In our latest study, Early-stage collection trends in 2022, we learned that companies don't always meet consumer expectations on the past-due customer experience. In the following infographic, we share some revealing results:

Learn more in our upcoming webinar, Past-due in 2022: The Latest Consumer Trends in Collections.
In this webinar, CEO and Co-Founder Amir Tajkarimi will share the results of our study, Early-stage collection trends in 2022, and what they mean for Collection teams. He'll also discuss how leading organizations across North America have leveraged a digital-first strategy to improve their collection rates and overall customer experience. Click here to register today!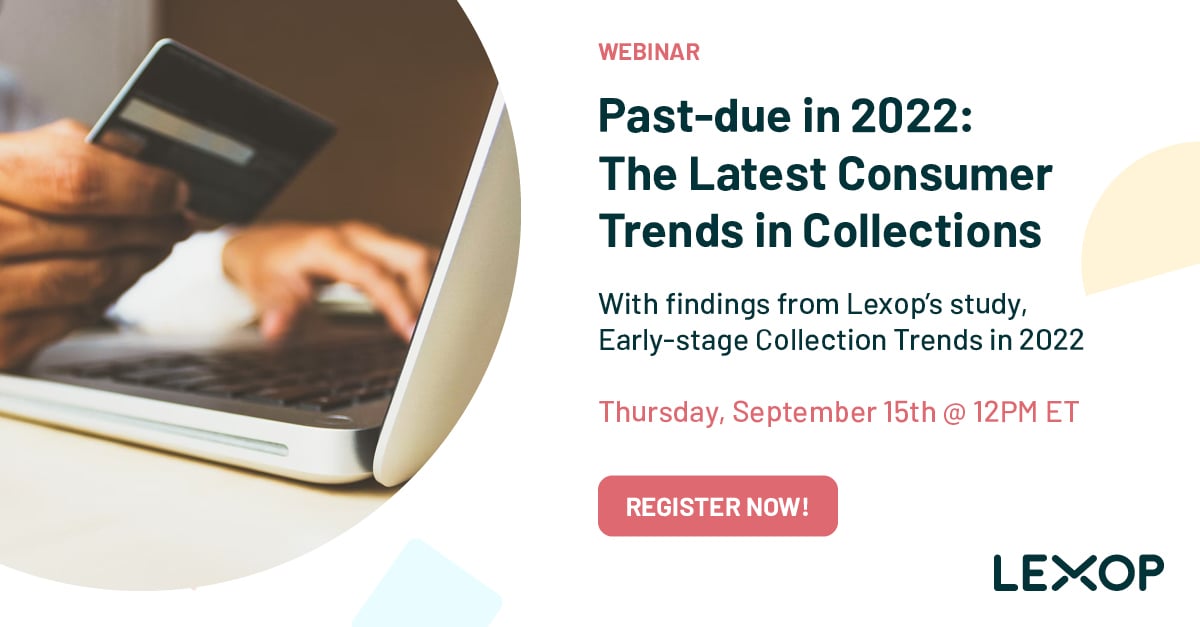 Reach and empower past-due customers by implementing a digital collection software like Lexop. Learn how to get started today!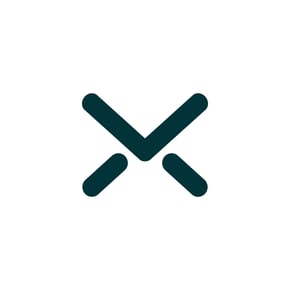 Lexop
Lexop helps companies retain past-due customers by facilitating payment and empowering them to self-serve.