Case study
SaskTel collects 15.4% in additional payments over 90 days with Lexop
With over $1.3 billion in annual revenue and a company history of over 100 years, SaskTel is Saskatchewan's leading Information and Communications Technology (ICT) provider.

The problem
While SaskTel's collections process was meeting internal benchmarks, they recognized it was becoming outdated and didn't reflect modern consumer communication and payment preferences. The telecommunications company challenged its collections team to find a digital solution to improve business productivity and revenue, while enhancing the customer experience.
The solution
SaskTel implemented Lexop for a 90-day trial, and their team developed a set of KPIs to measure the pilot program's success. With a quick and easy integration, their team started using Lexop's digital collections platform to automate reminder sequences that engaged past-due customers via SMS and email. Customers could now self-cure through a secure, embedded payment portal without agent intervention. White-labeling built trust among customers, with all outgoing communications being sent from the familiar SaskTel domain and encompassing the telco's branding throughout.
Results
SaskTel immediately saw results that exceeded expectations. Over the trial period, they sent over 100,000 emails and subsequent reminder communications and recovered 15.4% more outstanding debt than in the same period over previous years.
The additional payments will reduce SaskTel's bad debt, as well as reduce the costs associated with managing these overdue accounts. With the pilot program being a resounding success, SaskTel has implemented Lexop's digital collections platform as a permanent solution.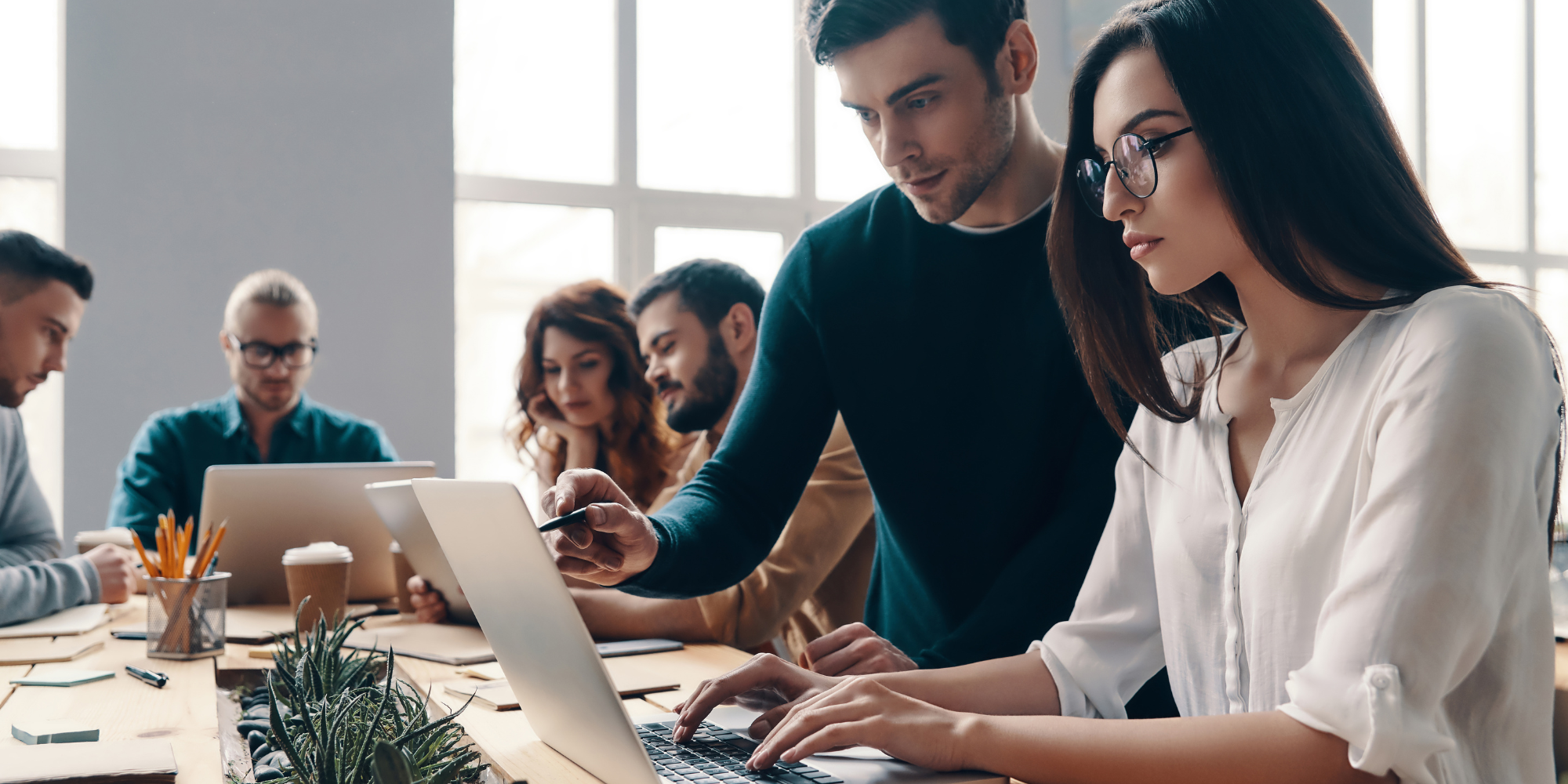 "Having a company like Lexop who is proactive and remains focused on compliance and upcoming legislations, and being able to develop and deliver solutions to meet those ahead of our requests, is so benefical."
Manager of Accounts Receivable at SaskTel
Learn more about why SaskTel chose Lexop as their collection software solution.
Discover how your company can get the same results.