Careers
Work smart, live well
People say, "work hard, play hard." At Lexop, we believe in "work smart, live well." Join us if you believe it too. Become a Lexoper.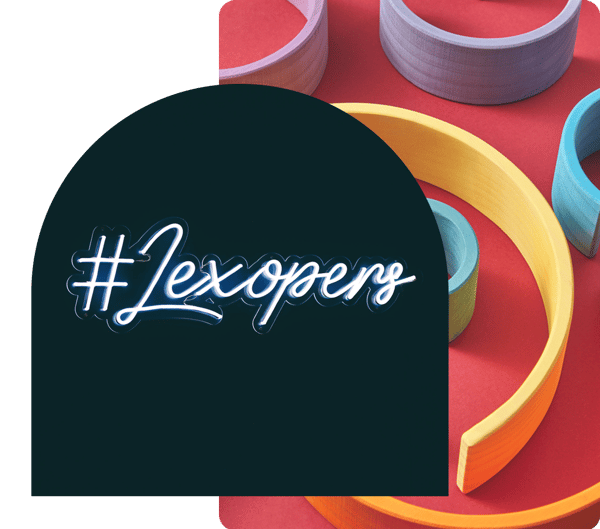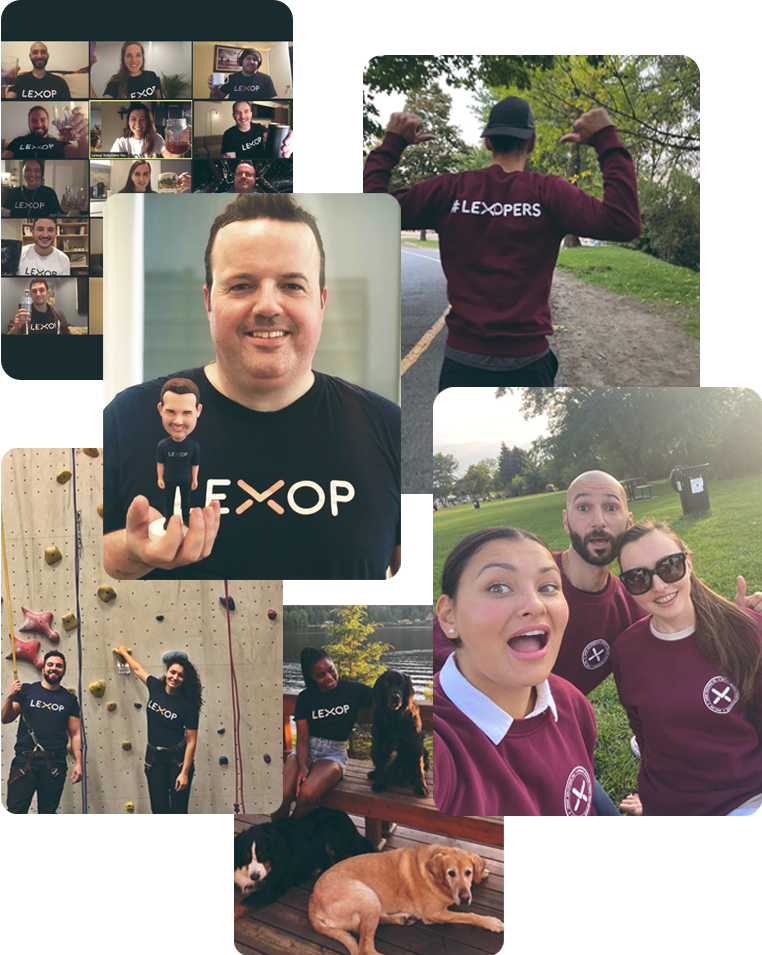 What does it mean to be a Lexoper?

Our young and dynamic team of dedicated Lexopers believes in working together to achieve our goals. Our diverse start-up environment provides a fun, creative, and inclusive environment where your voice is always heard. A healthy work/life balance is top of mind, not to mention fun activities when you need to relax and have a good time!

At Lexop, there are plenty of opportunities to bond with your colleagues. We organize several social events during the year and plan exciting and unique team-building activities to get to know your colleagues outside the professional realm.

You'll also be working for an award-winning company backed by renowned investors in a centrally located office 20 meters from Square-Victoria metro station in the heart of Montreal!
We are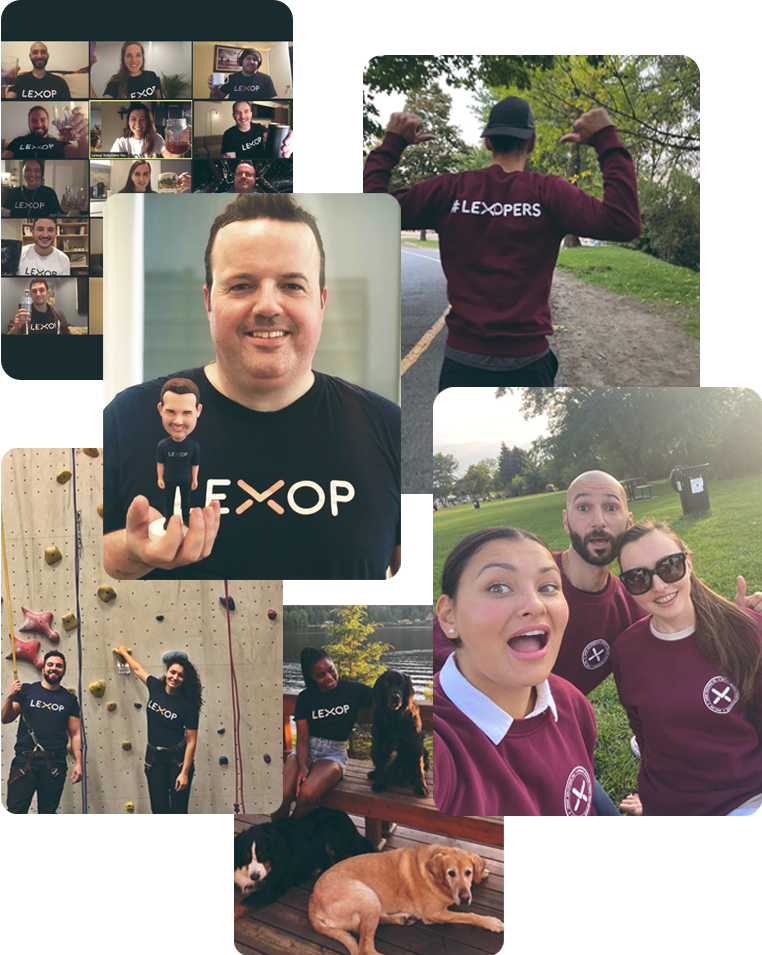 Being a Lexoper means you'll have access to all the tools and perks you need to succeed. Our flexible remote work policy provides an excellent and much-needed work/life balance with a minimum of 4 weeks off for vacation.

Lexop's energetic, start-up environment also provides you with competitive healthcare coverage, annual learning and development budget, meals delivered to the office, a well-stocked kitchen, among other awesome perks!
"
Lexop has an amazing team that is well-positioned in the collection industry. The team is super-friendly! We have a lot of team events and work in a pleasant atmosphere in the heart of Old Port.
"
Patrick C.
Full-Stack Developer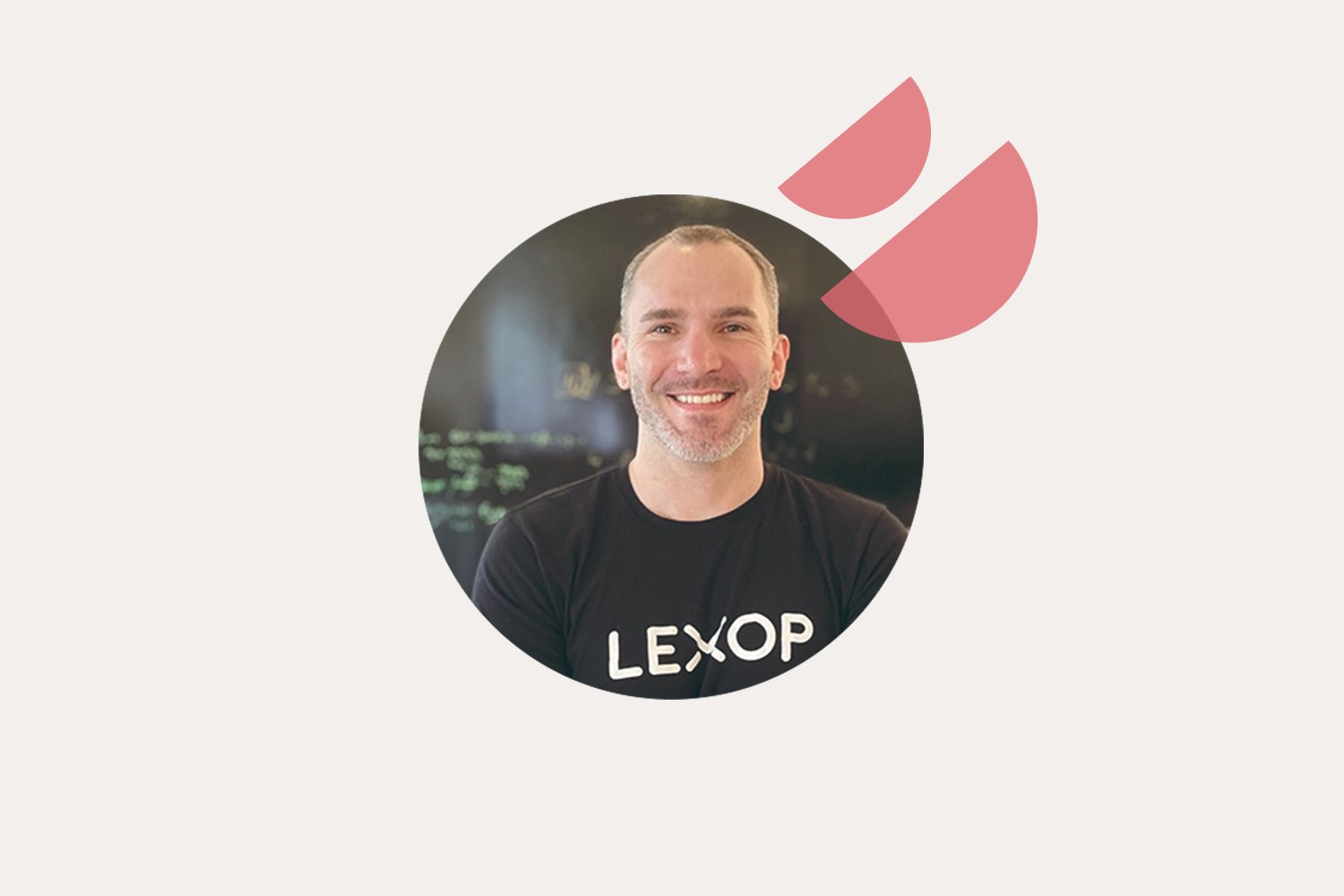 "
Lexop has great company culture where every team member is valued, and management is always available and transparent. On the tech side, there are numerous challenges and opportunities to learn new skills."
Marc-Andre G.
Lead Developer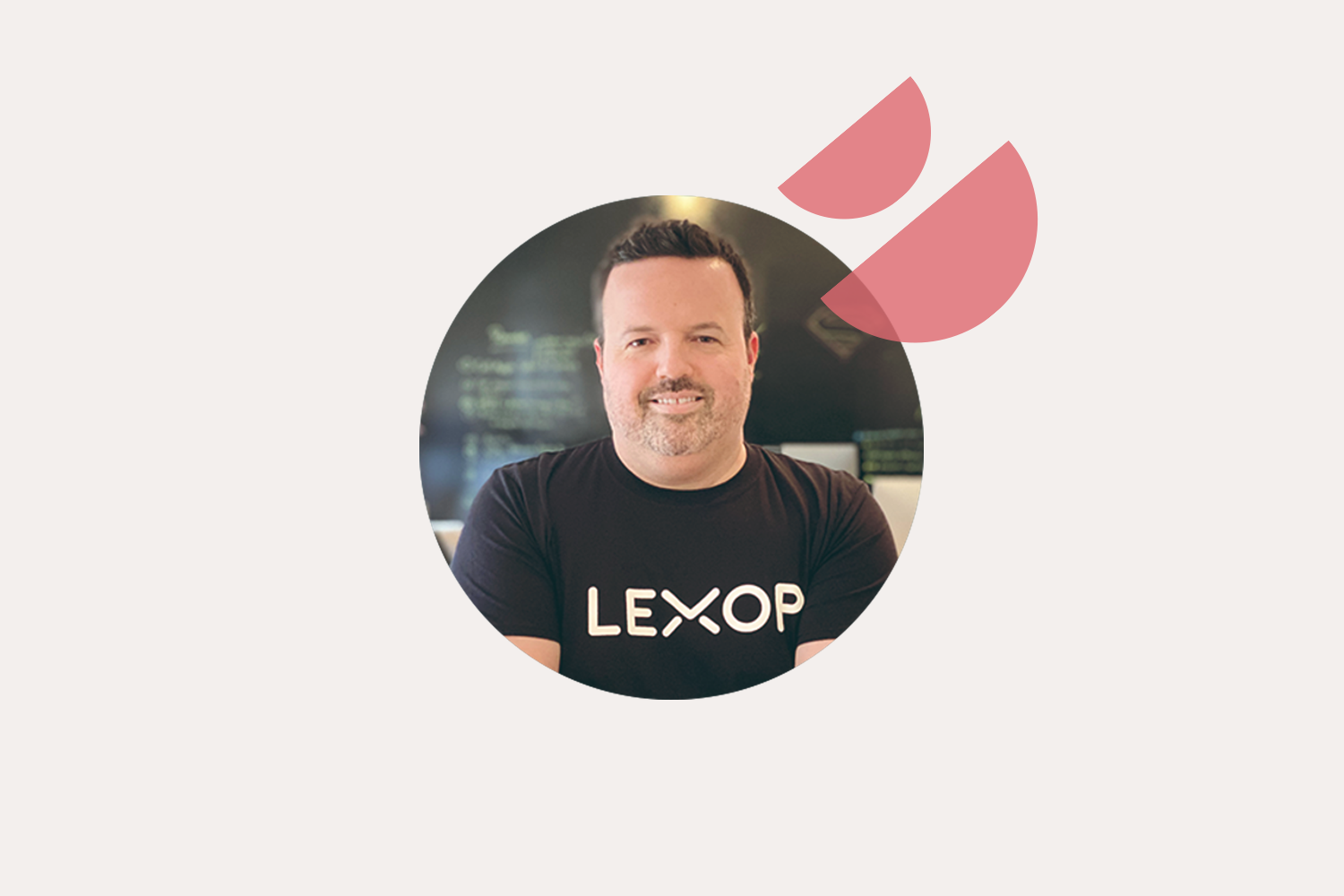 "
Lexop is more than just a company you work for. We're growing together every day in a highly encouraging and creative environment."
Ivanna F.
Back-End Developer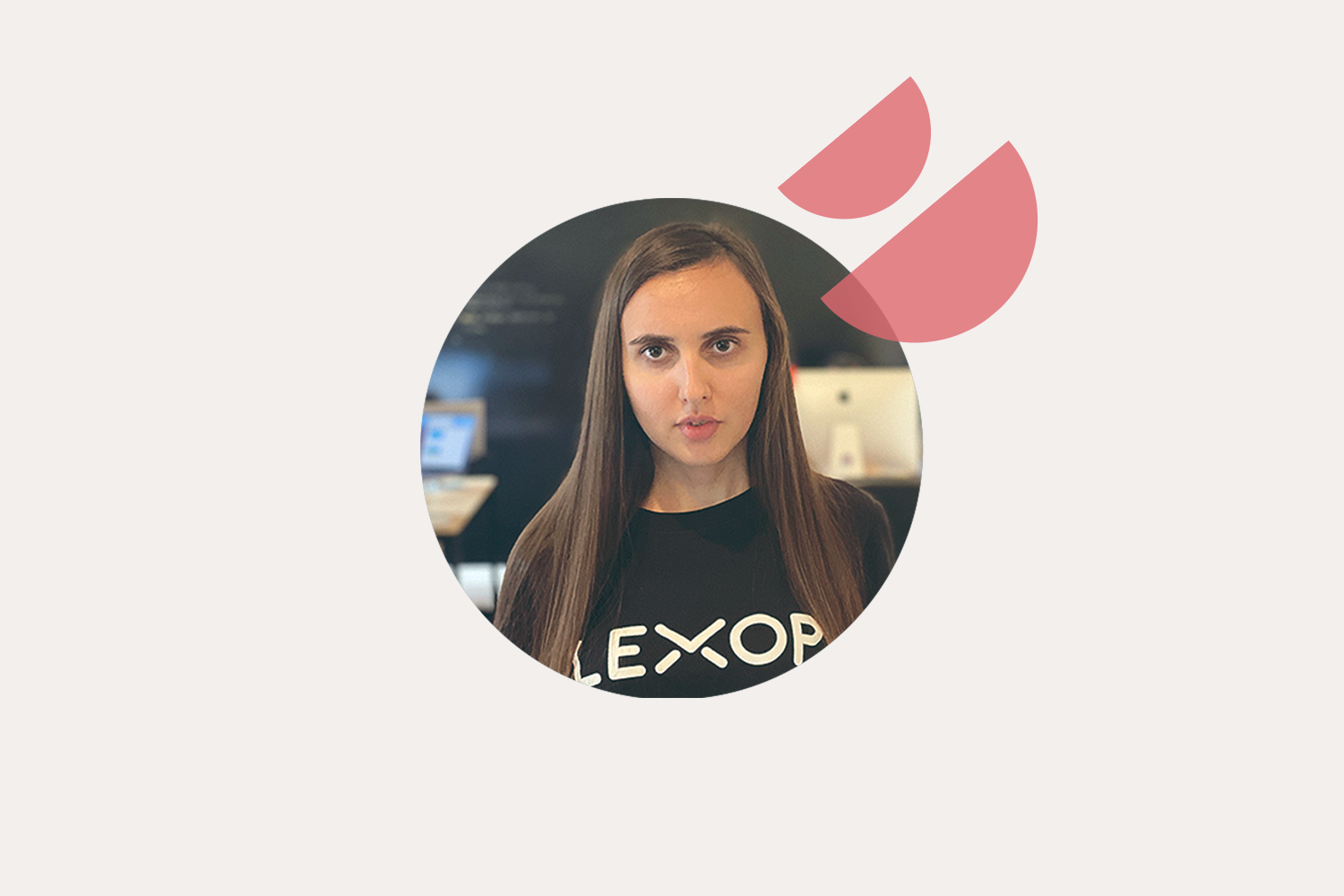 "
Lexop has a strong culture and amazing team. A great place that encourages growth and development!
"
Jenn M.
Sales Development Rep