Service providers
Recover past-due accounts, keep your customers' services intact
Provide your past-due customers with an easy way to pay their past-due bills online
Service providers handling hundreds of delinquent accounts per month may feel overwhelmed with managing so many past-due accounts using traditional contact methods like phone calls or letters. They may fall behind on collecting past-due amounts, leading to tough decisions about cutting off services.

Help your past-due customers stay on top of their late bills by offering flexible payment options and an easy way to pay online to enhance the past-due customer experience.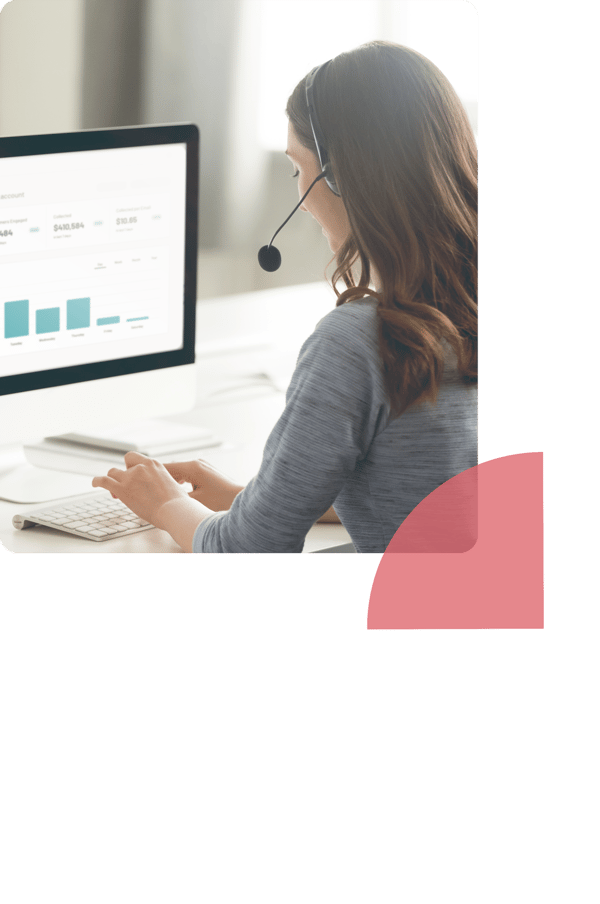 How service providers can benefit from Lexop
Flexible payment options
Give your past-due customers what they want. They prefer flexible, digital payment options to settle their past-due accounts. Set their mind at ease by allowing them to pay over time with a payment arrangement.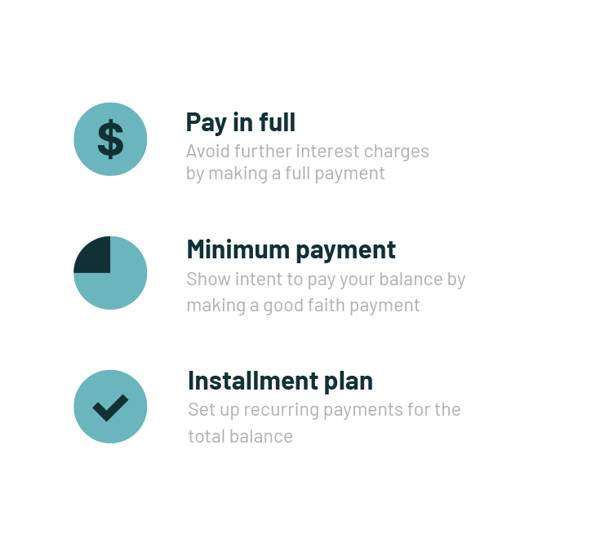 Keep your customers' services intact
Don't let it get to the point where your past-due customers have to get their services disconnected. Automate communication with multiple, personalized digital payment notices to remind them their accounts are past-due and what their options are to pay.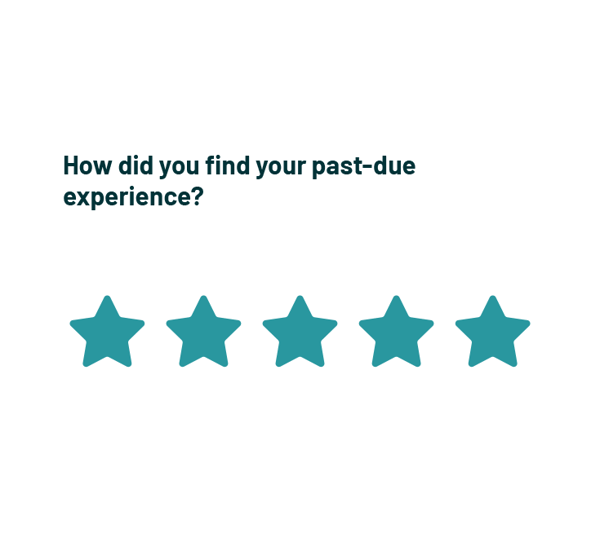 Ensure your customers know you care
Provide your customers with a great experience, even when they are past-due on their bills. Automated emails with personalized messaging unique to each customer help them on their past-due payment journey.
Access to a secure online self-service portal to make a minimum payment or flexible payment arrangement allows for a seamless past-due experience that puts past-due customer needs first.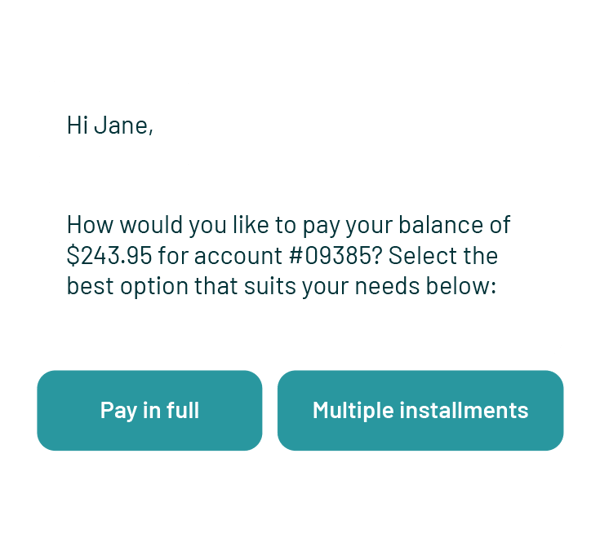 Build trust with your past-due customers to help them remain your customers
See how Lexop's collection software delivers a superior past-due customer experience that drives engagement, results, and ultimately retention.