Digital Collections, Humane Approach™
Our software helps companies retain past-due customers by facilitating payment and empowering them to self-serve. It's quick to implement, easy to use, and scales to fit your needs.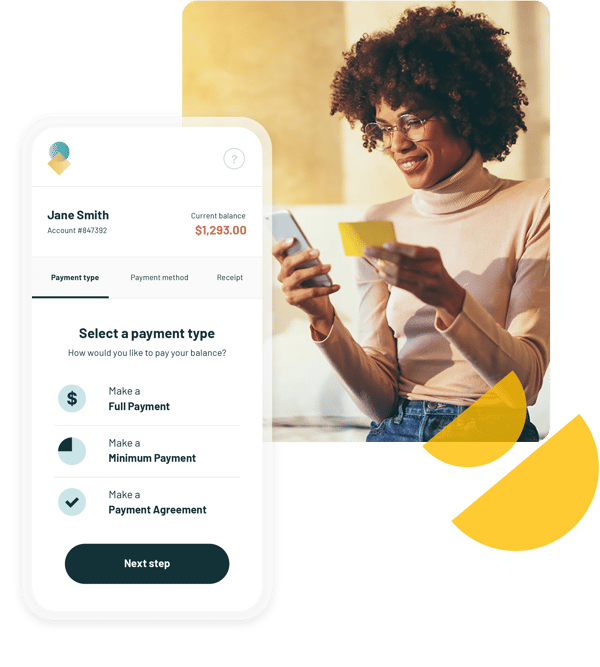 Empower your past-due customers, one payment at a time



We're helping

companies automate
the recovery of past-due accounts
in a faster, better, and cost-efficient way.
Intuitive software for both your business and its past-due customers
With an intuitive platform for your business to start campaigns and track their progress, along with an easy-to-use payment portal for your past-due customers to pay and make payment arrangements, it's never been easier to recover accounts in a flexible, humane way.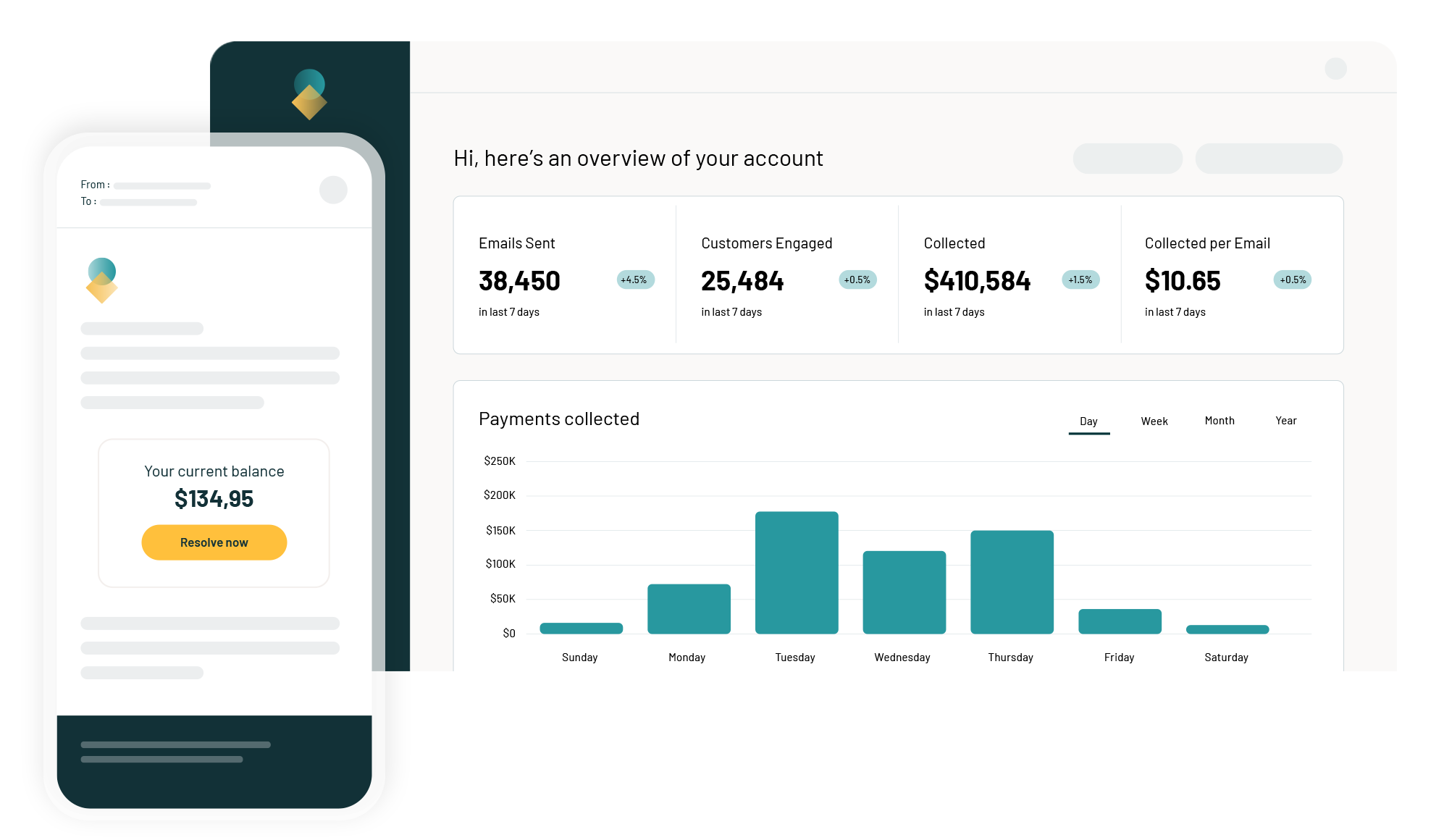 Focused on results
Our solution has helped our clients optimize the recovery process by providing a high converting payment experience for their past-due customers.
2M+
self-cured past-due customers
7X
average return on investment
What can Lexop do for your business?
We live in a digital world, so why are collection procedures still utilizing traditional contact methods? Phone calls to past-due customers are time-consuming, can be predatory, and are often unsympathetic. Traditional contact methods also don't get the results they once did.
Lexop believes the future of collections lies in digital communication and payments. By adapting the collection process to align with modern habits, past-due customers can enjoy the freedom of making payments and flexible arrangements on their terms, therefore removing any friction.
Our software also allows you to gain essential insights on your past-due customers with real-time analytics, which can be vital to optimizing your collection strategy.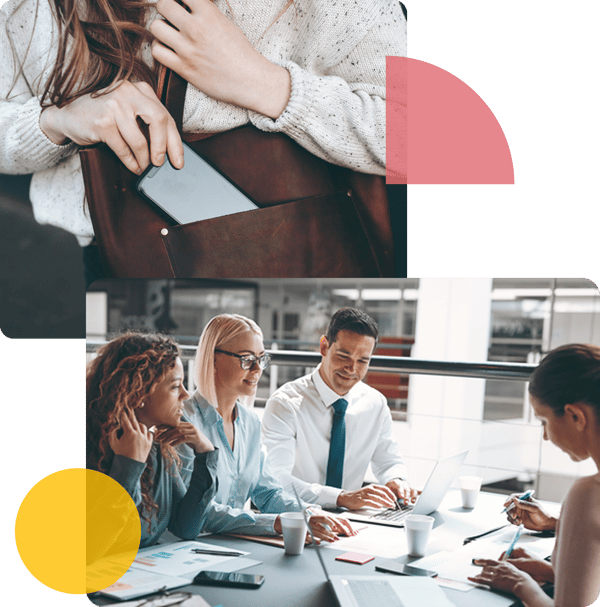 It's not rocket science!
Read our latest blog posts to stay in the loop and explore new ways to power your collection operations.
Experience it once, and you'll be convinced
See how Lexop's collection software delivers a superior past-due customer experience that drives engagement, results, and ultimately retention.