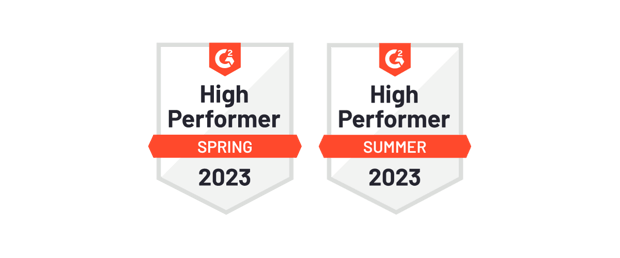 Intuitive software for both your business and its past-due customers
With an intuitive platform for your business to start campaigns and track their progress, along with an easy-to-use payment portal for your past-due customers to make payments and arrangements, it's never been easier to recover accounts in a flexible, humane way.
Increase the number of clients who continue to interact and purchase from your business after resolving an overdue bill.
Boost the amount and number of repayments at the early, mid, and late stages.
Decrease reliance on third parties for repayment collection by focusing on proactive, early-stage activities.
Lower the amount of financial and human resources required to collect past-due payments.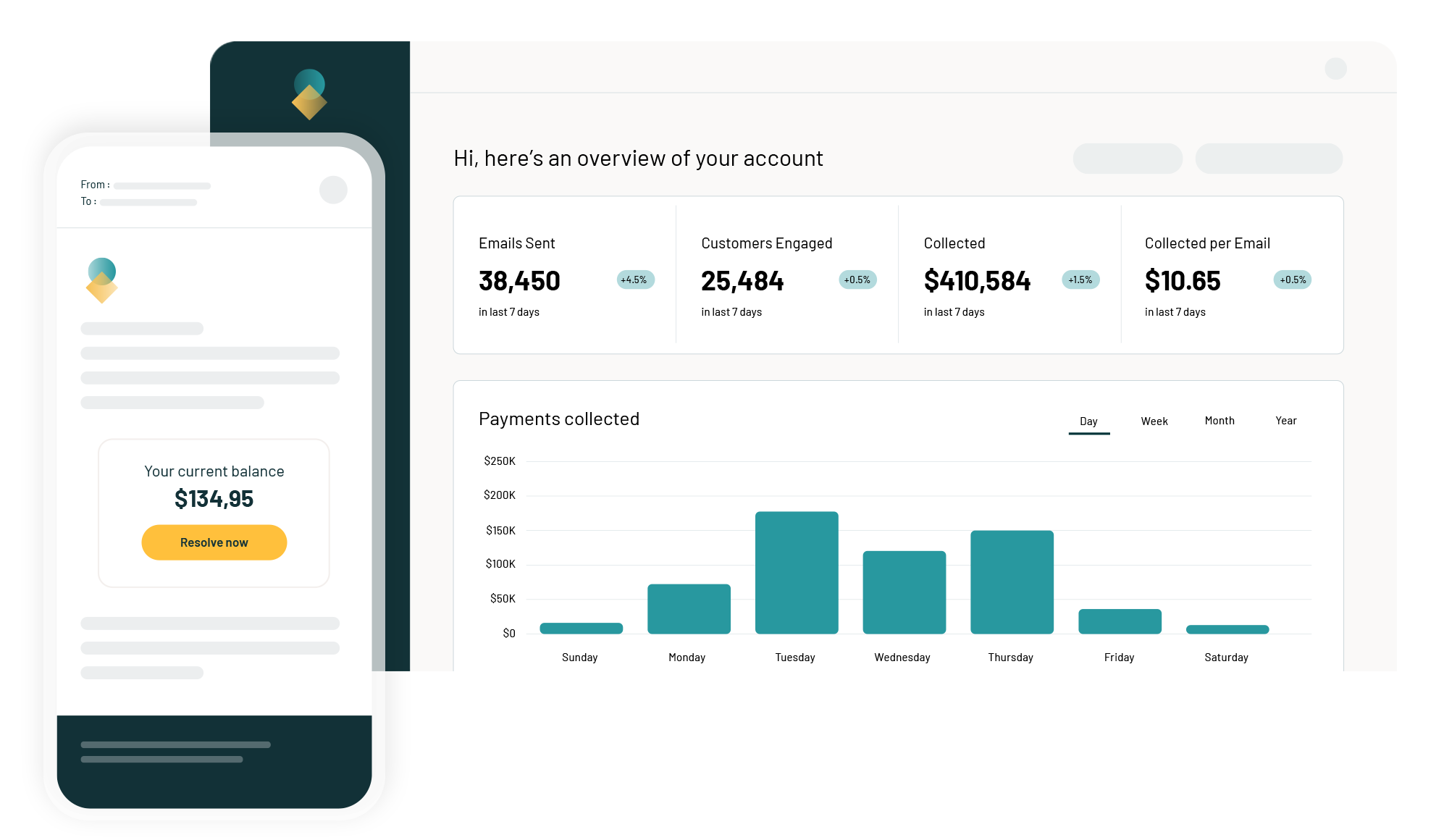 Focused on results
Our solution has helped our clients optimize the recovery process by providing a high converting payment experience for their past-due customers.
2M+
self-cured past-due customers
18X
average return on investment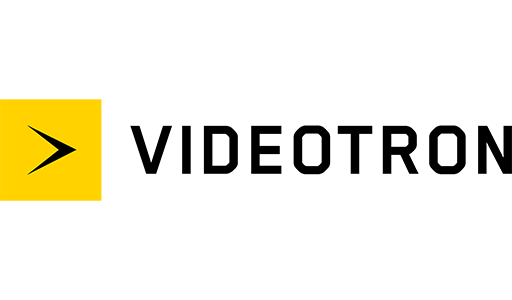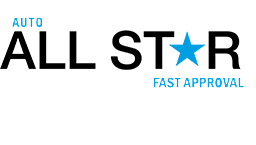 Ready to learn more?
Read our latest blog posts to stay in the loop and explore new ways to power your collection operations ⤵️