Product
The best past-due customer experience
Lexop provides a complete digital-first collection solution that's easy to use and delivers better results.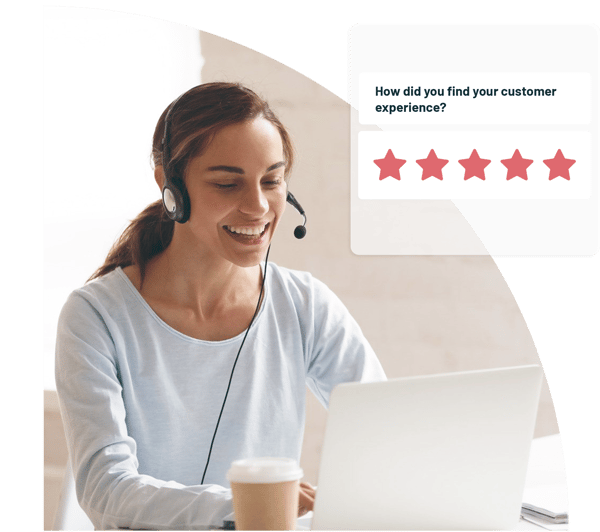 Reach
Have payment reminders sent by the thousands in seconds through email and SMS so you can rest easy knowing all your customers are being reached.

Create personalized message templates unique to each of your customers, including escalation email templates, when they have not responded to previous emails.

Choose how and when your customers are contacted based on their preferences, whether it be email or SMS, so they never miss a reminder.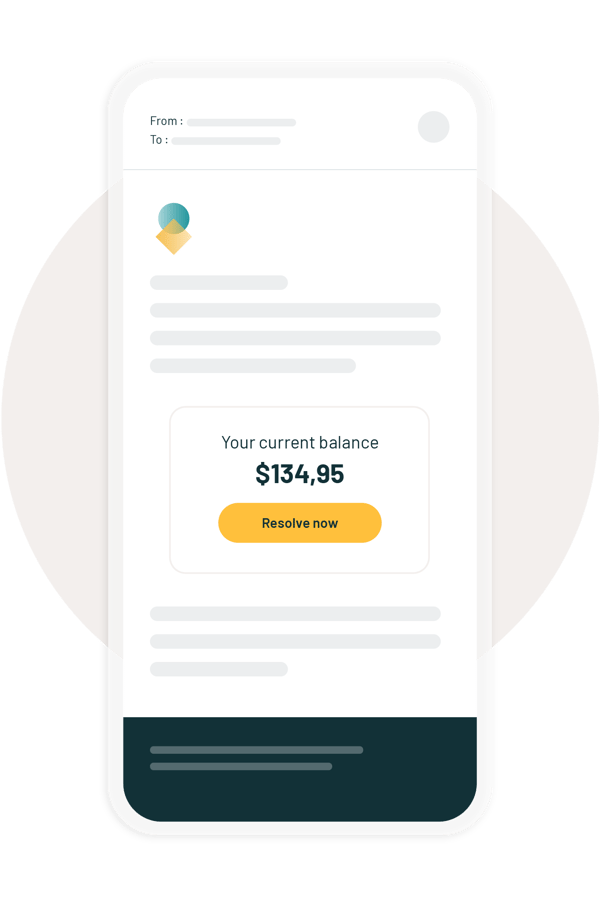 Collect
Once your customers open their email reminders, they are guided to a user-friendly self-service payment portal where they can see what their options to pay are.

Relay to your customers that you empathize with them and want to work with them by allowing payment options that include the ability to make a minimum payment, paying in full, or creating a flexible payment arrangement.

Your customers deserve to choose how they want to pay. Whether it be by Interac, EFT/ACH, or credit card, they can decide.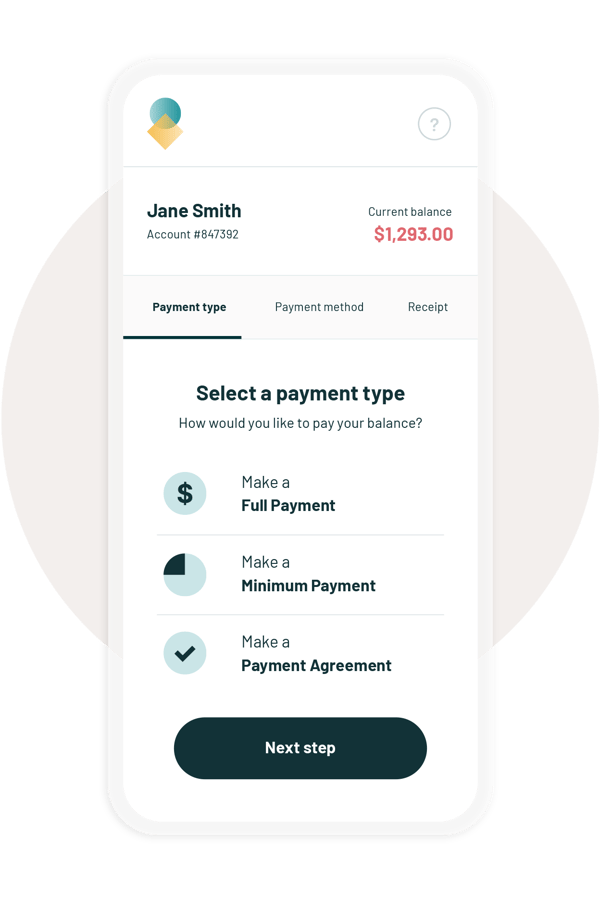 Analyze
We provide an engagement funnel to see in real-time how your campaign has helped your customers self-cure. You'll be able to track how many emails were sent, delivered, opened, and which of those customers end up paying to understand their habits better.

Monitor, track, and analyze all customer interactions with behavioural data that allows you to adapt to their needs.

Make changes to your message templates based on what works and what doesn't, and pinpoint the best delivery times to reach your customers to increase their likelihood of engagement.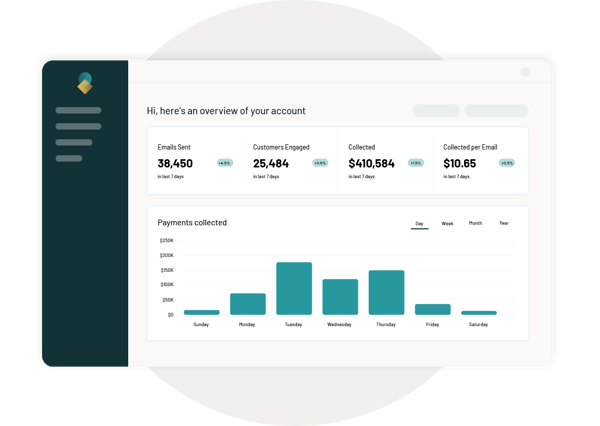 Plug-and-play with your existing payment gateways










Using our product
has additional benefits

Brand consistency

Seamlessly integrated into your existing ecosystem, everything from the email to the payment portal is designed to feel like an extension of your brand.

Customer support

You'll have around the clock unlimited access to a dedicated member of Lexop's support team to help resolve any issues, discuss any concerns, and make sure your company has the best possible customer experience.

Data ownership and access
Your company has full ownership of its data and will always have access to it online, so you can easily import and export customer information.

Security
All your data is hosted in SSAE 16 compliant and SOC2 Type 2 certified data-centers, 256-bit SSL-AES encryption. Geo-redundancy, timely backups, and fail-over protections ensure our platform's availability under the industry's strictest SLAs.
LEARN MORE
Looking for a solution that has proven benefits?
See how Lexop's collection software delivers a superior customer experience that drives engagement, results, and ultimately retention.