Case study
Alterfina has greater recovery on accounts that are over 90 days old by using Lexop
Alterfina works in the field of alternative financing. They're on a mission to offer credit solutions tailored to the needs of their customers, placing them at the heart of their services to give them peace of mind.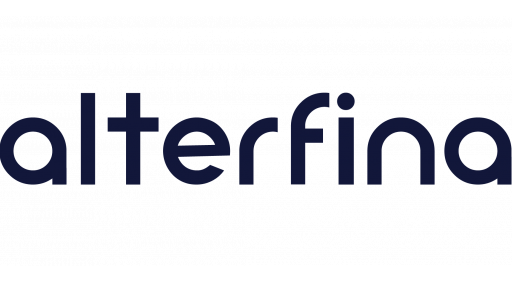 Focused on results
Our software solution has helped Alterfina get optimal results for customer engagement.
25%
reduction in write-offs
3
days on average to collect after a notification is sent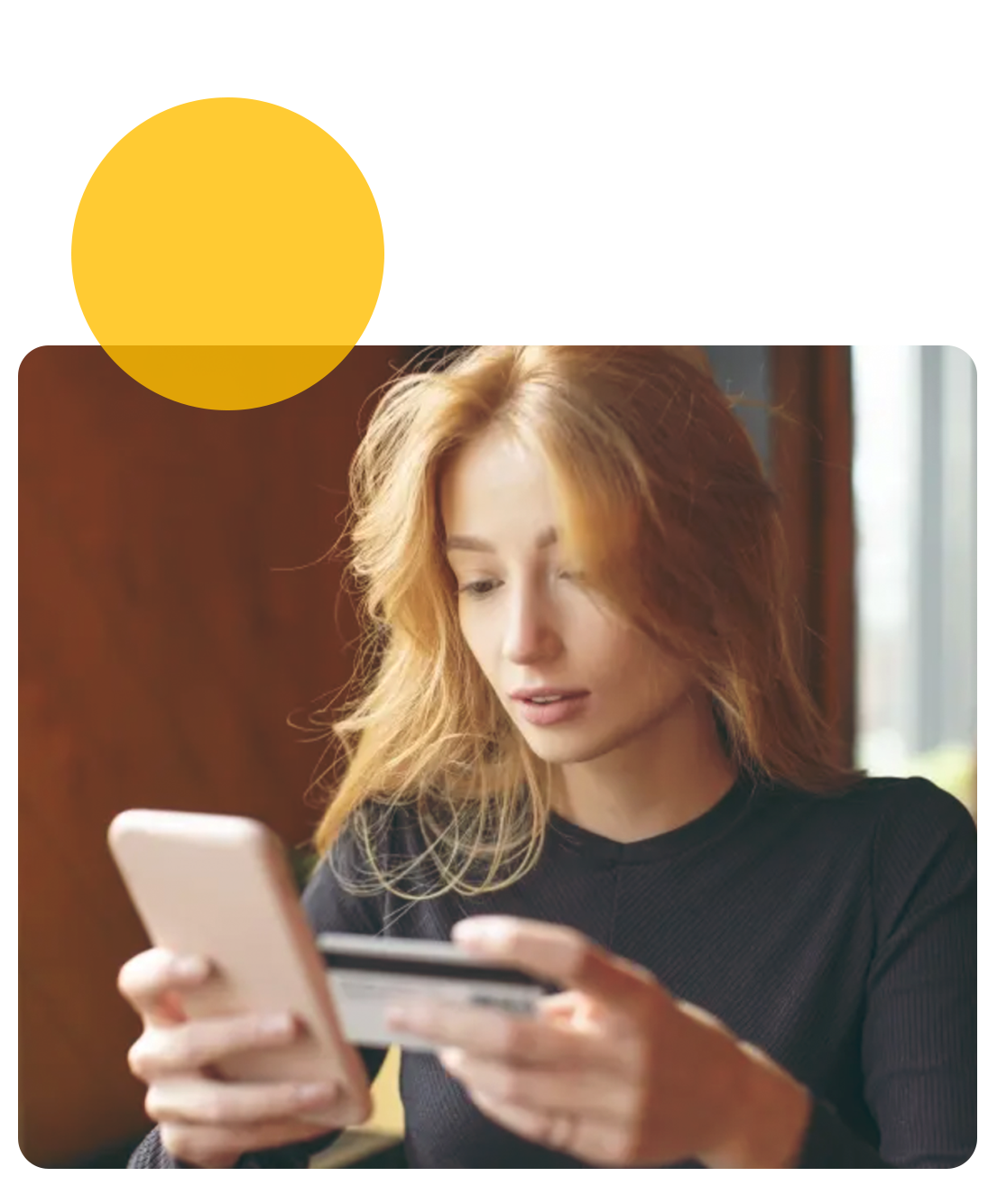 The problem
Alterfina saw the need for a secure payment platform. They strived to scale their collections operations in a customer-centric manner that harmonized with the experience served throughout the entire customer journey. Constrained by contact center staffing and shift schedules, it was complicated to scale capacity. As such, the recovering rate of pre-delinquent accounts was rather underwhelming.
The solution
Alterfina wanted to provide a better structure and encouragement for past-due customers to get back on track without agent intervention. They sought Lexop to automate the recovery process at scale and send personalized campaigns as email reminders to remind customers of their obligations and options. A link to a dedicated self-service portal is accessed from the email so that customers can manage their payments comfortably.
Why did Alterfina choose Lexop?
Lexop's payment portal is the solution Alterfina needed to improve expected margins without compromising the customer experience.
With integration, speed, and flexibility in mind, the collection platform brings Alterfina an enduring advantage. They report increased customer engagement that eventually led to conversions, particularly on recovery of accounts that are above 90 days old.
"We chose to work with Lexop for the simplicity and efficiency of their product and their customer service. The onboarding process and integration were easy and straightforward. I was pleased by the availability and overall professionalism of the team. In under six months, we've seen a substantial improvement in our self-cure rate."
Melanie Arcand
Collections Supervisor at Alterfina
How has Alterfina benefited from adopting our solution?
Elevated customer experience
A change in perception makes it easier for customers to respond. With flexible online payment options for early-stage collections, Alterfina has optimized the customer repayment journey to stay current with modern contact and payment technology.
Improved customer relations
Alterfina attributes having more productive relationships with customers to the functional benefits of the self-service portal. Now a high volume of overdue accounts of less than 30 days is managed without the intervention of an agent, on average receiving late payments within three days after sending a notification.
Optimized collection resources
Alterfina saved on contact center staffing and agent time by boosting self-cure rates. With fewer accounts requiring special attention, Alterfina can direct resources to resolve more complex cases while reducing low-skilled manual effort and automating mundane processings.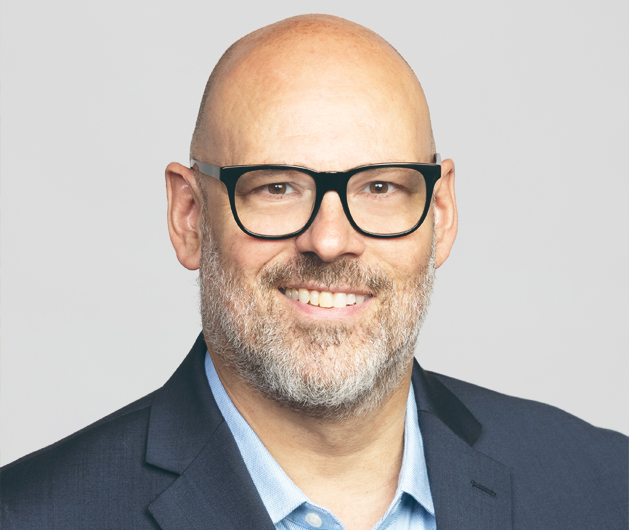 "Customers appreciate having the autonomy to manage their late payments themselves through the portal."
Serge Sigouin
General Manager at Alterfina
Learn more about why Alterfina chose Lexop as their go-to collection software solution
Discover how your company can get the same results.