Optimize Your Past-Due Member Experience with Lexop
Get a demo of Lexop's award-winning collections software.
THE FUTURE OF COLLECTIONS
Unlock Efficiency and Boost Collections
Welcome to the future of collections. Our software solution streamlines the collection process, maximizes your recovery rates, and saves your team valuable time. Say goodbye to manual, time-consuming tasks and hello to increased productivity and profitability.
Why choose Lexop?
Automate: Digitize the collections process for operational cost savings and greater efficiency
Engage: Communicate with empathy for a better customer experience and higher repayment rates.
Collect: Recover more overdue funds and improve your bottom line.
Analyze: Get insights into campaign engagement, daily payment activity, and customer preferences.
BUT DON'T JUST TAKE OUR WORD FOR IT...
Loved on G2, the largest and most trusted software marketplace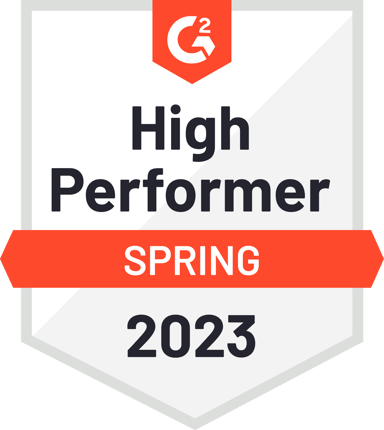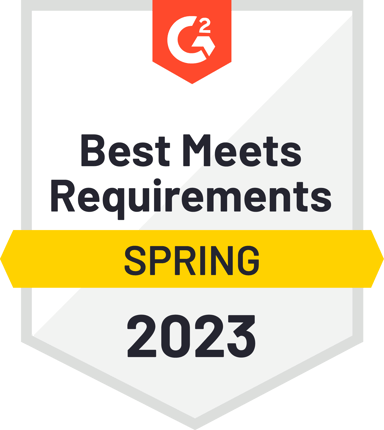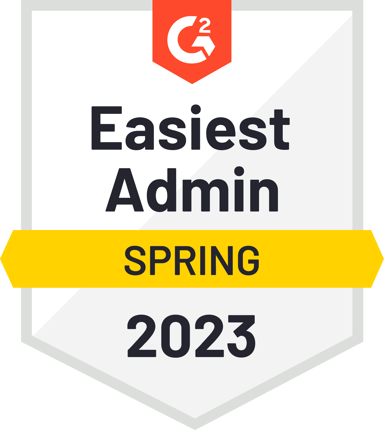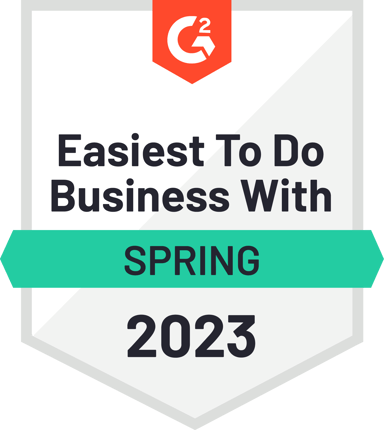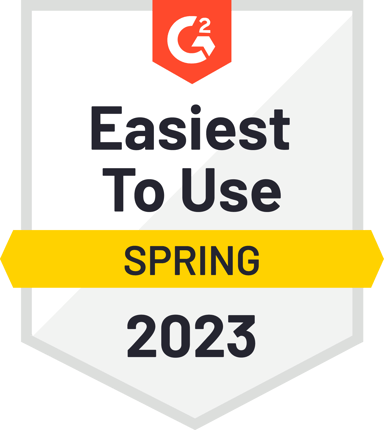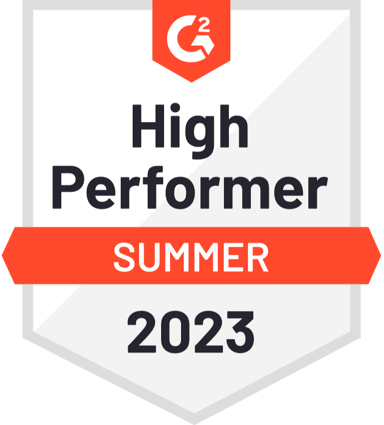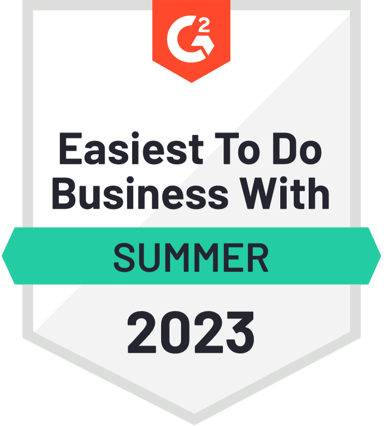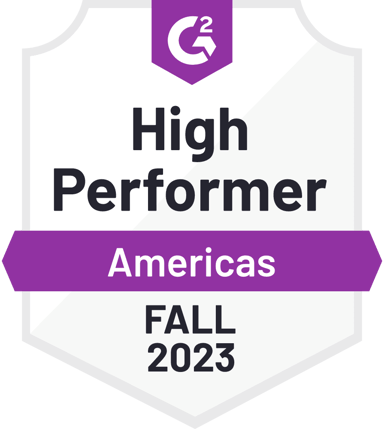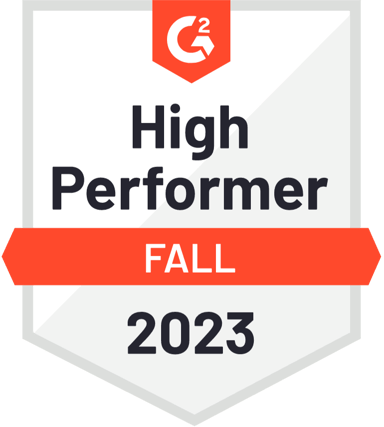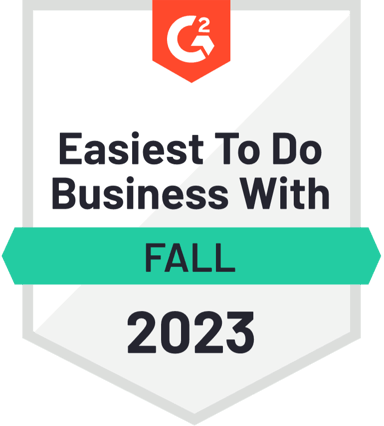 CUSTOMER TESTIMONIALS
Discover the Success Stories of Our Satisfied Customers
"Lexop is taking collections to the next level - cost-effective & mindful of the customer experience. What I enjoy the most is being able to reach a vast quantity of client segments through dynamic campaigns quickly. The client engagement statistics are in real-time. Based on the data, I can adjust risk strategies."
"The upside to using Lexop is the amount of payment it drives in. If customers don't actually use the payment portal provided, the reminder itself drives in the payment from the traditional payment method. It's a positive change in customer behavior."
"Lexop is a robust collection partner. The entire system is very user friendly, onboarding experience was top notch and the customer support is very diligent."
"Lexop offers an easy and effective solution allowing us to reach our customers via email while providing them with a secure payment platform. Lexop has an agile, dynamic and available team. It's a great partnership"
"The Lexop team is very quick and efficient. The setup was relatively simple. The technology is flexible enough to cover almost all of our collections requirements. It was a seamless integration with lots of flexibility."
User-friendly platform, our customers are satisfied, it is astonishing that you can track your email, and reports are practical; the companies are easy to follow."