BUYER'S GUIDE
Collection Software Evaluation Checklist
Are you struggling to find the perfect collection software that meets all your business needs?
Download our checklist to simplify your software selection process and make an informed decision.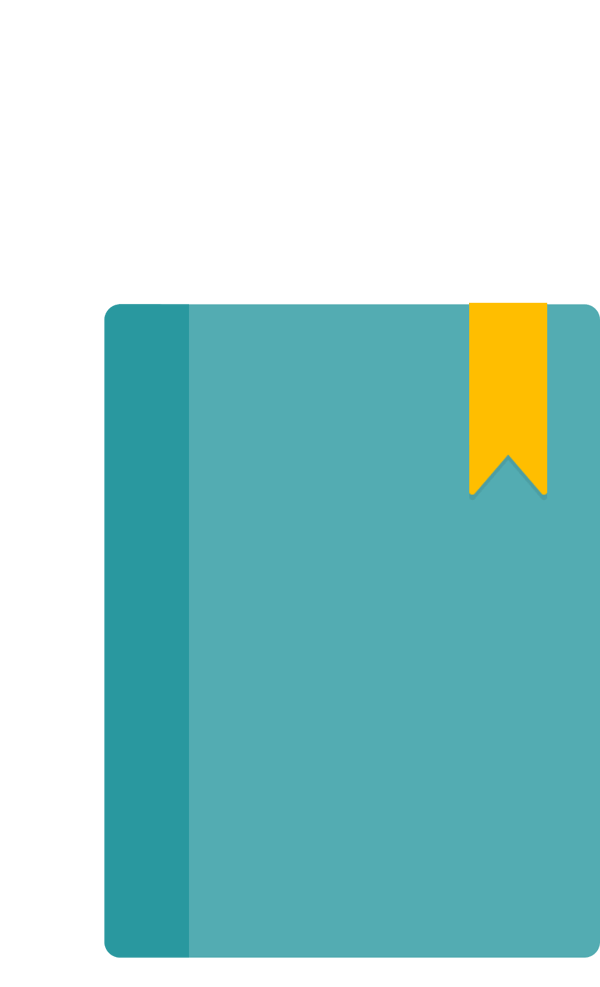 What you will gain
Choosing the right collection software is crucial for automating workflows, engaging customers, and improving recovery rates. However, with countless options available in the market, evaluating each one can be challenging and time consuming.

Our Collection Software Evaluation Checklist will help you streamline the process by providing a comprehensive set of criteria to assess potential solutions. Whether you're a CFO, Collections Manager, or Collection Agent, this checklist will serve as your go-to resource to:
Ensure that the software's functionality and features align with your specific requirements.

Evaluate the user interface and usability for a seamless user experience.

Assess integration capabilities with existing systems and payment processors.

Examine reporting and analytics features for valuable insights.

Evaluate performance and scalability to accommodate rising delinquencies.

Consider customer support and implementation options for a smooth onboarding process.


You're one step closer to finding the ideal collection software for your organization. Download our free checklist now and begin your hassle-free software evaluation journey!