Case study
Crédit Finova reports a 200% ROI since adopting Lexop
Crédit Finova is a leader in the lending space providing an alternative financing solution to individuals who don't have access to conventional credit.
Focused on results
Our software solution has helped Crédit Finova get the results they wanted to succeed.
17%
increase in self-cure rate
30%
higher team productivity
$10K
saved in registered mail and shipping costs with proof of delivery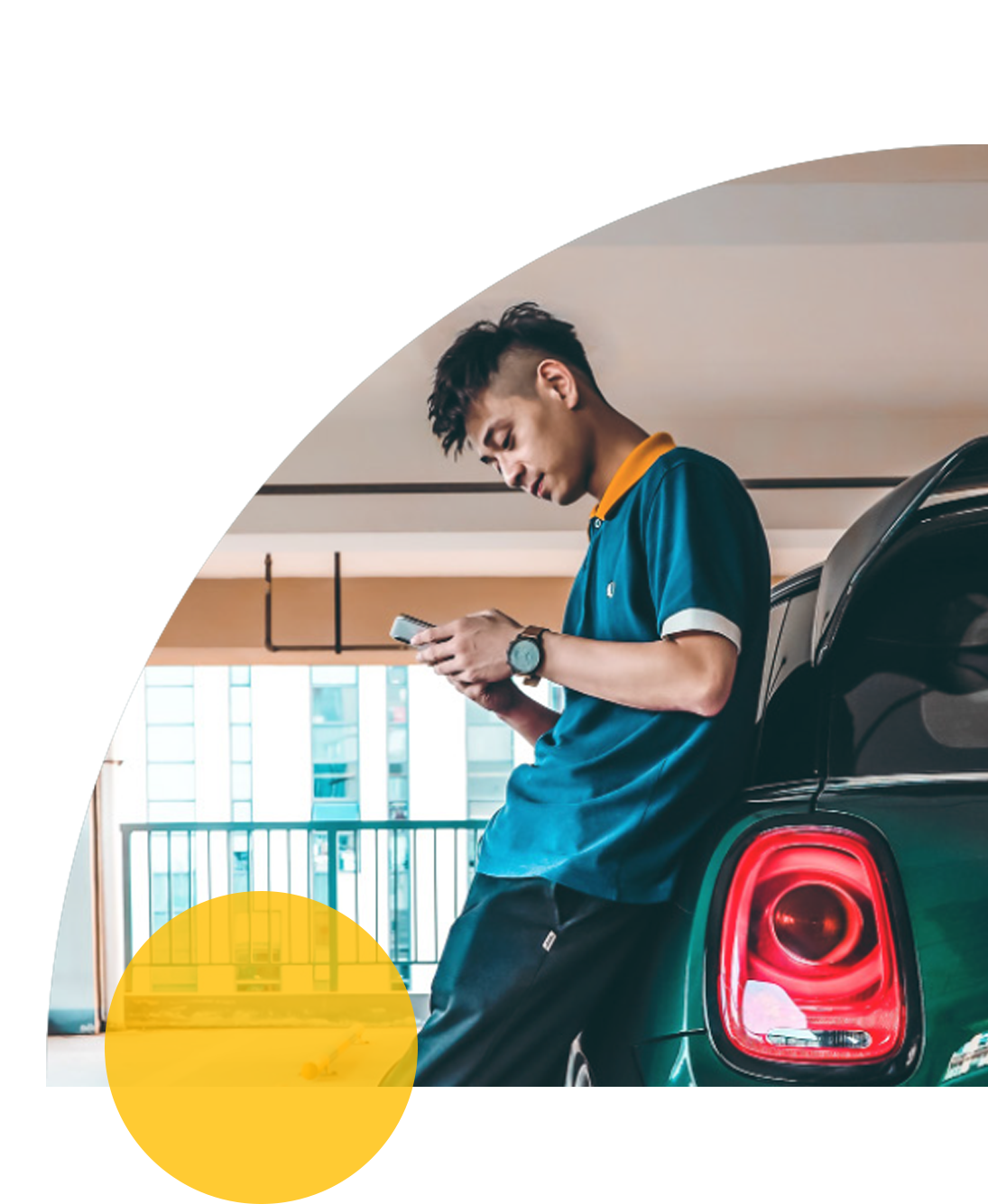 The problem
Crédit Finova had a large number of customers with past-due accounts. They used a single collection strategy consisting of sending registered mails to past-due customers and telephone contact. The workforce needed to contact a large customer base to recover debt was not attainable. With a limited number of agents to handle thousands of customers, several past-due accounts had to be sent to collection agencies, which hurt the customer experience.
The solution
Crédit Finova wanted to save money, digitize their collection operations, have payment reminders sent out to their customers fast, and free up their agents to focus on more complex accounts. By automating the recovery process, they looked to Lexop to quickly reach thousands of past-due customers with customized email and SMS reminders and encourage them to make payments online through a dedicated self-service portal.
Why did Crédit Finova choose Lexop?

With several past-due customers and outdated contact methods, Crédit Finova needed to reach its customers and recover thousands of dollars quickly without compromising the customer experience.
Lexop's white-label collection software provided Crédit Finova with a wide range of features, including personalized digital outreach via email and SMS, and flexible payment options. With these features, they no longer had to spend massive amounts of money on registered mail.

"The Lexop team treats you as a partner, not a customer. Don't hesitate to entrust them to help recover your customers' past-due accounts."
General Manager at Crédit Finova
How has Crédit Finova benefited from adopting our solution?
Elevated customer experience
With flexible online payment options for past-due customers and reminders sent via email or SMS, Crédit Finova has managed to enhance the customer experience to align with current repayment preferences.
Increased customer contact
As a result of the thousands of payment reminders sent via email and SMS, Crédit Finova saw a 10% increase in past-due customers contacting them to come up with a plan to settle their debt.
Optimized collection resources
With self-cure rates increasing, Crédit Finova has saved their agents 25 hours a week from working on accounts that didn't need special attention, so they could now focus on more complex accounts.
"We didn't know how valuable SMS customer reminders could be. They allowed us to optimize our campaigns and get the attention of several customers to make payments toward their debt."
Business Analyst at Crédit Finova
Learn more about why Crédit Finova chose Lexop as their go-to collection software solution
Discover how your company can get the same results.