Utilities
Minimize interruptions, maximize growth
Give your past-due customers a simple way to pay their utility bill
The last thing your customers want is their services disconnected. Providing them with easy, flexible ways to pay their past-due bills not only enhances the customer experience and keeps their services running, but helps your company minimize losses.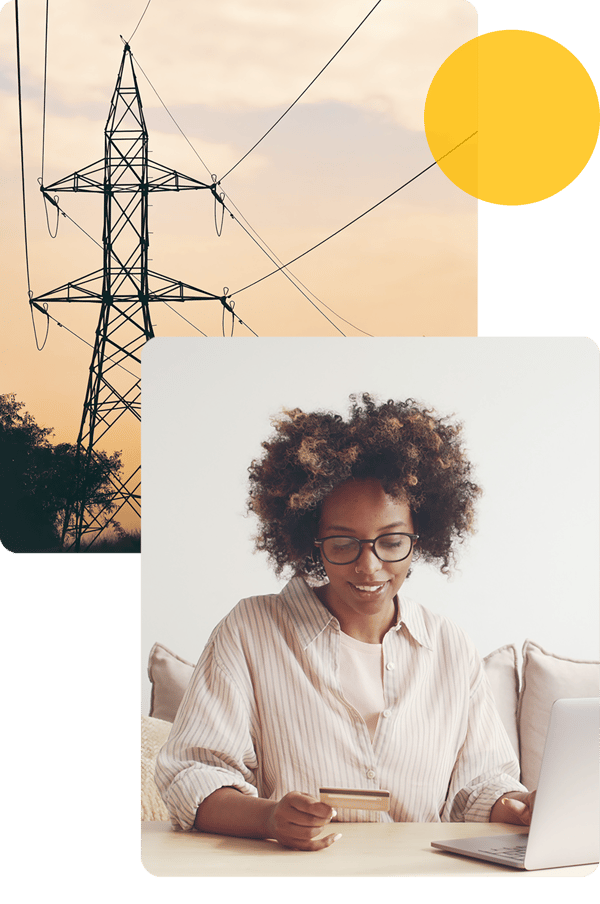 Discover how to elevate the past-due customer experience in our latest ebook
How utilities can benefit from Lexop
Flexible payment options
Give your customers what they want. They prefer flexible, digital payment options to settle their past-due accounts. Set their mind at ease by allowing them to pay over time with a payment arrangement.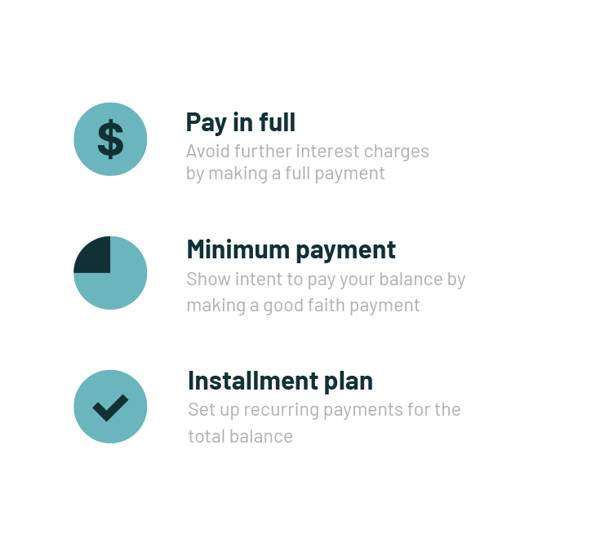 Reduce service interruptions
Don't let it get to the point where your customers have to have their services disconnected.
Automate communication with multiple, personalized digital payment notices to remind them their accounts are past-due and what their options are to pay.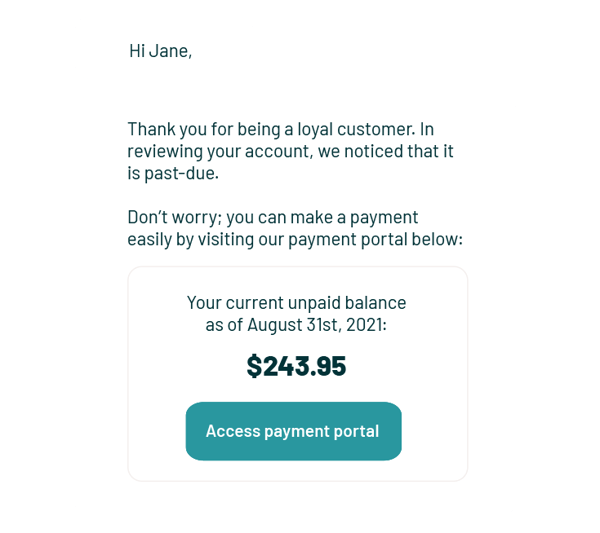 Ensure confidence with legal proof
In situations where you need to disconnect customers, proof of payment notices sent are invaluable. Track emails with a complete audit trail of customer interactions and protect your organization, knowing all communication with your customers is considered legally delivered.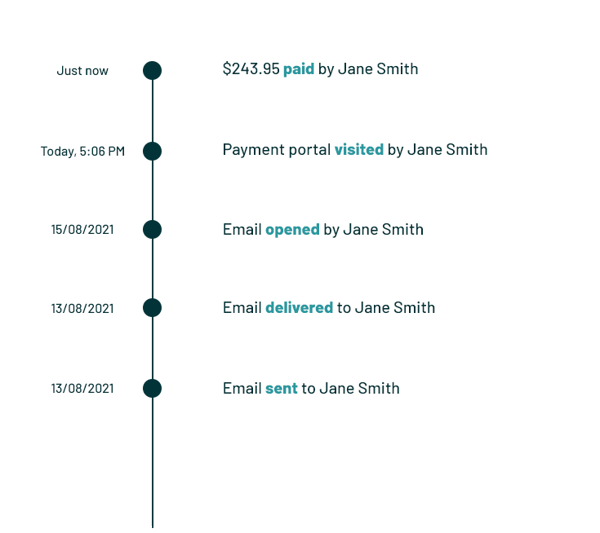 Save your customer's time, and save your company money
See how Lexop's collection software delivers a superior customer experience that drives engagement, results, and ultimately retention.