Financial services and banks
Reduce past-due accounts, maintain healthy cash flow
Give your customers a simple way to pay their past-due bills
Customers who are late on their bills should still be valued. Financial services and banking institutions need to give their customers control and flexibility over how they pay their past-due bills to help minimize company losses.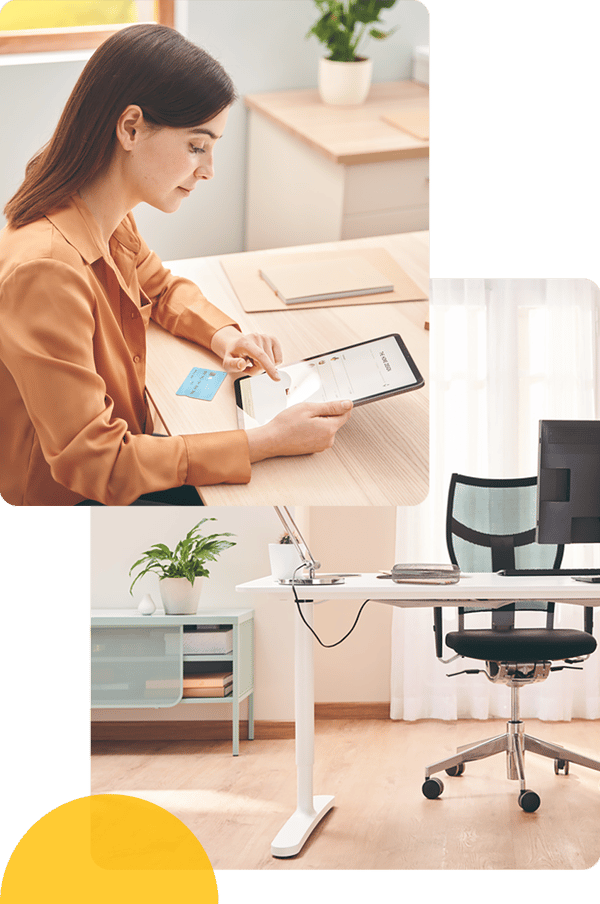 How financial services and banking institutions can benefit from Lexop
Flexible payment options
Give your customers what they want. They prefer flexible, digital payment options to settle their past-due accounts. Set their mind at ease by allowing them to pay over time with a payment arrangement.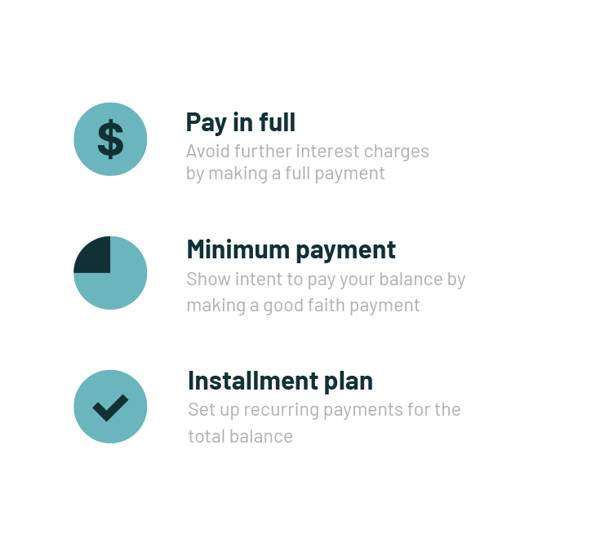 Enhanced customer experience
With financial transactions moving online, collection tactics and transactions should follow suit. Automated emails with personalized messaging unique to each customer help them on their payment journey.
Access to a secure online past-due payment portal where they can make a minimum payment or arrangement allows for a seamless experience that puts past-due customer needs first.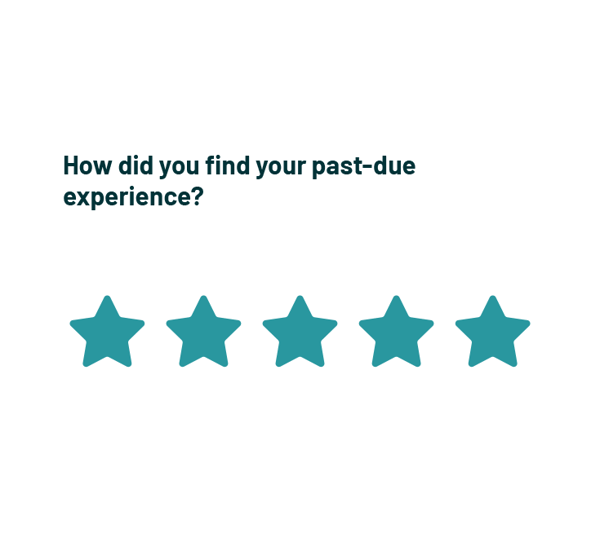 Remain compliant
Ensuring software is compliant with your company's security requirements is crucial to making sure breaches don't occur.
Safeguards such as data encryption, security audits, and vulnerability analyses are just a few of the initiatives needed to ensure your data is safe.
Become a partner, not just a customer
See how Lexop's collection software delivers a superior customer experience that drives engagement, results, and ultimately retention.