Telecommunications
Recover past-due accounts, retain your customers
Give your customers a flexible way to pay their past-due internet or phone bills
Many telcos are ahead of the curve when it comes to using technology to interact with their customers, but once a customer is late on their bill, they become more of an afterthought, and their experience changes, creating a gap in their journey.

Bridge the gap between customers and past-due customers by providing flexible payment options to show their loyalty still matters, so they don't take advantage of low switching costs and move to a competitor.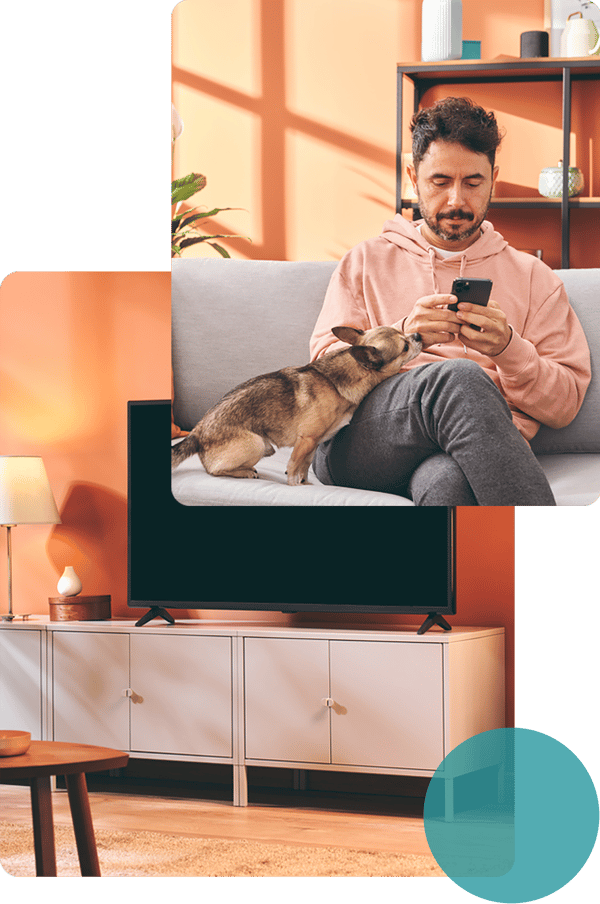 How telcos can benefit from Lexop
Flexible payment options
Give your customers what they want. They prefer flexible, digital payment options to settle their past-due accounts. Set their mind at ease by allowing them to pay over time with a payment arrangement.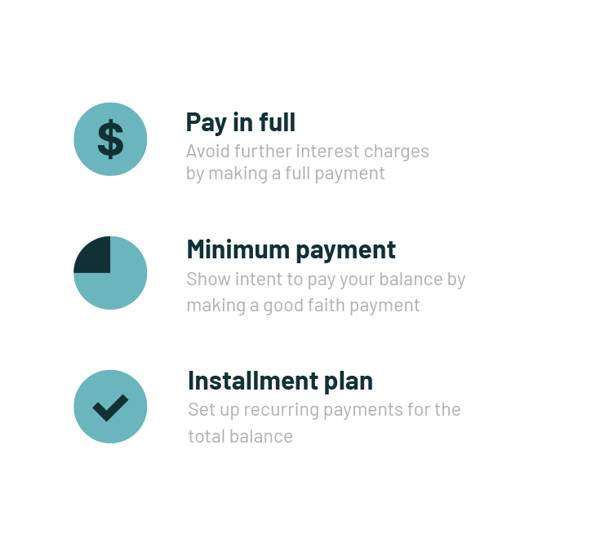 Retain customers
Fostering your relationships with customers, past-due or not, is imperative in retaining them. Customer account portals are only geared towards selling or upgrading products.

A dedicated self-service portal integrated into your company ecosystem to collect past-due amounts can help bridge the customer experience gap.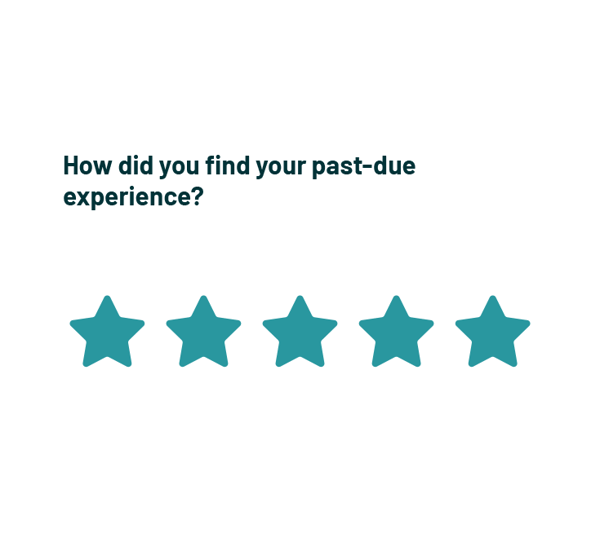 Prioritize personalization
Customers are individuals, not numbers, and any contact with them to collect payment on their account should include supportive messaging geared towards encouraging payment, not demanding it.

Sending personalized, automated email and SMS payment reminders also encourage self-cure so your collection agents can focus their attention elsewhere.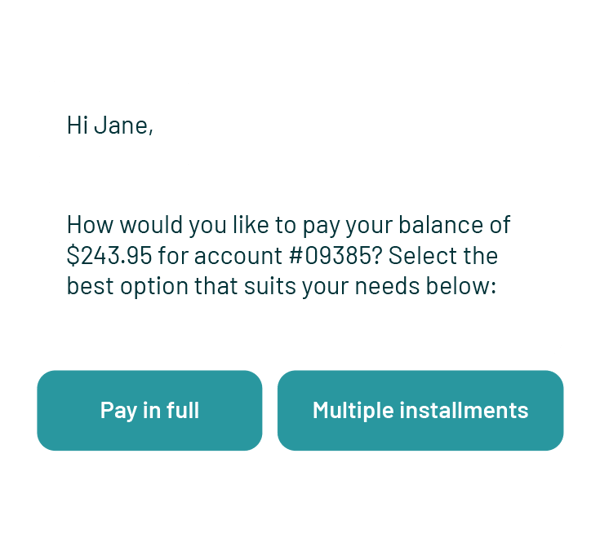 Make the past-due experience as seamless as possible for your customers
See how Lexop's collection software delivers a superior customer experience that drives engagement, results, and ultimately retention.