Partners
Let's work together
We pride ourselves for building partnerships with industry leaders and organizations that share our customer-centric values. Our goal is to create mutually beneficial partnerships by providing the best-in-class solutions for the early-stage collection space. These partnerships are a critical link in achieving our mission to remove friction from collections.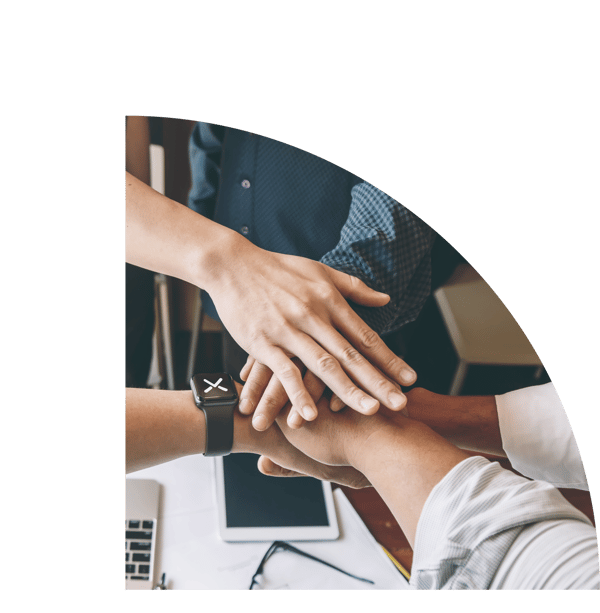 Be part of something bigger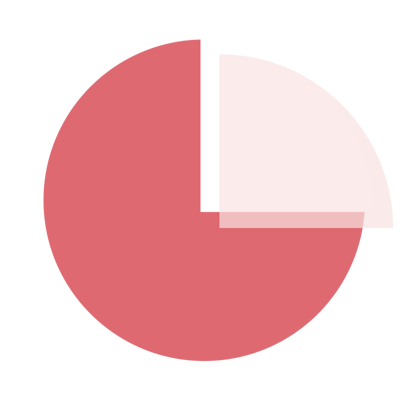 Our company is built on enduring relationships. We are part of something larger than ourselves and we nurture lifelong connections that build long-term value for all our stakeholders.
Research, development, and integration of the latest advancements in technology into our business is our focus. We always welcome partners with like-minded goals we can learn from and vice-versa.
By partnering with Lexop, you'll be able to enhance existing relationships, build new ones through our distribution channels, and position your company as the go-to resource for in-house collection solutions.
Give customers the solution they need

Build a loyal client base

Earn a percentage of sales revenue