Case study
Videotron avoids significant losses in revenue with the help of Lexop
Videotron is a Canadian leader in telecommunications, offering a wide range of innovative products and solutions that include cable television, interactive multimedia development, Internet access, cable telephone, and wireless telephone services.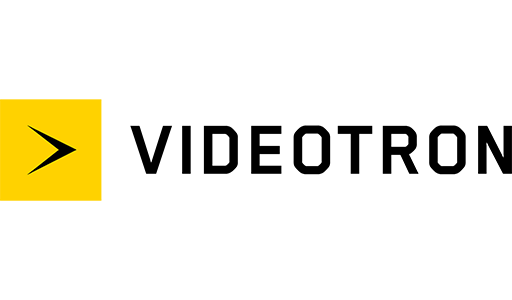 Focused on results
Our software solution has helped Videotron get the results they needed to excel.
27%
increase in self-cure rate
11%
decrease in customer accounts sent to collection agencies
10%
increase in monthly savings related to collection activities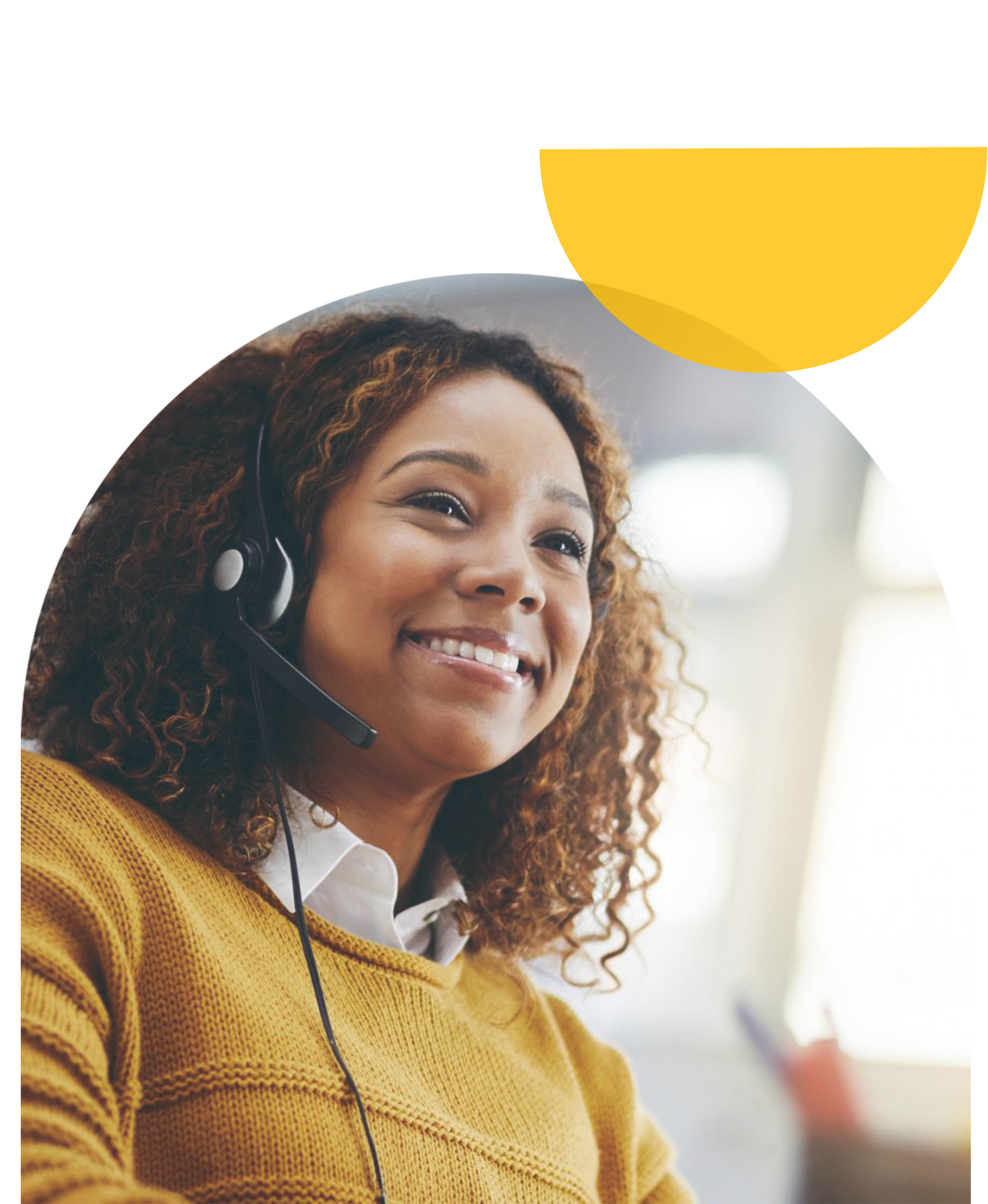 The problem
Videotron had a large number of customers with past-due accounts. With thousands of accounts becoming past-due each week, it was almost impossible for collection agents to contact customers and efficiently recover large amounts of money owed. Also, with a limited amount of agents having the time to reach out to clients and some past-due accounts having to be sent to collection agencies, the customer experience had suffered.
The solution
Videotron wanted a better customer experience that focused on allowing its past-due customers to make digital payments. By automating the recovery process, they looked to Lexop to quickly reach thousands of past-due customers with customized email reminders and encourage them to make payments online through a dedicated self-service portal.
Why did Videotron choose Lexop?

With several past-due customers, Videotron needed to reach its customers and recover thousands of dollars quickly without compromising the customer experience.
Lexop's white-label collection software provided Videotron with a wide range of features, including personalized digital outreach, flexible payment options, and detailed analytics to help them achieve their goals.
"Among the many features provided, tracking interactions in real-time is an indispensable asset for the preparation of our performance reports. We immediately know how many emails were sent, opened, and read, and if payments or payment attempts were made. We can then quickly contact clients who want to pay but don't have the immediate means to do so and offer them payment alternatives adapted to their needs."
Danny Goode
Senior Credit Risk Analyst at Videotron
How has Videotron benefited from adopting our solution?
Elevated customer experience
As a result of thousands of past-due account reminders sent digitally, and with the flexible options to make payments online, Videotron has elevated its customer experience to align with modern contact and payment methods.
Updated customer profiles
With the service now an integral part of their workflow, agents are now aware of the importance of capturing customer's email addresses as an integral method of contact when an account becomes past-due. As such, customer profiles with emails included grew significantly.
Optimized collection resources
With self-cure rates increasing, collection agents had fewer customer accounts deemed 'low risk' in their workload, which allowed them to focus on 'high risk' accounts that required special attention. Overall, Videotron saw a massive increase in past-due account collection and improved communication between its customers and agents.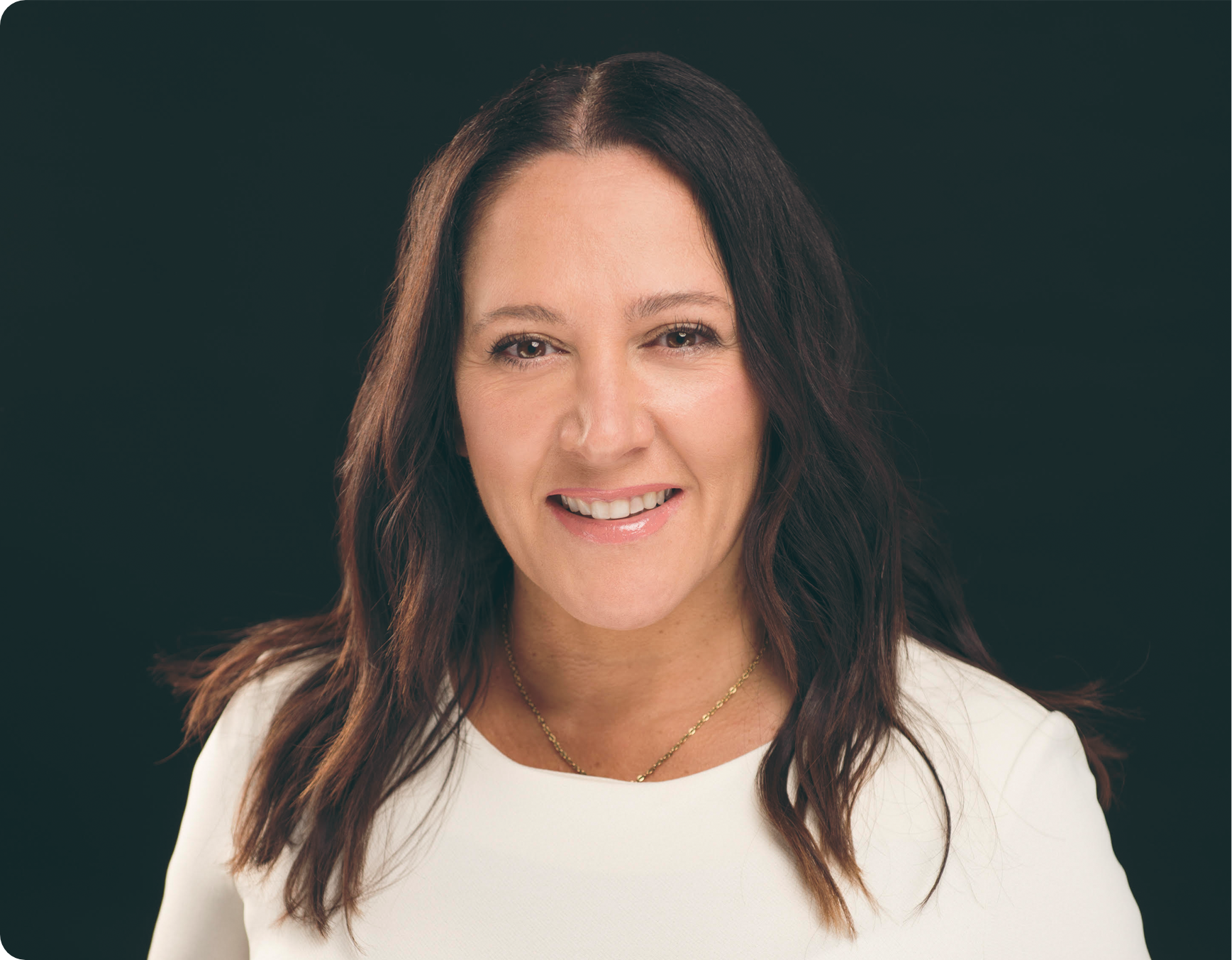 "The range of features, ease of use, and efficiency of Lexop have now made it an indispensable tool for our customer-accounts department."
Antoinette Noviello
VP and Corporate Controller at Videotron
Learn more about why Videotron chose Lexop as their go-to collection software solution
Discover how your company can get the same results.