Live Webinar
The AI Revolution: Navigating the Benefits and Risks in Collections
Explore the impact of AI on collections in financial services at our upcoming webinar. We'll dive into the practical applications, benefits, and risks, giving you the knowledge to make an educated choice.
Tuesday, September 26
12:00 PM ET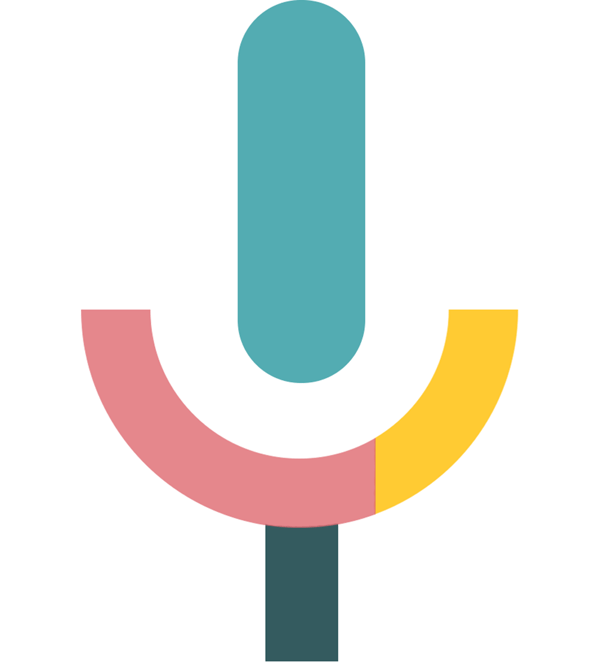 Major shifts are on the horizon with the rapid integration of AI in the financial landscape.
Take advantage of this opportunity to learn and navigate if it's the right time to introduce AI tools into your collections process. Join us for an informative session discussing the practical applications of AI, its benefits, and potential challenges to help you build an educated, forward plan. Let's dive in – your AI learning starts here!
Key Learning Outcomes:
Explore AI Foundations: Understand the fundamental concepts of AI and how it's reshaping the financial landscape.
Differentiate with Machine Learning: Grasp the distinctions between AI and Machine Learning, and their unique impacts on FI operations.
Navigate AI Realities: Gain insights into the potential benefits, challenges, and risks AI introduces to financial institutions, equipping you with a balanced perspective.
Anticipate the Future: Peek into the technological horizon and learn how upcoming advancements will directly influence your customers' experiences.