On-demand webinar
Past-due in 2022: The Latest Consumer Trends in Collections
Learn how to adapt your collections strategy to meet changing consumer expectations in a digital-first world.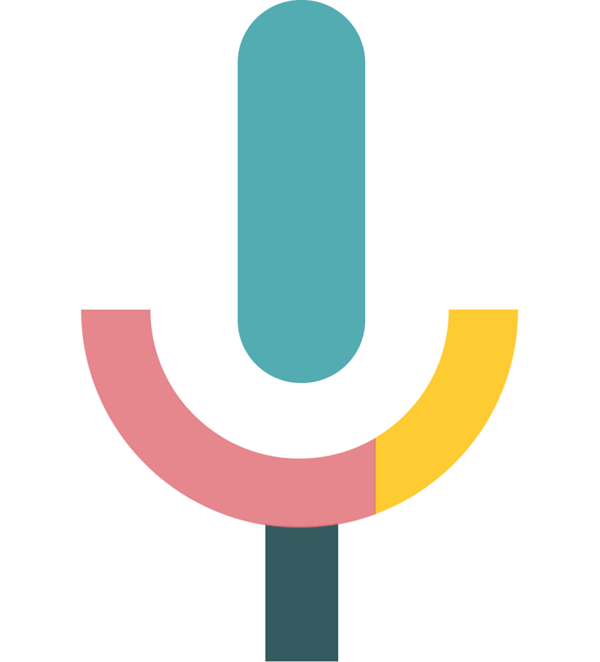 As economic uncertainty and inflation continue to rise, today's consumers face growing financial strain. With the number of past-due accounts poised to increase significantly over the coming months, companies of all sizes must re-think their approach to collections.
In this webinar, Amir Tajkarimi, CEO and Co-Founder of Lexop, shares the results of our study, Early-stage collection trends in 2022, and what they mean for Collection teams. He also discusses how leading organizations across North America have leveraged a digital-first strategy to improve their collection rates and overall customer experience.
Learning outcomes:
The current state of collections and changing consumer preferences

Best practices for interacting with past-due accounts

Actionable steps to improve your past-due customer experience and increase recovery

How to implement a future-proof digital collections strategy