Maintaining a healthy cash flow in collections is highly dependent on how effective you are at prompting past-due customers to resolve their overdue accounts. Thanks to digital innovations, collections operations have become more sophisticated and productive. Companies can develop better criteria for customer segmentation and more effective contact strategies.
Most importantly, integrating a digital solution in the form of personalized digital payment reminders and a secure self-service platform will ensure a better customer experience, benefiting your relationship with this (often overlooked) segment of your customer base. It will also provide valuable customer data to gather and interpret for actionable insights.
Leverage Debt Collection Analytics
In collections, data analysis helps you identify how effective your recovery campaign is and helps discover existing roadblocks within the customer journey. Analyzing data gives you more information on your customers profiles, allowing you to be more strategic with agent-customer pairing. Data analytics equips your collection team with a comprehensive view of customer behavior and helps optimize customer segments. You can anticipate customer needs and plan follow-up actions accordingly. For example, generating valuable insights about individual past-due customers facilitates the development of collection strategies for each of the three collection stages:
In the early stage of collection, customers are more likely to self-serve without agent intervention. Based on behavior patterns (such as payments made before or after the due date), analysts spot the customers with the highest probability of resolving their overdue accounts independently.
In the mid-stage of collection, customers that require more attention come up. With data analytics, these customers can be grouped into high, medium, or low-risk segments and then targeted with the appropriate collection strategies.
Final-stage of collection
In the final stage of collection, write-offs are not uncommon. Fortunately, customer analytics provides key parameters that help understand the customer's financial situation and plan for the renegotiation of terms to retain the customer.
Other than customer segmentation, data analytics can also help determine the best contact time, contact methods, contact script, and call rotation. For instance, you can identify bottlenecks in their repayment journey by looking into your campaign engagement. Here's how:
If they don't open your email, you may want to revisit your subject line or test a different day of the week or time of day when your customer base is more responsive.

If they don't complete payment, consider optimizing your messaging to prompt action, or provide payment options, knowing they may not have the money in full to pay their late bill.
Keep it simple with Lexop's daily reports
To get the most from data analytics, you will need to keep it simple.
Deploying a lean digital solution that's only for outreach and self-service is the most cost-effective option to conduct early-stage campaigns. For this reason, you may want to start with a solution of this sort. The key data points collected can then update your CRM automatically or manually—whatever makes sense for you. Of course, integrating this solution into your system from the beginning will save you time down the road.
For starters, Lexop's daily reports can give you easy access to your past-due customer data. These reports allow you to reconcile all actions with your billing data and inform you of customer actions.
Moreover, Lexop shows you how your campaign has helped your customers self-cure in real-time. Our campaign exports can feed your Business intelligence (BI) system to create governance performance reports or segments.
Besides agilizing your collections operations, leveraging data analytics allows you to create more flexible collection strategies that demonstrate how you empathize with your past-due customer. Companies that seek to improve the customer experience of late payers proactively will strengthen their connections with them and drive loyalty, profitability, and growth.
If you'd like advice from our experts, feel free to talk to us.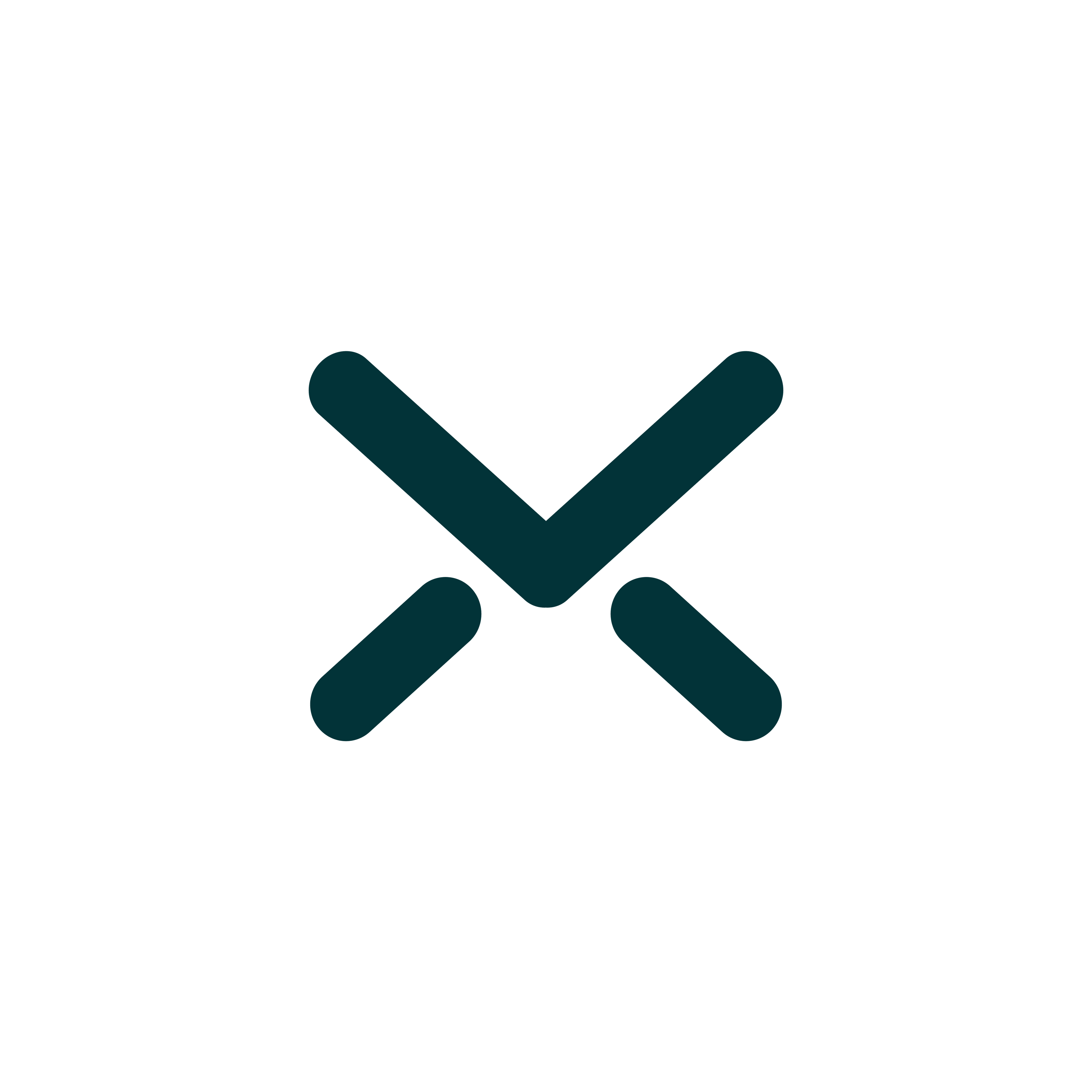 Lexop
Lexop helps companies retain past-due customers by facilitating payment and empowering them to self-serve.