The holiday season can be an extremely stressful and challenging time for many consumers. While people are cutting back on their holiday spending this year, many will still go over their planned budget and turn to credit to fund their holiday spending. This over-spending is especially concerning for lenders, with US credit card debt hitting an all-time high of $930 billion in November. With the holiday retail season just around the corner, creditors must employ a focused yet empathetic collections strategy when engaging with financially-strained consumers.
Best Practices for Post-Holiday Debt Collection
Prioritize a customer-oriented experience
The most important thing to avoid when collecting debt is predatory behavior, such as repeated phone calls and threatening language. These aggressive tactics will cause consumers to feel intimidated and make them more likely to ignore collection calls and further delay debt repayment.
Agents should always be courteous and helpful, especially during the holidays when tensions are already high for financially-strained consumers. Continuously harassing consumers for payments can damage the customer experience and lead to churn. Tailoring collection attempts can help collectors reach their customers with the right message, on the right platform, and at the right time. A customer who is only a few days late should be engaged much differently than someone who is several months late.
Send reminders frequently and ahead of due dates
Debt is a sensitive subject, and consumers may not realize how much they've accumulated while shopping for their loved ones until they receive a bill. Send automated reminders like texts and emails well ahead of the due date to stay top of mind and give consumers time to save money before payment is due. Plus, digital reminders are far less intrusive and spare the embarrassment of collection calls while hosting holiday guests.
For the collector, having automated digital reminders sent to those who owe money can free up staff members to focus on higher-risk accounts that require agent intervention.
Show empathy
Showing empathy to someone allows you to understand how someone else feels and what they might be going through. The festive season can be difficult for many consumers, especially those already carrying high debt levels before the holidays. Having an empathetic approach to collecting post-holiday debts may make the debtor feel more comfortable in the collector's presence, and connecting to them on a deeper level may entice the debtor to prioritize the repayment of a particular bill.
How should someone show empathy when collecting debts? Listening to and working with the debtor can also be a great way to show compassion. If a consumer is having a difficult time, a debtor can work with the consumer and develop a personalized plan to pay their debts back.
Be flexible when it comes to repayment
Another thing to avoid when collecting debt over the holidays is inflexibility. The holidays put consumers under even more financial strain, and you must be accommodating and work with the debtor to resolve their accounts. You can use digital collection software to deliver a personalized experience to your customers. Let them choose their preferred contact methods, such as SMS, email, or WhatsApp, and give them the opportunity to self-serve and pay using the method of their choice without having to engage with a live agent.
While getting consumers to pay their post-holiday debts can be challenging, you should approach these people with empathy and compassion. Work with your past-due customers to develop personalized payment plans that fit their budgets. In addition to offering customized plans, be sure to use automated payment reminders and digital debt collection software to help ease the burden on your staff and the consumers. By following these best practices, both the collector and the past-due consumer can have a happy holiday season.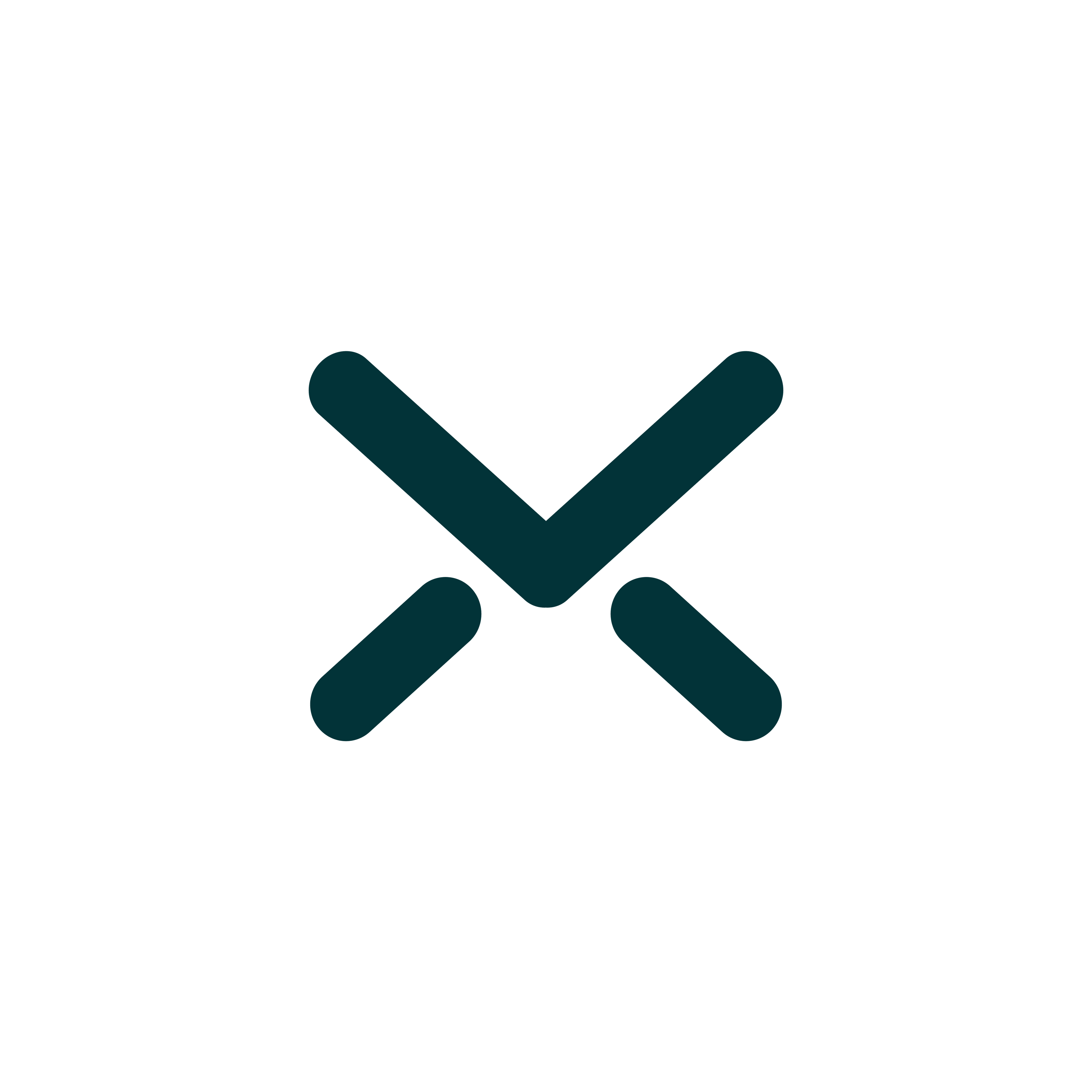 Lexop
Lexop helps companies retain past-due customers by facilitating payment and empowering them to self-serve.