Connect & Collect Podcast - Episode 2
For Kevin, the philosophy that "you shouldn't have to pay to get paid" is the driving mission behind founding Instant Financial, a service that modernizes the way people access their wages. Knowing that companies may not be able to pay their employees higher wages in a world where cash is scarce, Kevin uncovered a way that companies could pay their employees differently, giving them access to their hard-earned funds at times they need it most.
It was a fascinating episode that explores the history of how we collect our paychecks, why the model was ripe for disruption, and how Instant Financial has been able to make a positive impact on families across the United States.
We loved geeking out about innovating and the challenges of going to market with a service that disrupts a traditional business model. There was a beautiful synergy between how Instant Financial and Lexop use technology to provide consumers with financial flexibility and empowerment.
Listen to this episode to learn about:


The social impact and mission behind

Instant Financial

Revolutionizing the way people get paid and the evolution of payroll schedules
The pros and cons of Buy Now, Pay Later services
Leaning into technology to build a more flexible, consumer-centric business model
Fostering innovation in a digital-first environment and the challenges of building a startup
Guest Profile: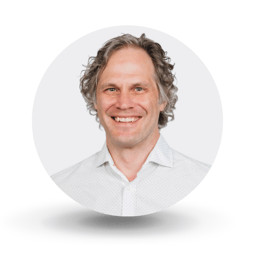 Kevin is a seasoned technology and operations entrepreneur with 27 years of experience creating and directing development teams and driving technology strategy in high-growth Fintech companies. He has a proven track record of building successful hospitality, retail, and transaction processing companies. Kevin was previously the CTO of Lightspeed POS and founder of Vivonet (now Infor), Autoprise, and many other startups. Kevin serves as the Founder and CIO of Instant Financial, where he guides the team in developing and executing technology strategies, vision, and operations to make it a leading provider of instant pay solutions for hourly workers.
Connect with Kevin Falk on LinkedIn.
Related Links: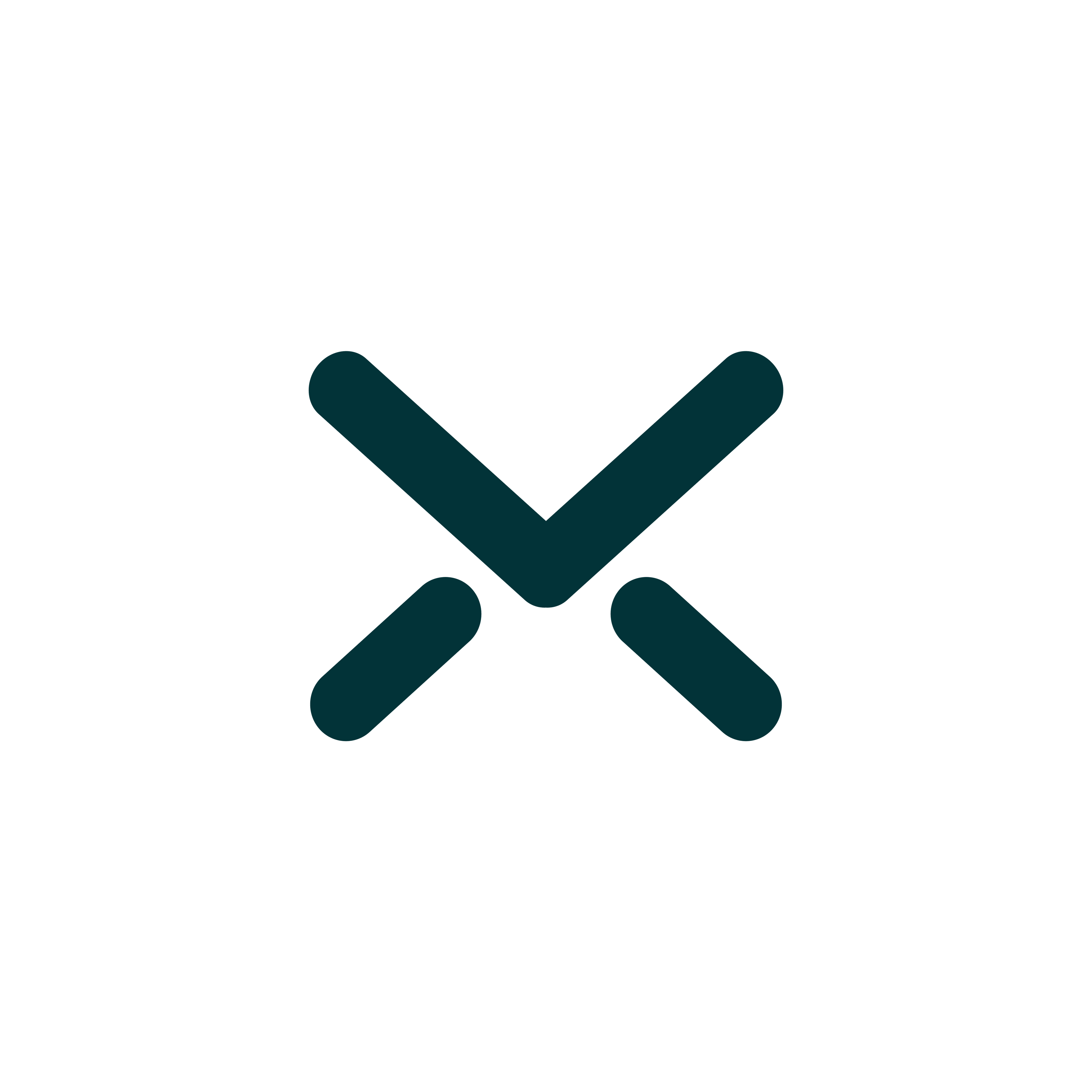 Lexop
Lexop helps companies retain past-due customers by facilitating payment and empowering them to self-serve.