Wins include Easiest to Do Business With and Easiest to Use, based on data from real software buyers.

Lexop, a financial technology company that helps organizations automate and scale their collections operations, is proud to be recognized as a High Performer in the Credit and Collections category in G2's Spring 2023 Grid® Reports. Products in the High Performing quadrant in the Grid® Report are rated highly by G2 users and have substantial Satisfaction scores.
G2's Spring 2023 report recognizes Lexop's success in digital collections and ongoing commitment to customer satisfaction. Lexop was awarded badges for Easiest To Do Business With, Easiest Admin, Easiest to Use, and Best Meets Requirements.
"For startup SaaS companies like Lexop, testimonials from our users are extremely influential in B2B purchasing decisions," said Amir Tajkarimi, CEO and Co-Founder at Lexop. "We are thrilled to be named a High Performer in the Credit and Collections category. The badges we earned in G2's Spring 2023 report validate our commitment to providing the best recovery experience for businesses."
"Rankings on G2 reports are based on data provided to us by real software buyers," said Sara Rossio, Chief Product Officer at G2. "Potential buyers know they can trust these insights when researching and selecting software because they're rooted in vetted, verified, and authentic reviews."
Examples of Lexop's verified customer reviews on the G2 platform:
"We're honored to earn these awards and will continue to help our clients improve the efficiency and effectiveness of their collections operations while building customer loyalty," added Tajkarimi.
Learn more about what real users have to say (or leave your own review!) on G2's Lexop review page.
About Lexop
Lexop is a financial technology company that helps organizations automate and scale their collections operations, significantly improving their self-cure rates and cash flow. Our technology streamlines the entire process, making it more efficient and cost-effective to recover outstanding funds than traditional methods. We provide an intuitive platform to build recovery campaigns with data analytics and an easy-to-use payment portal for past-due customers to pay without agent intervention. With Lexop, it's possible to improve recovery rates and maintain a positive relationship with your customers. Learn why Lexop is the ultimate tool for collecting past-due accounts at www.lexop.com.
About G2
G2 is the world's largest and most trusted software marketplace. More than 80 million people annually — including employees at all of the Fortune 500 — use G2 to make smarter software decisions based on authentic peer reviews. Thousands of software and services companies of all sizes partner with G2 to build their reputation, manage their software spend, and grow their business – including Salesforce, HubSpot, Zoom, and Adobe. To learn more about where you go for software, visit www.g2.com and follow us on Twitter and LinkedIn.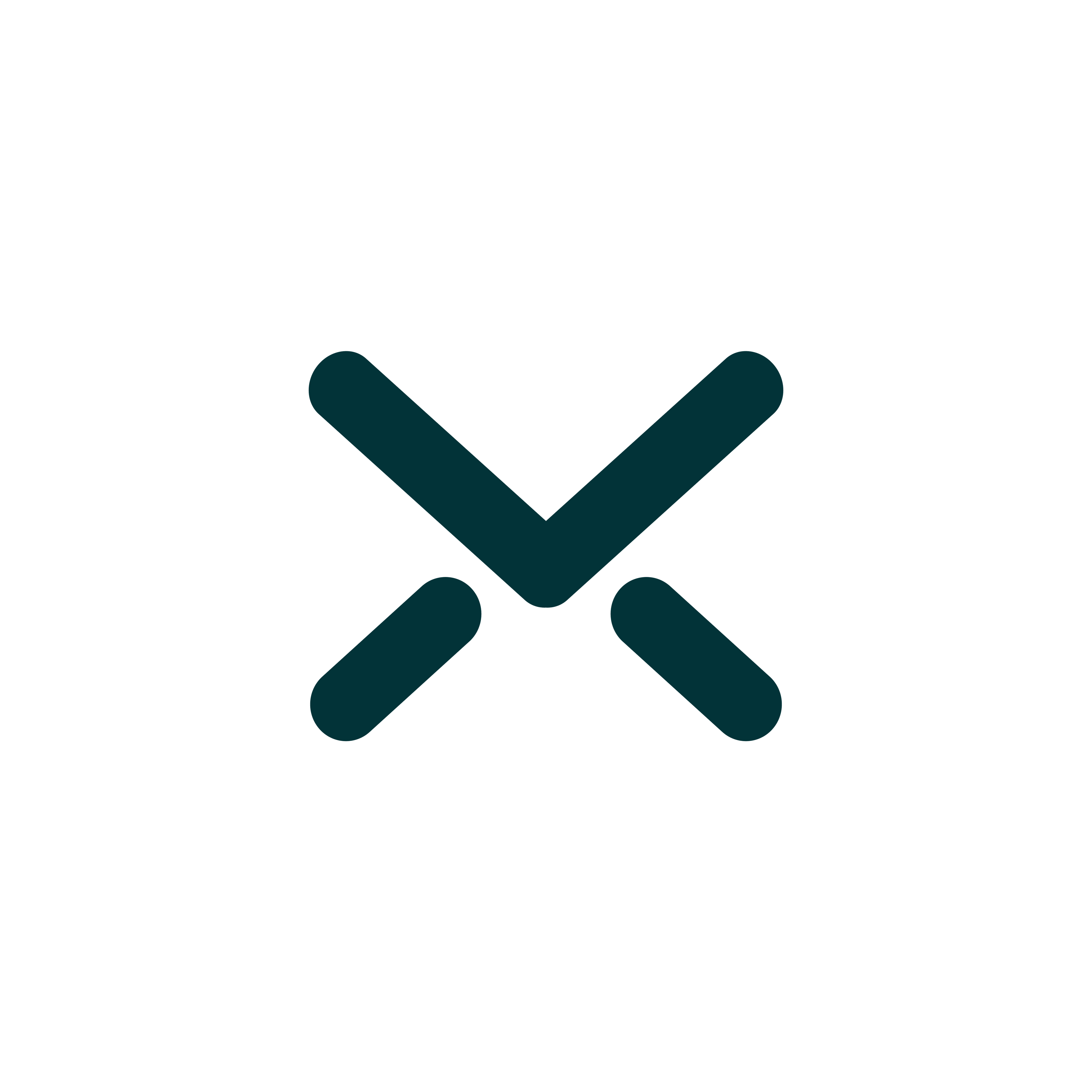 Lexop
Lexop helps companies retain past-due customers by facilitating payment and empowering them to self-serve.