Innovative Quebec-based startup (funded by Anges Québec)
Lexop reduces your stress if you have late bills you need to pay
An unpaid invoice is not a pleasant experience for the person who owes money or the company that needs to collect it.

Montreal-based startup Lexop has developed software that automates and makes the collection of unpaid invoices more user-friendly for businesses.



The problem the company is addressing is the need for more efficiency in how businesses get paid for overdue bills.
In an interview with InfoBref, CEO & Co-Founder Amir Tajkarimi explains, "unlike marketing strategies, collection strategies have not evolved much in recent years."
"A lot of the time, businesses use phone and mail to reach their customers who are late on their payments." The entrepreneur believes these communication tools aren't very effective in collecting unpaid amounts.
In recent years, "consumers are increasingly less likely to answer the phone or even open the letters they receive in the mail," he says.

Customers with unpaid balances often feel "humiliated" and are even less likely to discuss it with a company representative if they owe money.
This inefficiency is costly for businesses that have to compensate for the amounts they cannot collect.
The solution that Lexop offers is a self-service software-as-a-service (SaaS) that improves the customer experience in the collection process.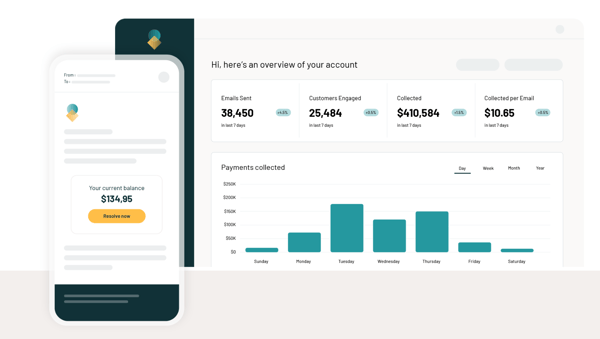 The software allows businesses to:
Schedule personalized reminder sequences sent by text or email to their customers who have late bills.

Offer them several options to pay their invoices.

Measure the effectiveness of these reminder sequences.



This solution "relieves stress" from customers who owe money, explains Amir Tajkarimi. They can now manage their balance from a self-service payment portal accessible on their phone.
"This allows businesses to retain more customers, recover more revenue, and minimize collection costs," he adds.
The company's business model is to sell an annual license to businesses to use the service.
The license cost depends on the number of delinquent accounts the business wishes to reach.




Lexop users include Videotron, HydroSolution, and the Canadian division of Volkswagen Finance.
Currently, the startup employs about thirty employees. Most employees work at their headquarter in Montreal.
Lexop has completed three rounds of financing, raising a total of $8 million.
Angel investors from Anges Québec and Desjardins Capital led the first round in 2020.
Next steps for the company:
In the short term, Lexop plans to enter the US market.
In the medium term, Amir Tajkarimi wants to market his service in Latin America, particularly in Mexico.
"The economy there relies heavily on the Buy Now, Pay Later (BNPL) model, and people have to manage many monthly payments," he explains. "We believe our service will be well-received in this part of the world."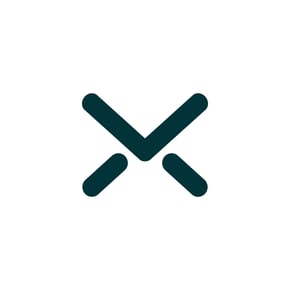 Lexop
Lexop helps companies retain past-due customers by facilitating payment and empowering them to self-serve.