Image: AICPA logo copyright
Lexop has always been committed to following the highest security standards. As part of our ongoing promise to focus on security, we're delighted to announce we've reached a new milestone by completing a SOC 2 Type I audit conducted by Deloitte, one of Canada's leading professional services firms.

Developed by the AICPA, or American Institute of Certified Public Accountants, SOC 2 (System and Organization Controls) is an extensive assessment of a company's internal security controls and is designed for service providers that store customer data in the cloud. This strict auditing procedure ensures that a company is handling customer data securely, protecting both the organization and the privacy of its customers.

While Lexop is a trusted partner to many telecommunication, utility, and financial services companies, achieving SOC 2 compliance is a significant achievement that demonstrates our dedication to meet all the controls and policy standards they've come to expect of us.

This is only the first step towards the ultimate goal of reaching our Type II, which demonstrates this same dedication to service and security is maintained over a set period of time. Once completed this process, we'll publish an update.
Read the full press release here: Lexop completes SOC 2 Type I certification solidifying commitment to collections security and compliance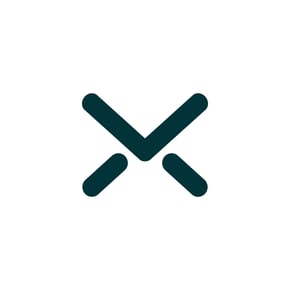 Lexop
Lexop helps companies retain past-due customers by facilitating payment and empowering them to self-serve.