Lexop, a leader in digital collections, and Zūm Rails, a pioneer in instant payment processing, enter a partnership to help companies better serve their past-due customers by digitizing their collections activities.
With a mounting backlog of unresolved accounts, now more than ever, it is imperative that companies adopt a more personalized and digital approach when reaching out to those struggling. Lexop believes the future of collections lies in empowering customers to self-cure. By helping companies adapt their collection processes to align with modern habits, past-due customers can enjoy the freedom of making payments and flexible arrangements on their terms, therefore removing any friction.
Lexop is leveraging Zūm Rails' partner portal, which provides a company complete control to implement a payments solution that fits their existing workflow and allows them to automate and streamline manual processes in their customer journey. Lexop can offer access to an all-in-one payments gateway including Visa Direct, Interac, EFT, and credit card. They can also access powerful payment tools to automate onboarding, enhance KYC and simplify reconciliation, along with the ability to move funds in real-time.
"Lexop has built a very elegant software to modernize the way past-due collections are done. Lexop offers its clients the ultimate customer experience and we are excited to enhance this, through allowing them to offer payments as a service within their workflow." stated Miles Schwartz, Co-founder at Zūm Rails.
Read the full press release here: Zūm Rails and Lexop partner to optimize collections through real-time payments and streamlined user verification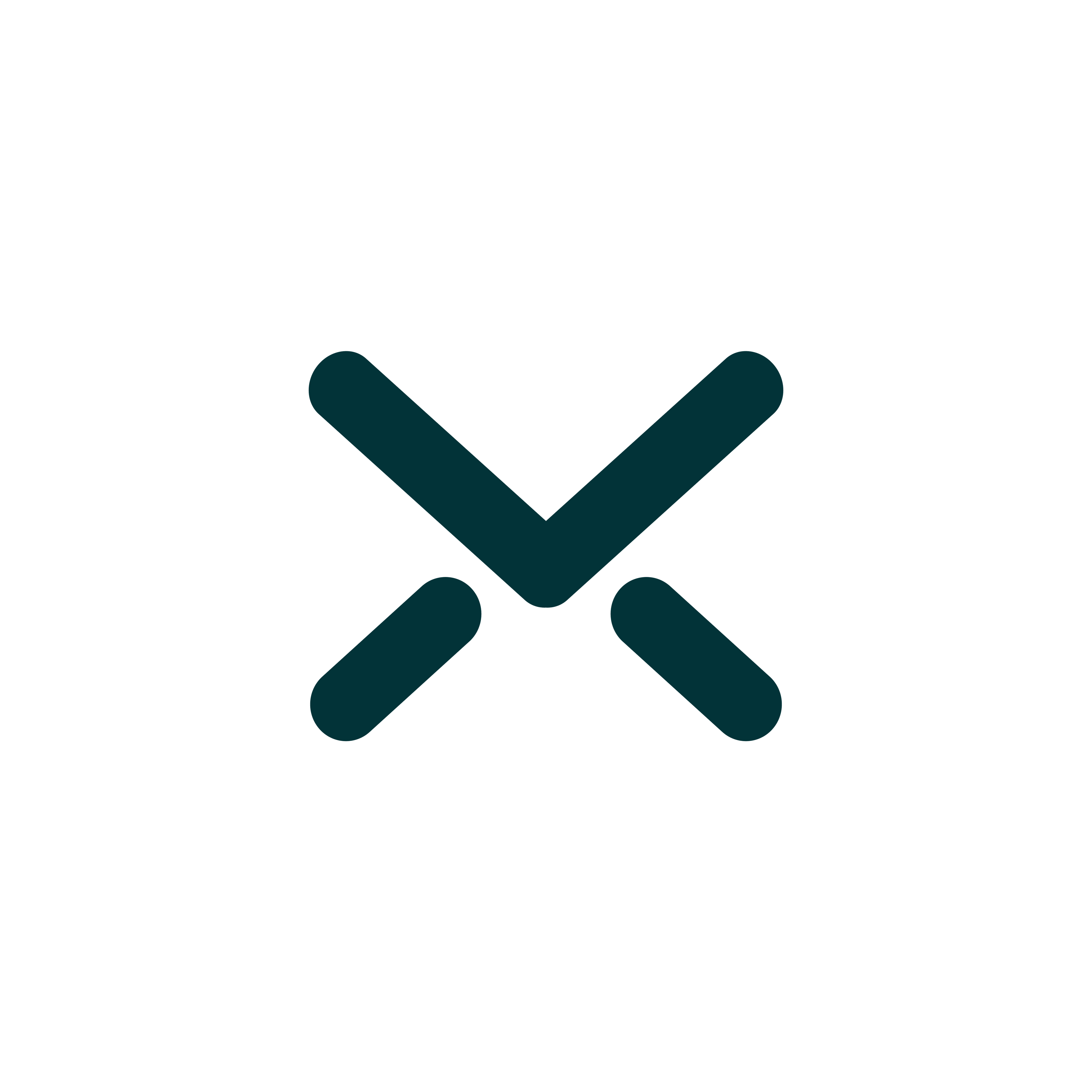 Lexop
Lexop helps companies retain past-due customers by facilitating payment and empowering them to self-serve.