Last year, we learned that consumer needs can change in a blink of an eye, and companies need to adapt almost as quickly. We conducted our annual survey on North Americans' repayment experiences and preferences to demonstrate the ever-changing needs surrounding collections. Our latest infographic outlines some revealing results:

Download the infographic here.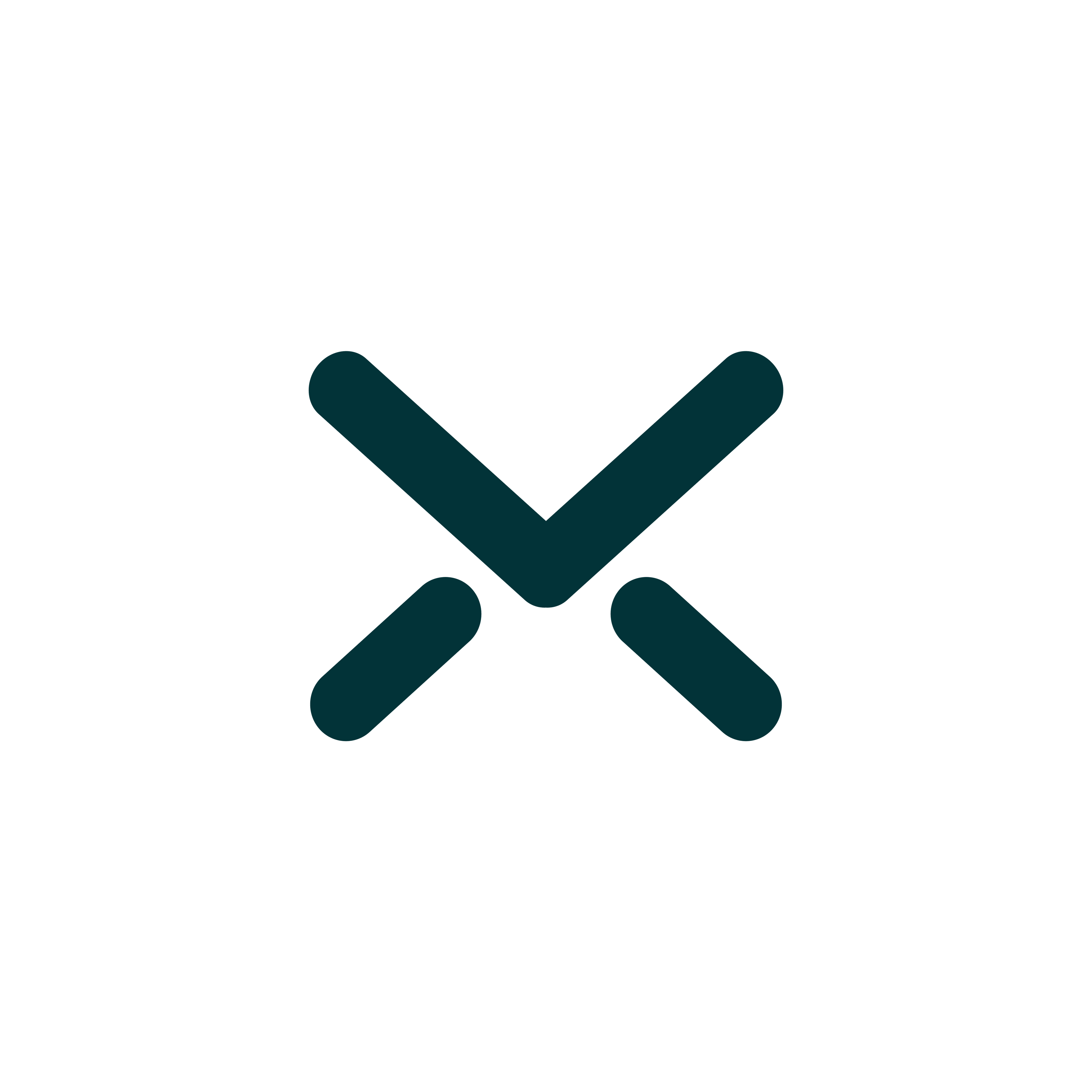 Lexop
Lexop helps companies retain past-due customers by facilitating payment and empowering them to self-serve.