After more than three years of an interest-free federal payments pause, the reprieve is over. The Biden Administration's plan to erase up to $20,000 in federal student loans was denied by the Supreme Court on June 30, 2023.
More than 40 million Americans are on the hook for a new monthly bill. Americans with student loans must juggle paying off debt, deciding what bills to prioritize, and sacrificing long-term savings.
Credit unions will need to help members through this uncharted territory and prepare for a bumpy road ahead.
Key Stats on Student Loan Payments and Interest:
How Will This Change Impact Student Loan Borrowers:
Students who were in school during the pandemic haven't gone through the motion of making a payment (yet). These borrowers will find themselves facing the challenge of having to manage these payments for the first time amidst a more expensive monthly debt portfolio.
Although student loan delinquencies won't be reported to the credit bureau until September 30, 2024, it's going to be critical for lenders to help them manage these payments and manage the long-term outcome of not reporting these delinquencies. What could happen is borrowers down the road will get approved for new loans they aren't able to pay, due to inaccurate credit scores.
The end of the repayment pause won't just affect students, it will affect other generations, like Millennials and Gen X who also have mortgage and auto loan payments. With the higher interest rates, they're already financially squeezed.
Many borrowers failed to capitalize on the payment pause to pay down other debt. Instead, the opposite occurred, as they chose to borrow more. A report titled "Debt Moratoria: Evidence from Student Loan Forbearance" showed that on average, household leverage increased by $1,200 (3%) as they used the pause to increase borrowing on credit cards, mortgages, and auto loans.
How Your Credit Union Collections Departments Can Prepare With Lexop
With the many changes ahead for borrowers, you need to prepare and put a plan in place to keep members from going further into delinquency as their financial priorities change.
1) Provide empathetic and consistent communication in members preferred channel
This pause in payment is going to cause a lot of uncertainty. Recognize the shift in communication preferences, especially among younger demographics. Phone calls often go unanswered, and people don't always want to speak to someone about their financial situation.
With our credit union collections software, you can send digital communication via email that includes personalized information related to their account status, payment amount, and upcoming payment dates. You have the ability to send out SMS reminders as an additional outreach, knowing that younger generations need that extra nudge.
Lexop makes it easy to provide an empathetic communication approach for the borrowers who are financially strained. Infusing empathy in the collections process can lead to more positive outcomes, help drive payment and improve the relationship between you and your members.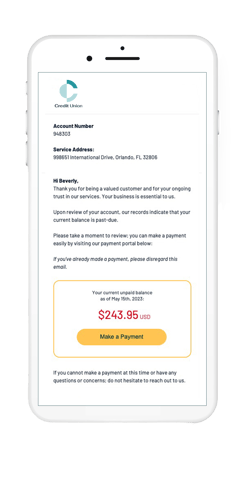 Credit unions that provide members with payment flexibility establish a commitment to their member's financial well-being, further building member trust and loyalty. In a world where reviews are powerful, a positive repayment experience can help with referrals, especially among younger generations.
2) Offer Payment Plans and Payment Arrangements
Tailor payment plans to suit individual financial situations. You have the ability to set up flexible arrangements with predetermined timelines to alleviate some of the financial burden members are experiencing.
Payment plans are helpful to borrowers, but they are also help your credit union recover money that otherwise wouldn't be collected.
In addition to payment plans, consider offering different payment methods, knowing that some members may have savings in other accounts outside of your credit union.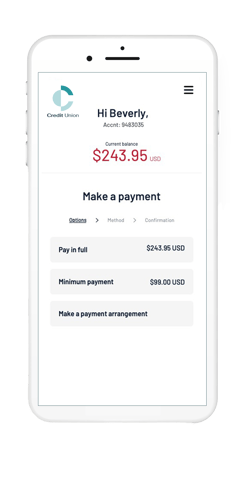 3) Leverage Data Analytics to Gain a Better Understanding of Member Behavior
Leverage data analytics to gain a better understanding of members' behavior and response to communication. With our platform you can get insights into delivery, open rate, click rate and pay rate. Data can help you determine ideal send times, subject lines and payment options that have the best success rate.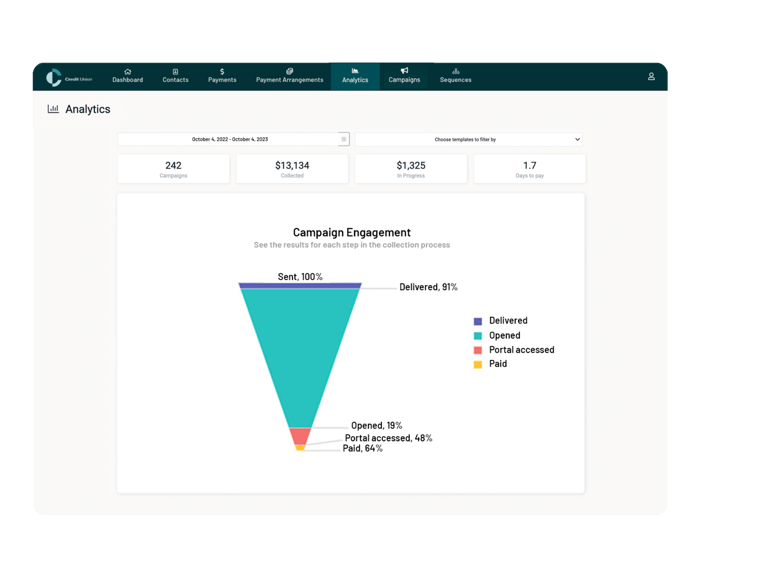 As the student loan repayment landscape changes, credit unions have a pivotal role in supporting members through proactive strategies.
By combining empathetic digital communication, flexible payment options, and data-driven insights, credit unions can empower members to navigate these new challenges and avoid long-term financial risk.
Learn how your credit union collection departments can be proactive and get prepared ahead of these student loan payments resuming. 👇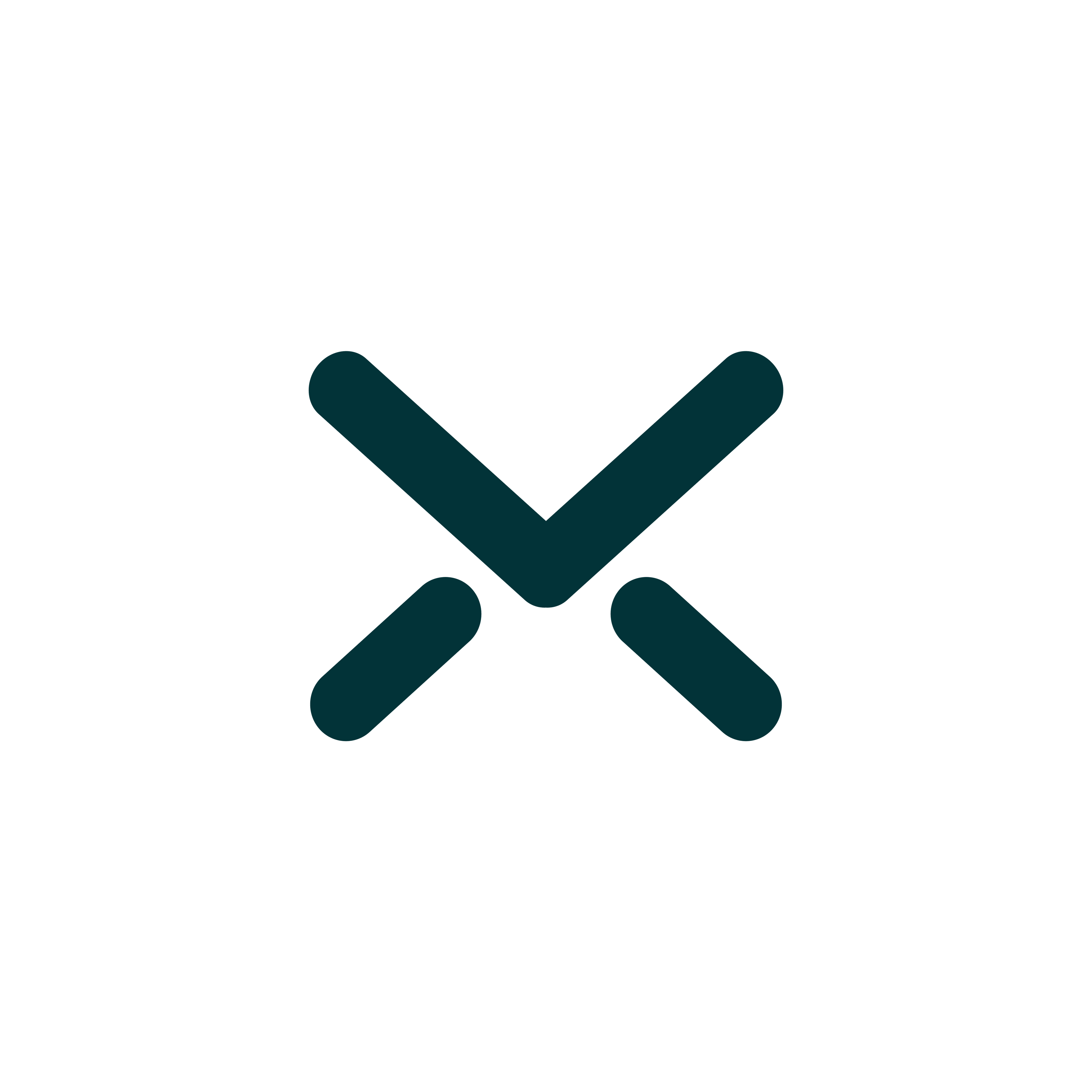 Lexop
Lexop helps companies retain past-due customers by facilitating payment and empowering them to self-serve.