United Credit Union Partners With Lexop to Enhance Member Engagement
November 7, 2023 - Lexop, a leader in collection software solutions, is excited to announce its partnership with United Credit Union. The Chicago-based credit union serves over 20,000 members with over $300 million in assets and provides a full range of competitive products and services.
By partnering with Lexop, United Credit Union will modernize its outreach strategy by delivering timely and personalized messages via email and text to a broader spectrum of its valued members. This digital outreach initiative will enable individuals to self-serve and resolve their accounts without agent intervention. This partnership exemplifies United's commitment to providing an exceptional member experience and fostering stronger connections with its ever-growing community.
"We're thrilled to be partnering with United Credit Union, and look forward to helping them achieve their goals of enhancing member engagement through more effective and personalized communications," said Amir Tajkarimi, CEO & Co-Founder of Lexop. "Together, we are dedicated to delivering a seamless, member-centric experience, ensuring that every interaction counts and makes a difference for their members."
"Our partnership with Lexop is one of many initiatives that we have planned in the coming year to enhance our member experience and communication", said Mario Aguirre, President/CEO of United Credit Union.
Join the growing community of credit unions who have transformed their collections performance and past-due member experience with Lexop. Click here to get in touch with our team.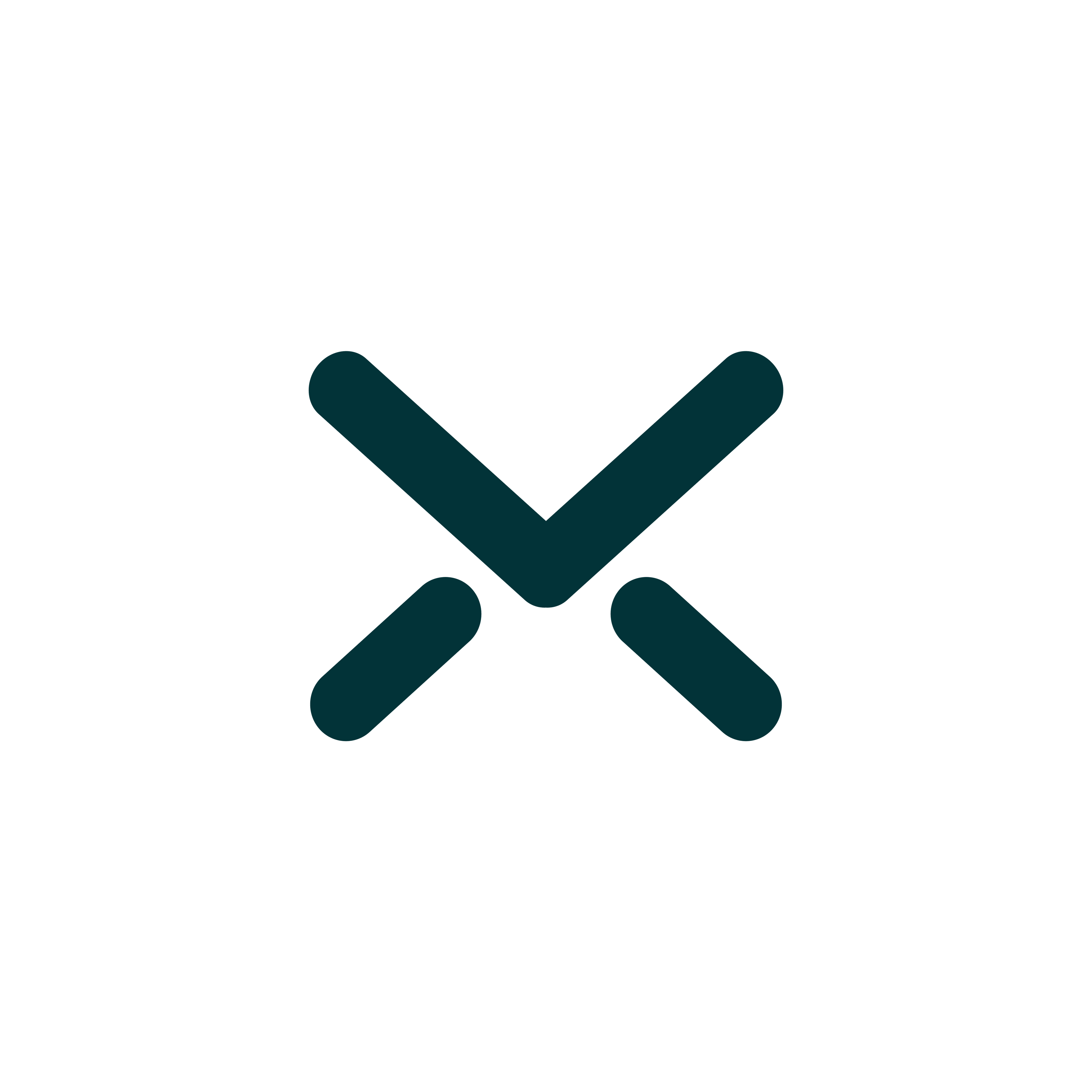 Lexop
Lexop helps companies retain past-due customers by facilitating payment and empowering them to self-serve.