The inflation spike in North America is still hitting consumers as prices increase faster than incomes. With inflation at 6.5%, 72% of Americans report that their earnings are still insufficient to meet the high cost of living.
With consumers struggling to make timely payments or settle their debts and delinquency rates rising, businesses will feel the impact as call volumes and manual tasks increase. The difficulty in scaling collections efforts creates a bottleneck in the process that becomes costly and impacts your cash flow.
This blog will explore the common collection problems and how debt collection software can help solve these costly challenges.
Costly debt collection problems
Here are five of the most common problems that collection teams face that make it challenging to recover debt efficiently and drive up operational costs.
1) High volume of unanswered and abandoned calls
When dealing with a high volume of past-due customers, collection call agents spend most of their time making outbound calls. Many consumers intentionally ignore phone calls, especially when it's a number they don't recognize and as a result, a 30-day delinquent customer can become a 60-day one, and the cycle continues as you can't get in touch with them.
A Transaction Network Services (TNS) survey revealed that 75% of Americans don't pick up calls from unknown numbers, such as those from your debt recovery team.
2) Cash flow issues from low debt recovery rates
Your customers are taking too long to pay you. Prolonged delays in settling past-due accounts lead to higher Days Sales Outstanding (DSO). A higher DSO impacts your cash flow, with cash going out much faster than coming in.
3) Outdated technology and limited resources to upgrade
Front-end originations in lending often prioritize technology, leaving little to no budget for implementing automation tools for collecting outstanding payments on the back end. While there's an awareness that better automation tools exist, shifting to digital debt collections with limited IT support and budget makes it challenging to act quickly to get ahead of bad debt.
4) Scaling issues from manual labor
As delinquent accounts grow, so do the manual tasks of calling customers, preparing and mailing letters, and keeping your system up to date for account prioritizing and debt resolution. Manual, paper-based communications are prone to human error, and you release control of when the customer receives their notice in the mailbox.
5) Damaged customer relationships
Traditional debt collection methods, like repetitive letters and phone calls, can intimidate customers when you don't know their situation. With a higher volume of outbound calls, it's hard for your collection teams to be empathetic in their approach. If a customer has a negative experience, they are much more likely to look for another provider.
"71% of customers revealed they would look elsewhere after an unpleasant experience with debt collectors"
How debt collection software solves these problems
Although it feels like these pain points are challenging to solve, here's how debt collection software can help you:
1) Digital-first collection workflow
Debt collection software automates and streamlines the debt recovery process by allowing you to set up personalized, automated reminders via email or SMS to past-due customers. Collection calls in the early stage can be replaced with digital outreach, freeing your agents time to focus on high-risk customers.
2) Maximizing cash flow through digitization
With faster digital customer outreach, you can recover debt faster, decreasing your DSO and improving your cash flow. Automating payments reduces operational costs by removing manual processes and eliminating the need to hire more call agents.
3) Integration into existing infrastructure
If the lack of budget and resources is holding you back from a more efficient collections process, you can leverage software that integrates into your existing infrastructure and payment gateway. The implementation time is much shorter, and you won't depend on extensive IT support to get up and running.
4) More efficient collections teams
Automation allows your collection teams to reach and engage customers more efficiently. You can reduce agent time spent on lower-risk accounts that can self-cure and let your teams focus on higher-risk accounts that require more specialized attention. Increased efficiency will help you scale your collection process without hiring more staff.
5) Empowering customers improves retention
Empower your customers to pay through a self-service portal that doesn't require agent intervention. This level of autonomy creates a positive experience that makes customers more likely to stay loyal to your business and eliminates the risk of hurting your customer relationship.
Improve your debt collection process with Lexop
The early and mid-stage of collections are where we see the biggest workflow problems among traditional collection processes. Lexop's debt collection software allows you to fix these workflow problems by building recovery campaigns to reach your customers faster and empower them to self-cure. You can track your collection campaigns' progress to ensure the investment truly gives you a positive return.
Let us do the heavy lifting on collections so you can focus on the growth of your business. We're removing the risk by letting you see how you take back control of your collections. Book a demo today to get ahead of your bad debt.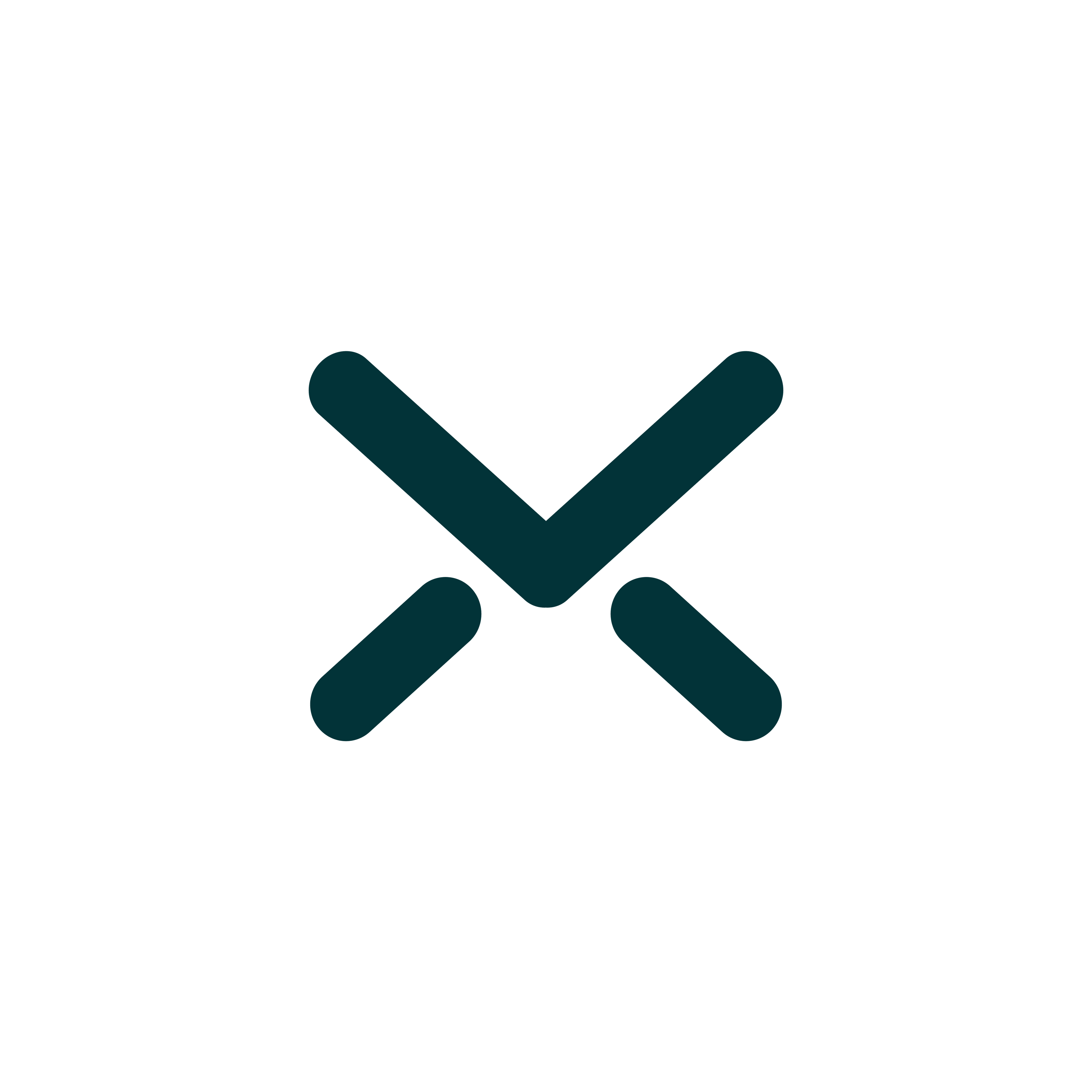 Lexop
Lexop helps companies retain past-due customers by facilitating payment and empowering them to self-serve.