Microsoft Azure customers worldwide now gain access to Lexop to take advantage of the scalability, reliability and agility of Azure to drive application development and shape business strategies
Montreal, February, 13, 2023 - Lexop is pleased to announce the availability of its debt collection software in the Microsoft Azure Marketplace, an online store providing applications and services for use on Azure. Lexop customers can now take advantage of the productive and trusted Azure cloud platform, with streamlined deployment and management.
Lexop is a financial technology company that provides a platform for companies to efficiently recover past-due accounts while maintaining a positive relationship with customers. Our white-label debt collection software allows users to easily automate and scale their collections operations, significantly improving their self-cure rates and return of capital. Technology streamlines the entire process, making it more efficient and cost-effective to recover outstanding funds compared to traditional methods. An intuitive platform enables creditors to start recovery campaigns and track their progress, along with an easy-to-use payment portal for past-due customers to reconcile accounts without agent intervention. With Lexop, it's possible to improve recovery rates and customer retention.
"Lexop is thrilled to offer our digital debt collection solution on the Microsoft Azure Marketplace," said Amir Tajkarimi, CEO & Co-Founder of Lexop. "We aim to transform the past-due experience for creditors and debtors alike, and this will enable us to scale at an accelerated speed, reaching more qualified enterprise buyers and partners worldwide."
Jake Zborowski, General Manager, Microsoft Azure Platform at Microsoft Corp. said, "We're pleased to welcome Lexop to the Microsoft Azure Marketplace, which gives our partners great exposure to cloud customers around the globe. Azure Marketplace offers world-class quality experiences from global trusted partners with solutions tested to work seamlessly with Azure."
The Azure Marketplace is an online market for buying and selling cloud solutions certified to run on Azure. The Azure Marketplace helps connect companies seeking innovative, cloud-based solutions with partners who have developed solutions that are ready to use. Learn more about Lexop at its page on the Microsoft Azure Marketplace.
About Lexop
Lexop is a financial technology company that helps organizations retain past-due customers by facilitating payment and empowering them to self-serve. Lexop's debt collection software offers the benefits of personalized outreach at scale while affording consumers the flexibility to choose the payment scheme that best fits their situation. With Lexop, you can analyze and gain insights on your past-due customers to create a more effective and personalized collections strategy. It's quick to implement, easy to use, and scales to fit your needs.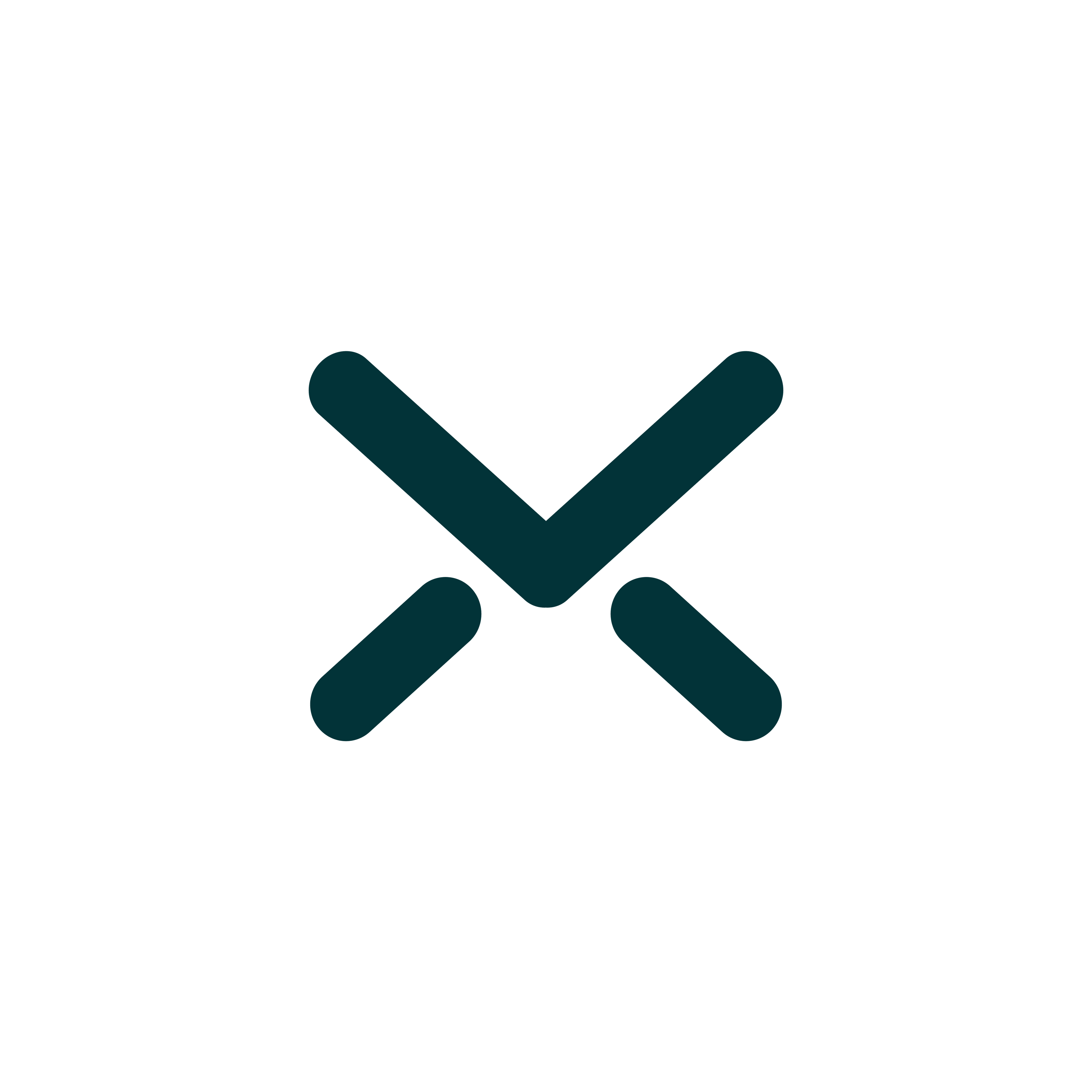 Lexop
Lexop helps companies retain past-due customers by facilitating payment and empowering them to self-serve.