An excellent collection software solution is in more demand than ever due to the financial strain caused by COVID-19. Credit Canada warns Canadians will face a triple financial hit in 2021 thanks to holiday spending, pandemic deferral payments, and taxes on relief funding. This poses a problem for companies with large amounts of past-due customers.
This begs the question; how can companies reach all their past-due customers efficiently and collect past-due amounts? Additionally, how can companies gain insights from them so they know the best times to reach, and how can they tackle each unique situation in a proactive manner?
Using collection software can help companies answer the questions above and transform their collection process to be more efficient, not only for them but for their past-due customers. Our software solution aims to digitize collections but with a humane approach.
Below, we identify 3 ways utilizing collection software can help your past-due customers self-cure:
Reach your past-due customers quickly
Contacting your past-due customers by phone asking for payments can be time-consuming and tedious. Contacting them by mail can be even more time-consuming. These two traditional contact methods no longer get the same results they once did. With the number of past-due customers rising, communicating the way they want digitally is the most productive.
With Lexop's collection software, you'll be able to reach 1000s of your past-due customers in seconds via email or text message. These payment reminders are hyper-personalized using templates unique to each past-due customer. If you are having difficulty getting a response, you also can send gentle escalation reminders letting your past-due customers know of their obligations. Once a past-due customer opens their digital payment reminder, they will see a link to a secure self-service past-due payment portal so they can make a payment.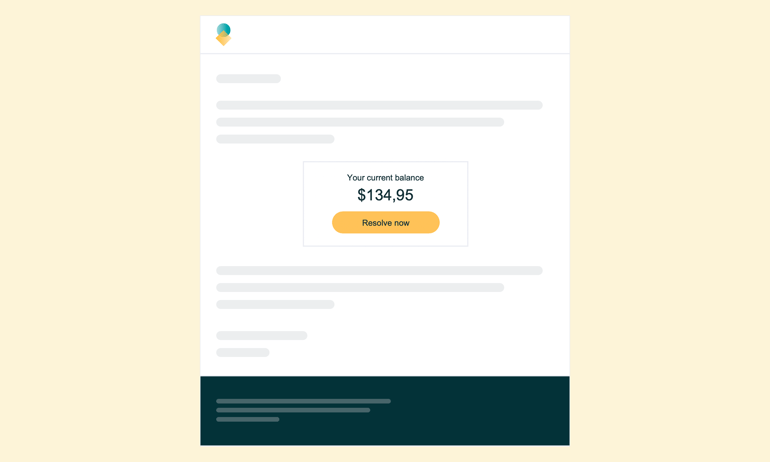 Collect past-due amounts fast
Our collection software solution allows your company to collect past-due amounts fast using an intuitive and secure self-service payment portal. Once your past-due customers open their payment reminders, they are guided to the past-due payment portal, where they can see what flexible options they have.
In the portal, you can relay to past-due customers that you empathize with them and want to work with them by providing payment options that include the ability to make a minimum payment, paying in full, or creating a flexible payment arrangement. Your past-due customers will also have the ability to choose how they want to pay. Whether it be by credit card, debit, bank transfer, they can decide.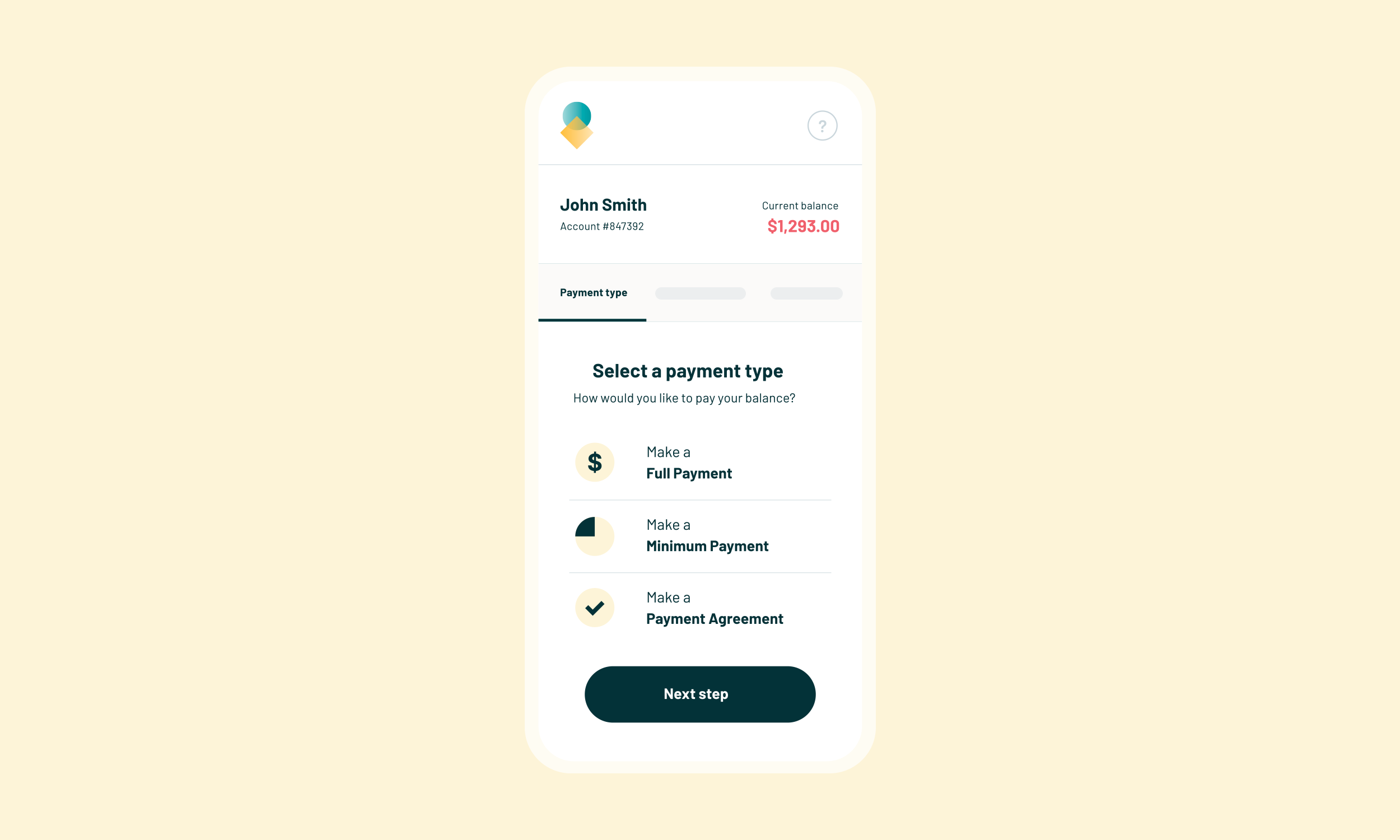 Analyze past-due customer behavior
With actionable analytics, your company can improve its collection process and strategy while gaining insights into past-due customer behavior. Collection software provides an engagement funnel to see in real-time how your payment reminders have helped them self-cure. Your company can track how many emails were sent, delivered, opened, and which of those past-due customers end up paying to understand their habits better.
Your company can also monitor, track, and analyze all customer interactions with behavioral data that allows you to adapt to their needs and patterns. You can make changes to message templates based on what has worked and what hasn't, and pinpoint the best payment reminder delivery times to reach your past-due customers to increase their likelihood of engagement and getting payments.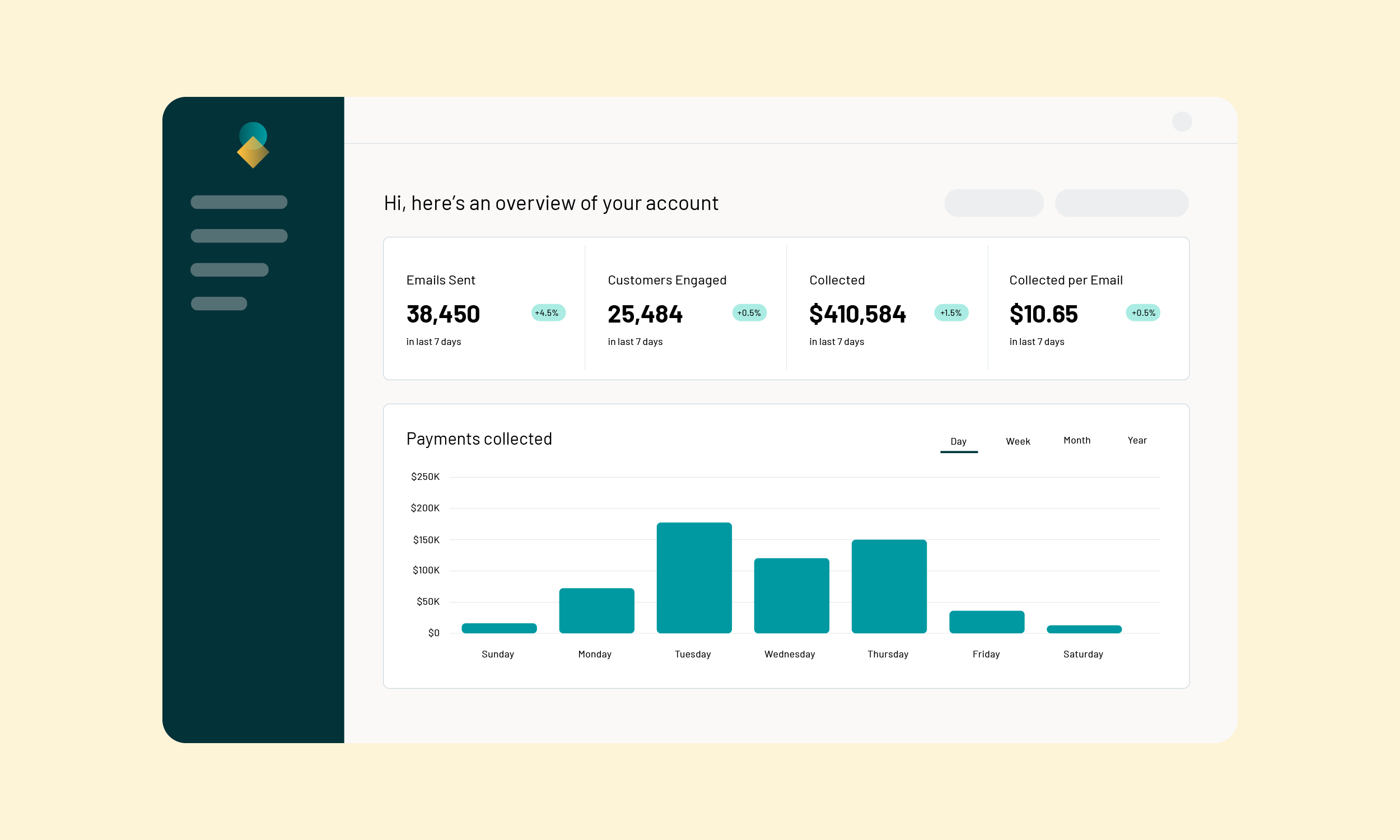 Utilizing the tools above with top-of-the-line collection software can enhance your recovery efforts exponentially while alleviating the strain from agents so that they can focus on more complex accounts.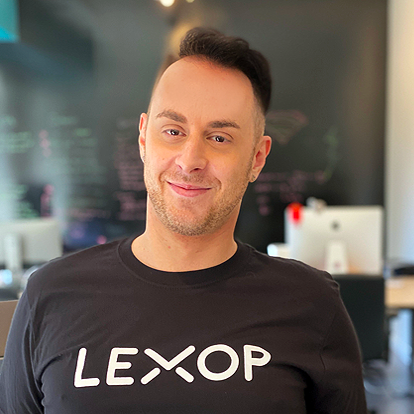 Chris Miljanovski
Chris Miljanovski is a Content Specialist at Lexop. Having a passion for content creation, Chris has over five years of experience writing blogs, social posts, and optimizing messaging for a multitude of brands. With his expertise in creating content for start-ups in the tech industry, he has helped companies build awareness and generate leads.