Digital debt collection software
Our digital debt collections software helps companies retain past-due customers by facilitating payment and empowering them to self-serve.
It's quick to implement, easy to use, and scales to fit your needs.
---
Let us show you how your company can:
Send thousands of digital reminders to your past-due customers in seconds

Encourage past-due customers to pay or make flexible payment arrangements using our self-service payment portal

Analyze and gain insights on your past-due customers to create more effective personalized strategies for optimal engagement

Improve your past-due customer experience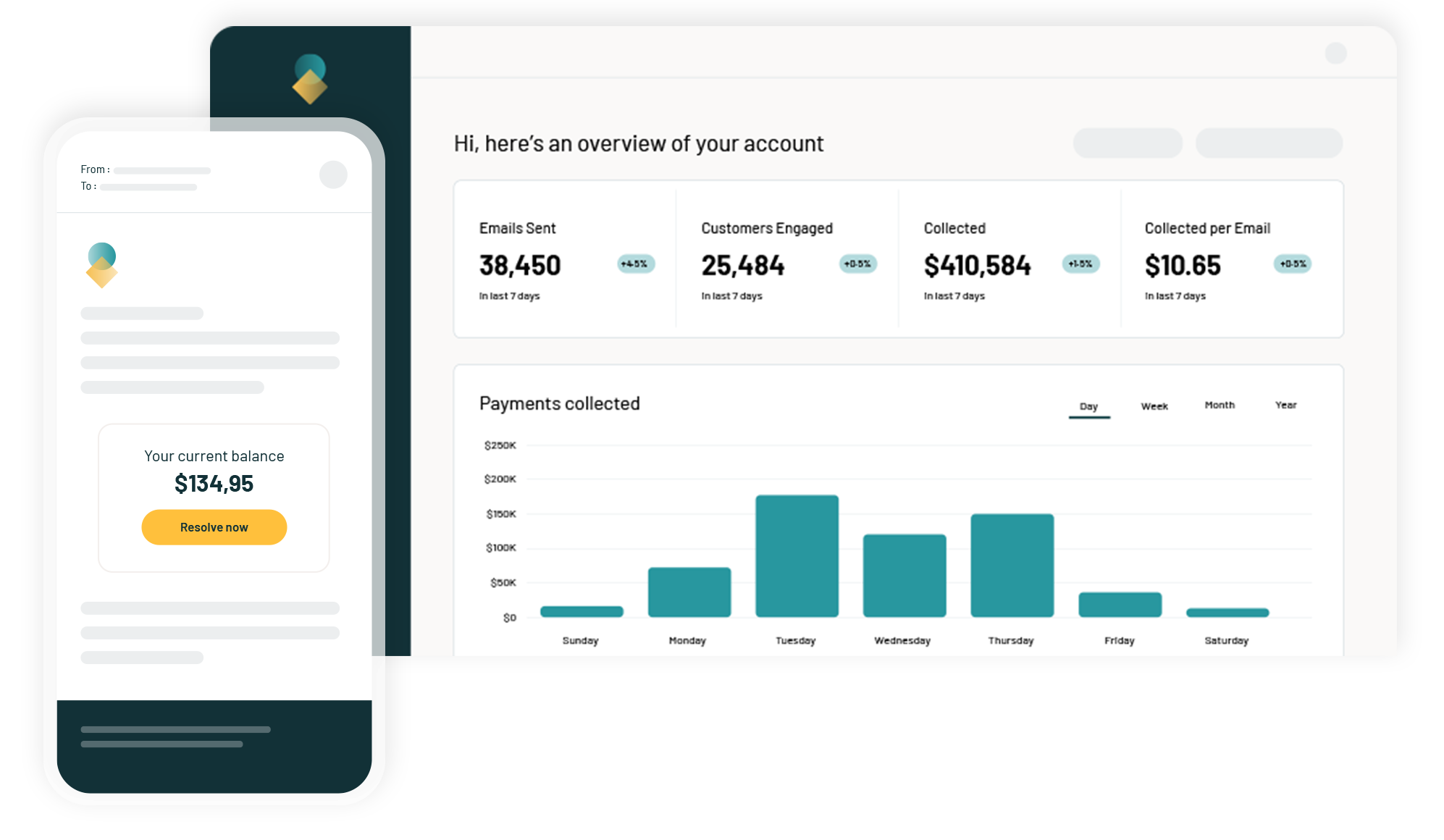 27%
increase in self-cure rates
11%
reduction in write-offs
Key features
Automated customer outreach
Customer self-service
Payment processing
Templates and workflows
Flexible integration
White label
Scalable
Compliant and secure
Built-in proof of delivery
API integration
Real-time reporting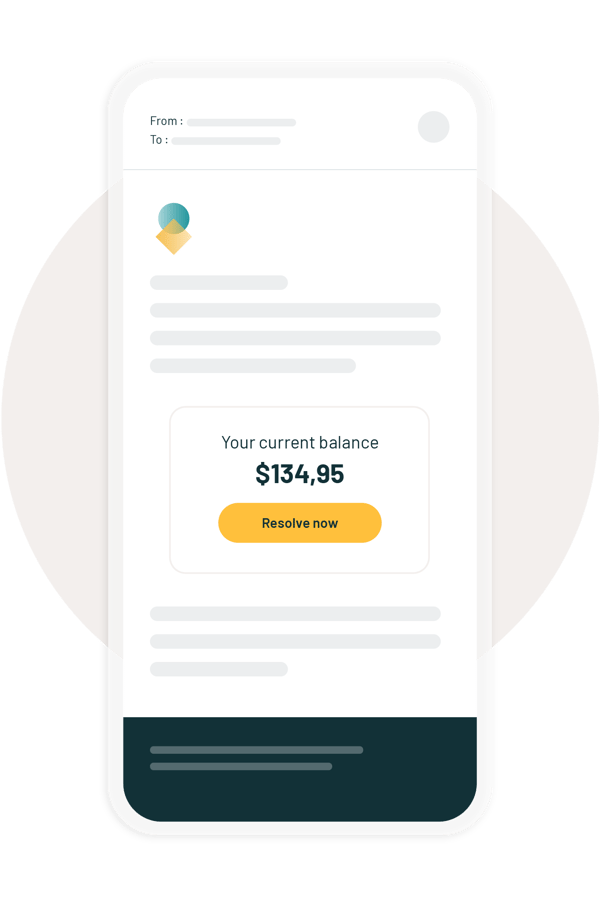 Automate your processes
With Lexop, your collections team can...
Reach and engage past-due customers with simple, digital reminders
Increase debt recovery rates and improve cash flow
Automate and scale the entire collections process
Integrate with your existing payment gateways
Simplify the collection process for both agents and debtors
Maintain a positive relationship with debtors and improve retention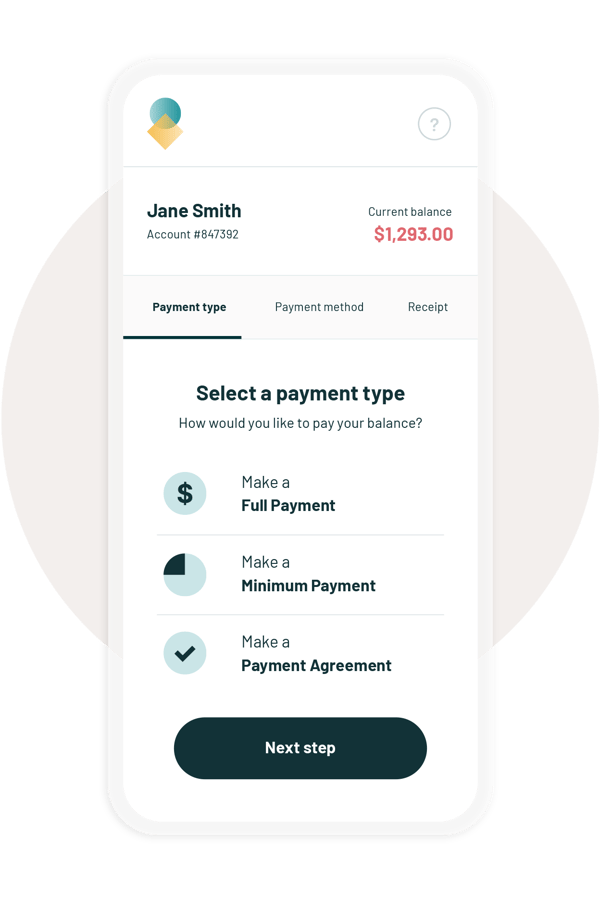 Automate processes. Save money.
30%
higher team productivity

Brand consistency

Seamlessly integrated into your existing ecosystem, everything from the email to the payment portal is designed to feel like an extension of your brand.

Customer support

You'll have around the clock unlimited access to a dedicated member of Lexop's support team to help resolve any issues, discuss any concerns, and make sure your company has the best possible customer experience.

Data ownership and access
Your company has full ownership of its data and will always have access to it online, so you can easily import and export customer information.

Security
All your data is hosted in SSAE 16 compliant and SOC2 Type 2 certified data-centers, 256-bit SSL-AES encryption. Geo-redundancy, timely backups, and fail-over protections ensure our platform's availability under the industry's strictest SLAs.