Montreal, January 21st, 2019 – Following a successful pilot project deployed in partnership with Videotron, Lexop is proud to announce the integration of its Certified Email™ technology within the customer-accounts department of Videotron, Canadian leader in telecommunications and entertainment.
With the support of this major player, Lexop can officially unveil its new electronic communication solution which aims to redefine how companies collect payments from their customers.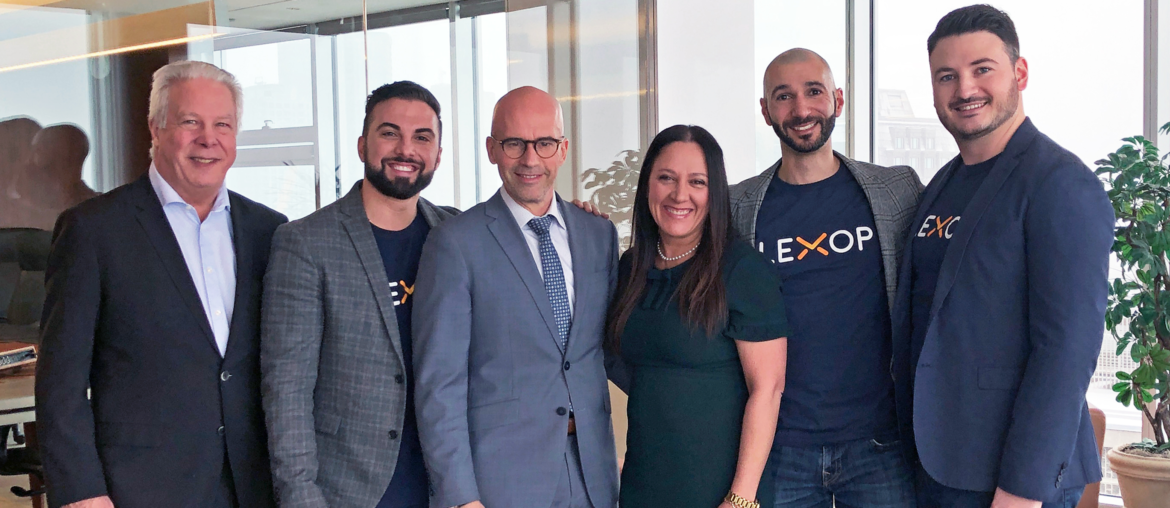 From left to right: André Maynard – VP Québecor, Amir Tajkarimi – CEO Lexop, Jean-François Pruneau – President Vidéotron, Antoinette Noviello – VP Vidéotron, Michel Jamati – VP Lexop, Jean-Olivier Bouchard – VP Lexop.
The new standard in collection for companies
The Certified Email™ solution developed by the Montreal startup allows Videotron to reach, in a more efficient manner, thousands of clients electronically, track their interactions in real-time, and provide them with an online alternative to pay off their outstanding balances.
For decades, the collection industry has relied on " traditional " means of communication such as phone, courier, and registered mail. Lexop's Certified Email™ thus presents the ideal electronic alternative to these traditional methods, combining the simplicity of regular email with the reliability and traceability of personal delivery. In addition, it is adapted to the habits of today's consumers who often prefer to be engaged via digital channels.
" This announcement demonstrates the importance of customer experience for Videotron, and our commitment to distinguish ourselves through the adoption of cutting-edge technologies, right down to our collection tools, said Antoinette Noviello, Vice President and Corporate Controller at Videotron. The success of this project is the result of teamwork between a startup and a large company. Videotron is very proud to have contributed to the creation of value for Lexop, a young local company, by allowing it to add a new business niche to its service portfolio. "
" We are pleased to become a technological partner for Videotron. Their interest for innovation is remarkable, and, despite their impressive size, the company has shown the utmost agility in the way it successfully conducted this pilot project. We are very proud that Videotron uses our software to offer a pioneering and high-quality service to its customers. This represents a tremendous vote of confidence in Lexop's value proposition," added Amir Tajkarimi, CEO & Co-founder of Lexop.
To learn more, read the entire case study by clicking here.
About Lexop
Lexop is a Montreal-based fintech startup that's leading a change in the collections industry and impacting the lives of tens of thousands of people every day. Its customer-centric software-as-a-service helps world-class companies remove friction from collections by offering the most flexible self-service payment experience to their past-due customers.
About Videotron
Videotron, a wholly owned subsidiary of Quebecor Media Inc., is an integrated communications company engaged in cable television, interactive multimedia development, Internet access, cable telephone, and mobile telephone services. Videotron is a leader in new technologies with its illico interactive television service and its broadband network, which supports high-speed cable Internet access, digital cable television, and other services. As of September 30, 2018, Videotron was serving 1,603,700 cable television customers. The Club illico over-the-top video service had 402,900 members. Videotron is also the Québec leader in high-speed Internet access, with 1,697,500 subscribers to its cable service as of September 30, 2018. As of the same date, Videotron had 1,120,700 subscriber connections to its mobile telephone service and was providing cable telephone service to 1,131,100 Québec households and organizations. For the thirteenth consecutive year, Videotron ranked as Québec's most respected telecommunications company in the annual Léger survey.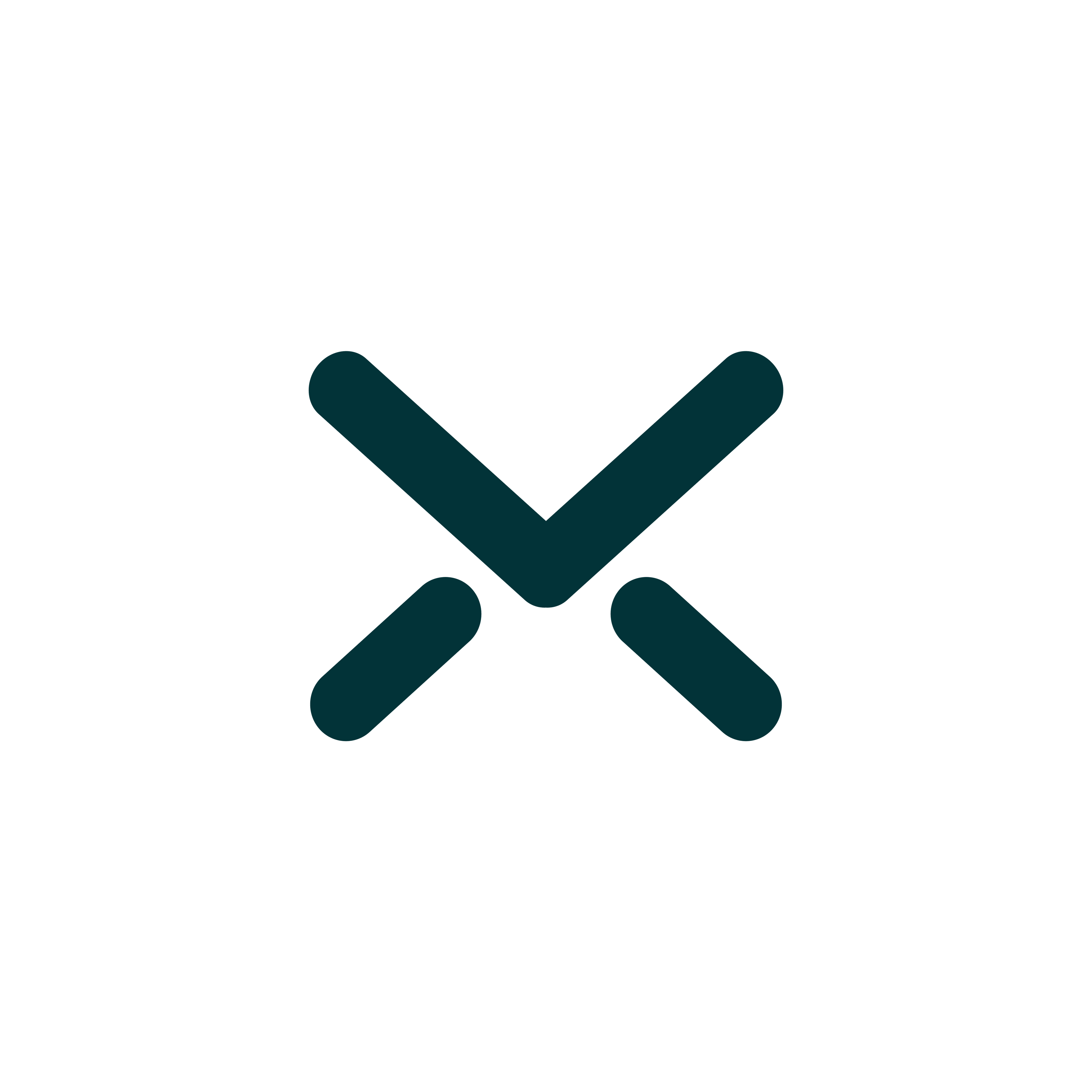 Lexop
Lexop helps companies retain past-due customers by facilitating payment and empowering them to self-serve.