Connect & Collect Podcast - Episode 3
*Please note that the views and opinions expressed by our guests are solely their own and do not represent the views or opinions of their employer or NEAMA.
Karen and Jackie share how collections is often an afterthought, and why that needs to change. We discuss the general lack of training and education in the field, leaving collection professionals to set their learning journey.
NEAMA is changing this by providing credit and collections professionals with the education and networking opportunities to gain in-depth knowledge of the latest industry trends and regulations to excel in their roles. Karen and Jackie discuss how valuable networking is to learn from the issues and solutions shared between financial institutions.
We loved hearing that more banks are adopting empathetic collections as consumer expectations change and that there's an increasing number of women in management leadership roles within the industry.
What we're talking about in this episode:


The history of NEAMA and how valuable the networking within the association is to credit and collection professionals

The missing educational piece for industry professionals and how NEAMA is filling that gap within the membership and training seminars

Greater gender diversity in the collections field with a significant increase in the number of women professionals in the industry

How collections tactics have changed, especially post-pandemic, with a more empathetic approach
Guest Profile: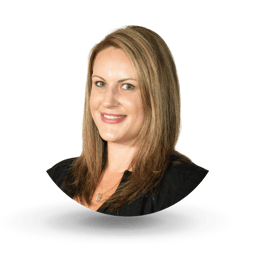 Karen Stirling is the Vice President of Collections at Home Loan Investment Bank and has over 15 years of collections and banking experience. Her industry knowledge and leadership skills have driven the bank to record-breaking low delinquency results. Karen is also on the Executive Board for NEAMA.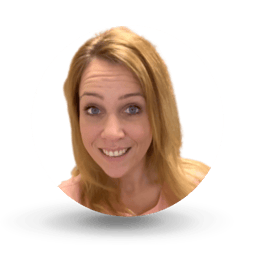 Jackie Smith is the AVP, Loss Mitigation Analyst at Eastern Bank and has worked on early and late-stage accounts, foreclosures, repossessions, credit bureau reporting, and much more. She is a former Intranet Author and Event Committee Member at UniBank, and is a current Notary Public. Jackie is also on the Executive Board for NEAMA.
Connect with Karen Stirling on LinkedIn.
Connect with Jackie Smith on LinkedIn.
Related Links:
Learn more about NEAMA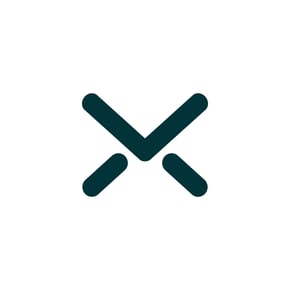 Lexop
Lexop helps companies retain past-due customers by facilitating payment and empowering them to self-serve.