On-Demand Webinar
Collecting with empathy: How to prepare your collection strategy for the 2023 recession
Now is the time to think holistically about the collections function and how it can contribute to a better end-to-end customer experience.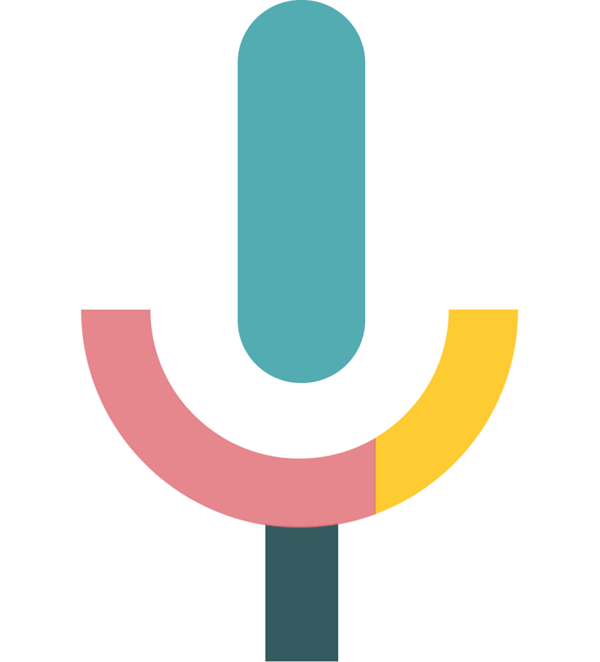 With a new year and a recession on the horizon, credit and collection professionals are under more pressure than ever as financially-strained consumers fall behind on bill payments. In these circumstances, is it possible to balance the needs of the business with those of the past-due consumer?
Join us as we share how you can recession-proof your collection strategy. We'll discuss how to optimize your debt recovery practices to create a best-in-class customer experience that improves debt recovery rates and customer loyalty and retention.
This webinar will explore:
Benchmarks for the current state of collections
Consumer expectations around the past-due experience
How to build a recession-proof strategy
The five pillars of an empathetic and effective strategy