South Texas FCU partners with Lexop to revolutionize their collections process and reduce delinquency rates.
September 12, 2023 - Lexop, a leading technology company specializing in modernizing communications and collections processes, is proud to partner with South Texas Federal Credit Union (South Texas FCU). This collaboration is a significant step forward in South Texas FCU's commitment to enhancing the member experience and reducing operational expenses within the collections function.
South Texas FCU faced the challenge of reducing delinquency rates within their collections process. Lilly Megias, Senior VP of South Texas FCU, expressed her enthusiasm for the partnership, stating, "I'm excited about our partnership with Lexop, and enhancing our collections process through their technology. This collaboration will streamline our collections procedure, empowering our members to take charge of their outstanding debts independently. As a result, we anticipate faster debt resolution and a lower delinquency rate."
Lexop's platform delivers communication in preferred digital channels and a self-service repayment experience. With personalized automated messaging capabilities, South Texas FCU can engage with members more effectively and empathetically, ultimately leading to improved debt resolution outcomes.
Lexop's CEO, Amir Tajkarimi, also commented on the partnership, saying, "We are thrilled to welcome South Texas FCU as a valued partner. Our mission has always been to empower credit unions to enhance their member service quality and collections processes, and South Texas FCU's commitment to innovation aligns perfectly with our vision. Together, we will work to drive positive outcomes for both the credit union and its members."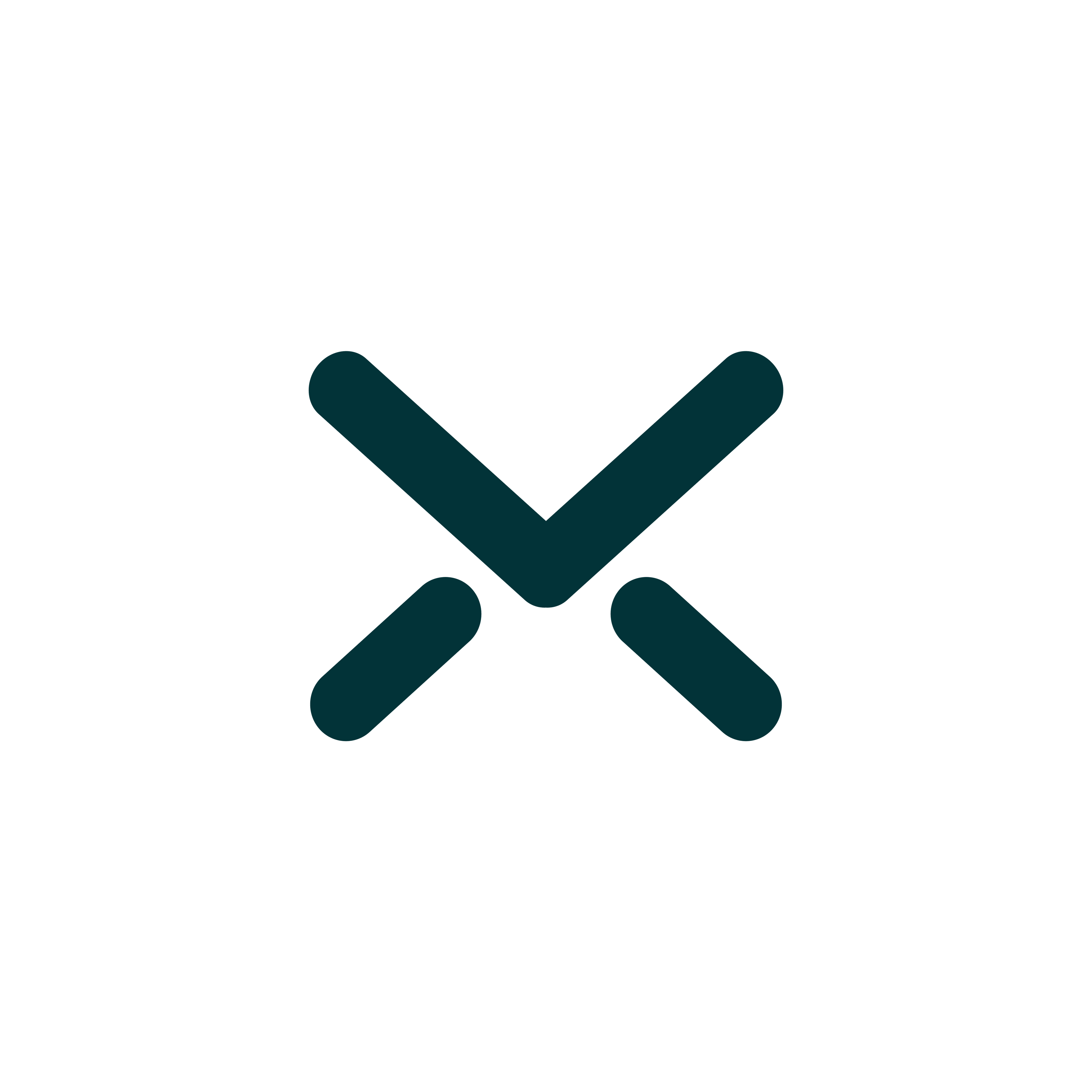 Lexop
Lexop helps companies retain past-due customers by facilitating payment and empowering them to self-serve.