Lexop's digital collections platform will provide Simply Smart customers with a secure and convenient past-due payment experience.
Montreal, QC - Lexop, the leading provider of digital payment and collection solutions, proudly announces its strategic partnership with Simply Smart Home, a prominent Canadian HVAC company. By implementing Lexop's digital collections software, Simply Smart Home will modernize the collections process and deliver a better payment experience to their valued customers.
Simply Smart wanted to offer their customers more flexible ways to pay. After evaluating and selecting Lexop, the team began the implementation, eager to experience the power of their new 'smart payment option.' "We have seen an instant improvement in our collections," said Kirill Tatarinov, President at Simply Smart Home. "Together with Lexop, we can offer all of our customers a smart and simple solution for making payments. We look forward to continuing growing our partnership with a like-minded, proudly Canadian company."
"We are thrilled to launch Lexop's digital collection platform at Simply Smart Home," said Amir Tajkarimi, CEO & Co-Founder of Lexop. "This collaboration marks the fastest onboarding in Lexop's history, and I'm delighted to witness exceptional results in such a short span. We take pride in enabling Simply Smart Home to deliver exceptional repayment experiences to their customers, and we are eager to forge a strong and successful partnership."
In today's dynamic business landscape, optimizing delinquency management is crucial for organizations seeking efficient operations and enhanced customer satisfaction. Lexop's collection software is a game-changer for organizations facing collection challenges, providing an advanced solution to streamline and maximize early-stage collections performance.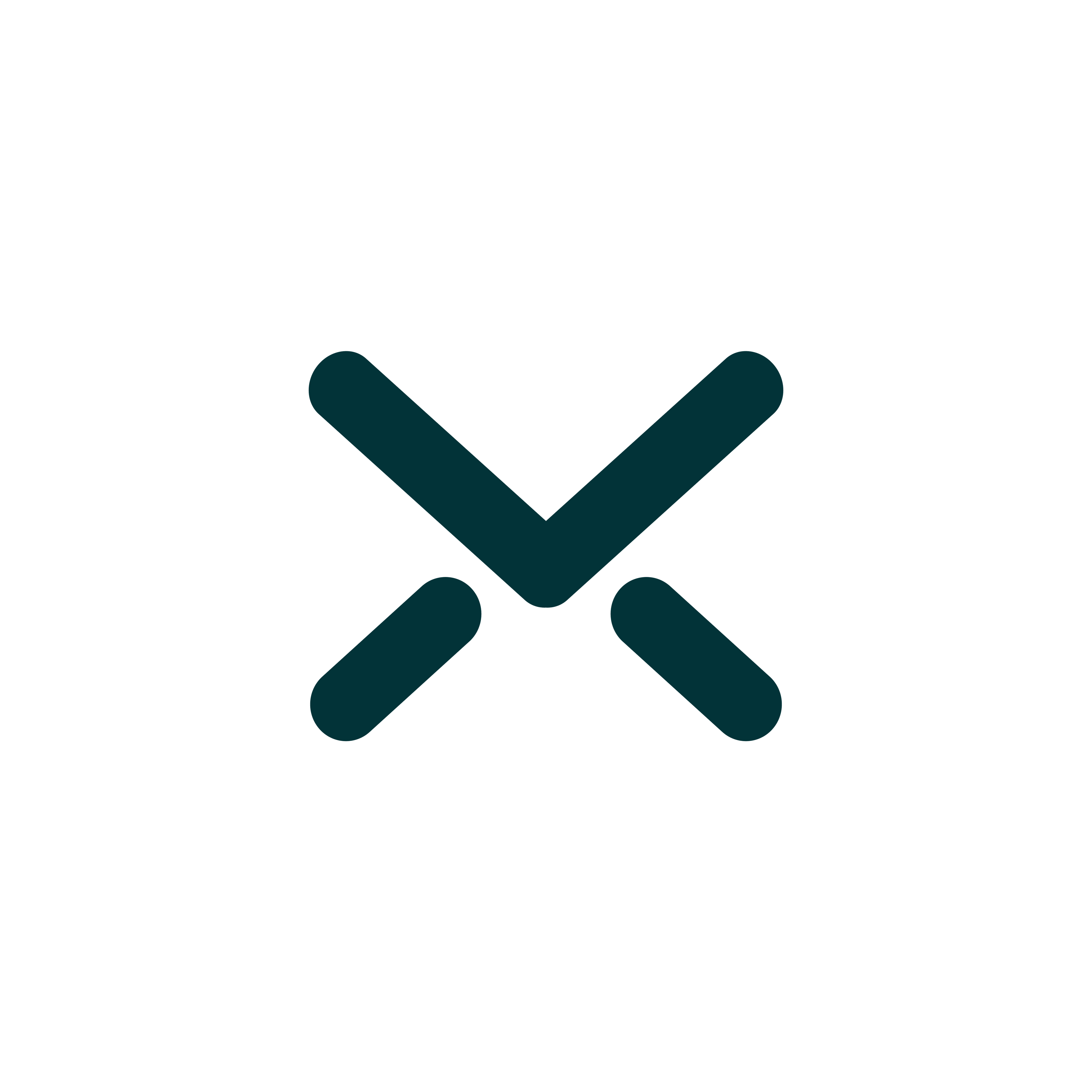 Lexop
Lexop helps companies retain past-due customers by facilitating payment and empowering them to self-serve.