We're proud of the great work we did at Lexop in 2022, helping our clients successfully recover their past-due accounts with our debt collection software. Here's a review of our performance this year.
Ready to improve your collection practices in the new year? We're here to help.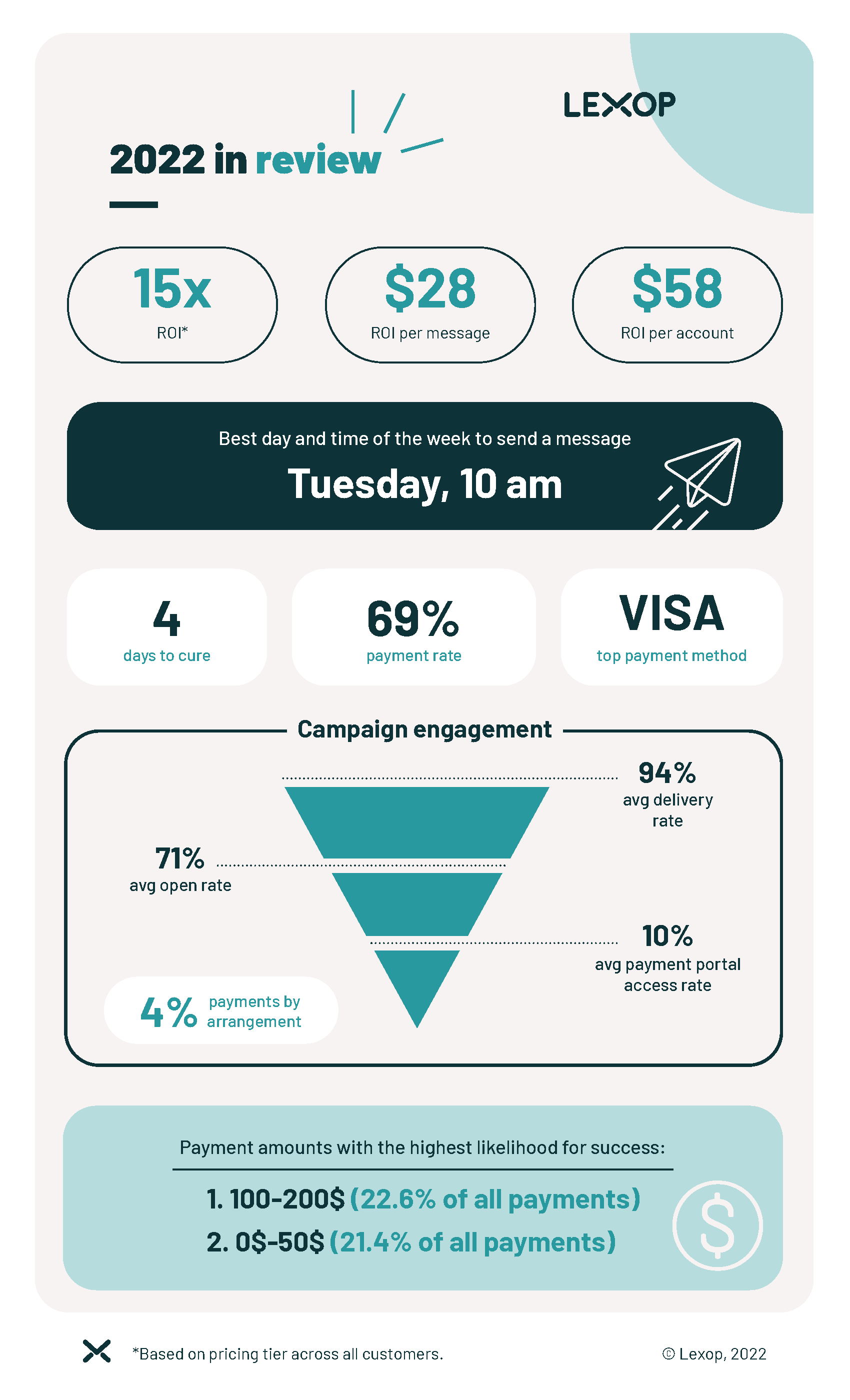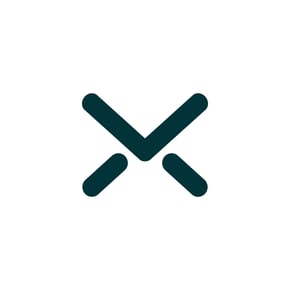 Lexop
Lexop helps companies retain past-due customers by facilitating payment and empowering them to self-serve.