Connect & Collect Podcast - Episode 1


There's a lot of concern about the economic outlook in 2023 and the implications for lenders. Michael Denham, Vice-Chairman at the National Bank of Canada, joined us to discuss how they are responding to these challenges ahead and what lenders can learn from their strategies.
In this episode, we chat with Michael about the current economy and the challenges and opportunities lenders will face in 2023, including those addressed in this Globe & Mail article. We bonded over the desire to proactively offer customers a quality, transparent, and humane experience in difficult financial situations. Michael shares how essential technology is for cybersecurity, fraud prevention, and delivering superior service levels to customers and employees.
Listen to this episode to learn about:


The current state of the economy and National Bank's priorities in 2023
Investments within the bank that foster innovation and improve customer and employee experience for better retention
How Open Banking levels the playing field and helps the economy
The role the banks will play in reducing emissions to net zero by 2050 with ESG-focused and clean tech investing.

Simplifying, streamlining and automating collections through software solutions
"National Bank and many of the banks are looking for solutions like yours and others to find a way to simplify and streamline the back-end to get performance in what's being collected - being proactive, simplifying, streamlining and automating are where we're focused."


— Michael Denham, Vice-Chairman at National Bank.
Guest Profile: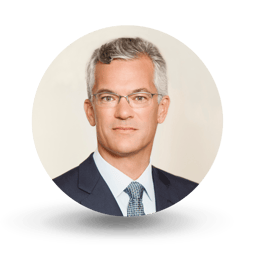 A seasoned business leader with more than 35 years of management experience, Michael has dedicated his career to advising Canadian companies with regards to their challenges and opportunities, working with both entrepreneurs and large-scale organizations on growth, strategy and performance. Before joining National Bank, he served two terms as the CEO of BDC. Prior, he had senior roles at Accenture, CGI, Bombardier and McKinsey and Company.
Connect with Michael Denham on LinkedIn.
Related Links:
Check out the Globe and Mail article
Learn more about Michael Denham joining the National Bank of Canada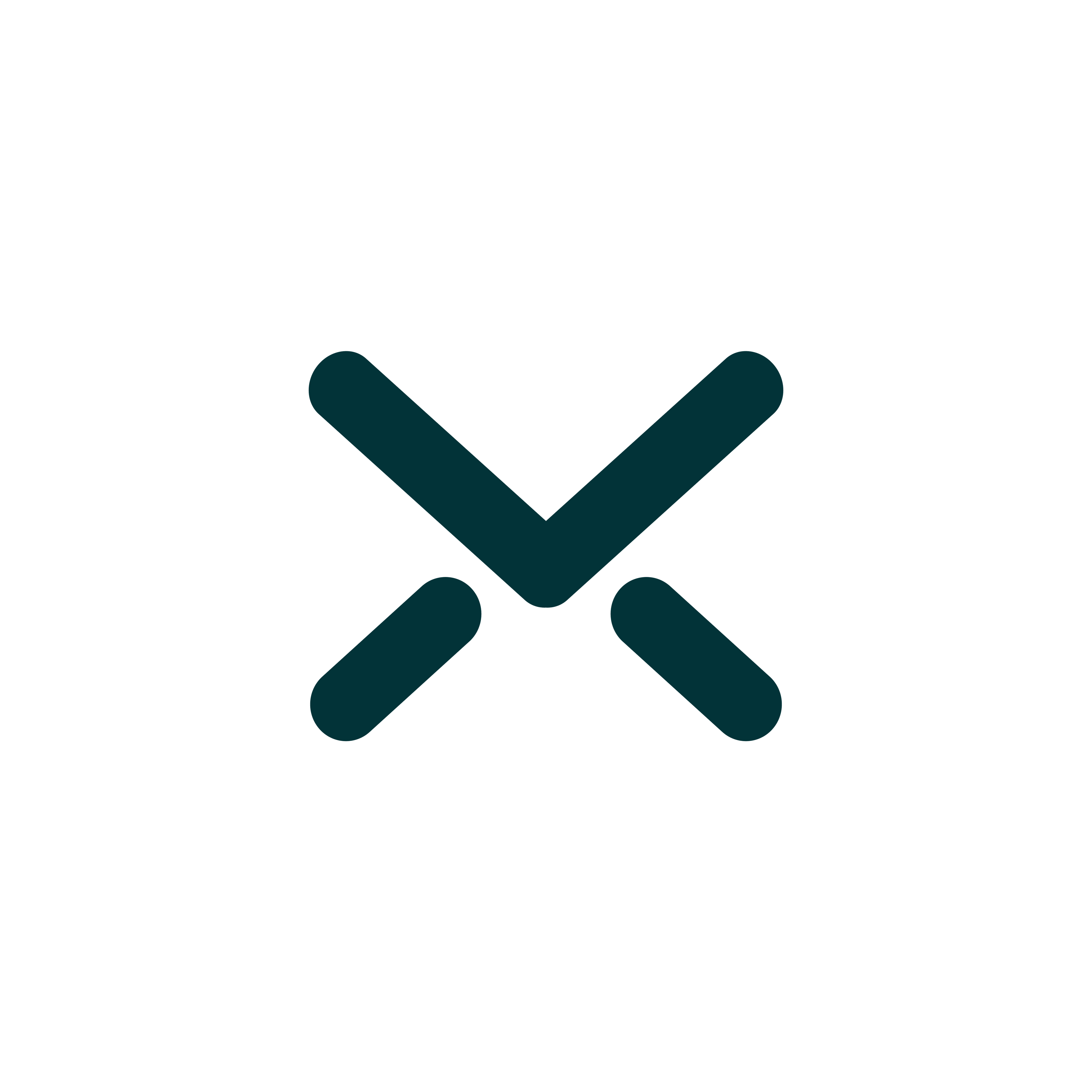 Lexop
Lexop helps companies retain past-due customers by facilitating payment and empowering them to self-serve.