It's no secret that the economic climate in North America has been challenging in recent months. Inflation and rising interest rates are putting a strain on consumers, with many struggling to keep up with the high cost of living. This is having a knock-on effect on businesses, as their customers' financial difficulties impact their ability to pay bills and make payments on time.
Collecting debt during a recession can be challenging, as many consumers may be experiencing financial difficulties and may not have the means to pay off their debts. Here are five strategies that businesses can use to collect debt during a recession:
1) Be understanding and flexible: During a recession, it's important to be understanding of customers' financial difficulties and to offer flexible payment options. This could include allowing customers to make smaller, more frequent payments or negotiating a payment plan that works for them.
2) Communicate clearly and concisely: It's essential to provide clear and concise communication to customers about their outstanding debts. This could include outlining the specific amount owed, the payment due date, and any potential consequences if the debt is not paid.
3) Use technology to streamline the process: Technology can help to streamline the collections process, making it faster and more cost-effective. This could include using automated reminders and payment processing systems, as well as providing online self-service portals for customers to manage their debts.
4) Consider hiring a collections agency: Before writing off bad debt, consider hiring a collections agency. Collections agencies are experienced in recovering outstanding debts and may be able to negotiate a payment plan or take legal action if necessary.
5) Be prepared for potential defaults: During a recession, the risk of default may be higher, as some customers may be unable to pay their debts. It's important for businesses to be prepared for this possibility and to have a plan in place for how to handle defaulted accounts. This could include negotiating a payment plan or taking legal action to recover the outstanding debt.
As the economy continues to evolve and consumer preferences change, a digital collection strategy is becoming increasingly important for businesses of all sizes. By implementing a platform like Lexop, businesses can collect more revenue, improve their relationship with customers, and position themselves for success in the future, even during a recession.
If you want more in-depth knowledge on how to recession-proof your collection strategy, watch our on-demand webinar with our CEO, Amir Tajkarimi.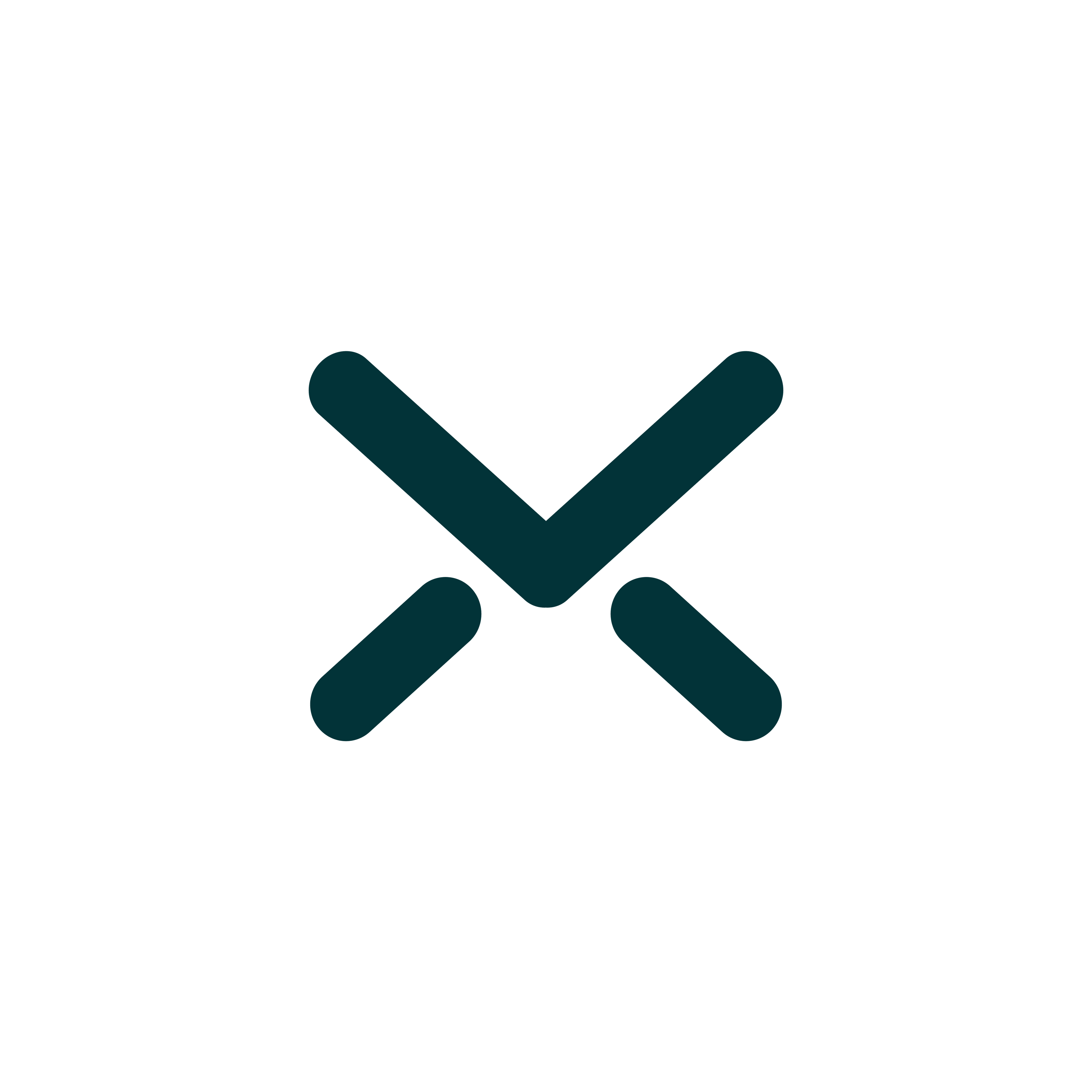 Lexop
Lexop helps companies retain past-due customers by facilitating payment and empowering them to self-serve.