A 2023 SURVEY OF
PAST-DUE CONSUMERS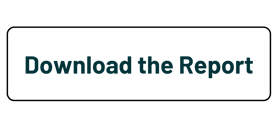 Lexop surveyed over 1,100 past-due consumers in the United States. In our 2023 report, you'll gain an understanding of the financial state of past-due consumers, the reasons for late bills, their sentiments and experiences as past-due customers, and the improvements businesses can make to their billing and collections process to significantly reduce late payments.
As you look to reduce late payments and find better ways to reach and engage your customers, this report will provide data and insights to help you build a collection strategy that increases repayment success.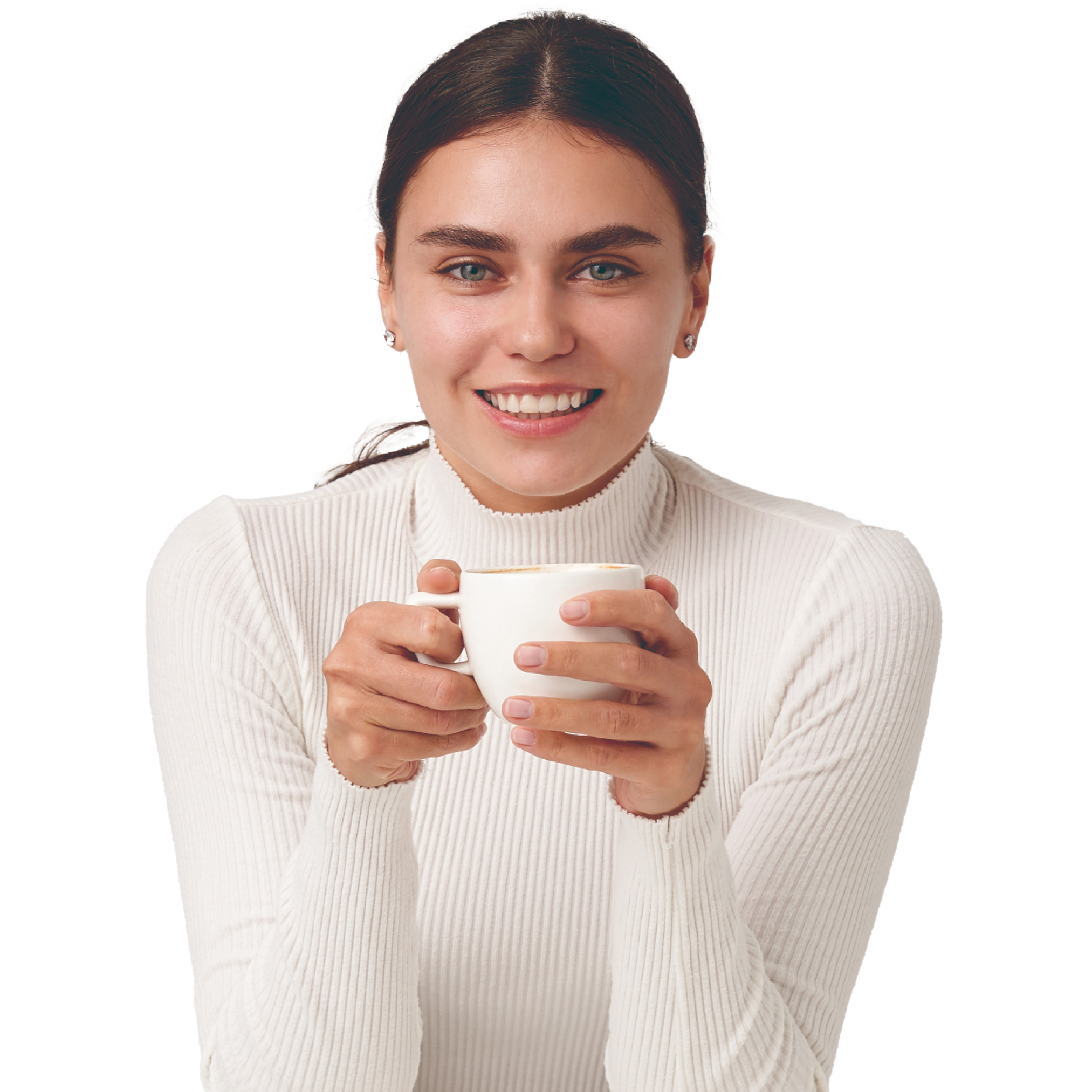 The results are in:
Download the full report for past-due consumer insights and stats. Learn what improvements you can make to your billing and collections process to prevent and reduce late payments by filling out the form.
Key insights in the report
85%
of past-due consumers are paying within 30 days of the due date
73%
say a digital experience makes it easier to pay late bills
60%
are past-due because of non-monetary reasons
Download charts and infographics from the report.