On-demand webinar
Digital collections 101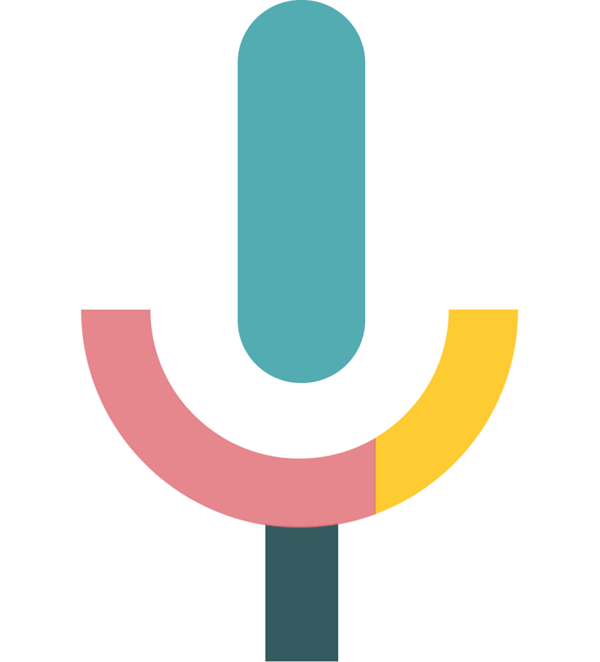 The rise of financial uncertainty forces companies to explore new ways to improve consumer financial health and solvency. You either adapt, evolve and compete, or die. Take digital collection as an example of this: it offers a superior customer experience that drives engagement, results, and ultimately retention.

Companies struggling to collect from past-due customers need to adopt digital collection in their recovery strategy. If your company is still doing outdated collections practices, you might want to do something about it — digital collection is here to stay.


How to get started with digital collection?

We hosted a webinar to tackle this timely question. Our featured guests, Pinaki Ghosh (Head of Credit and Collections Practice, Wipro) and Amir Tajkarimi (Co-founder and CEO, Lexop) discussed the impact of digital collections and shared advice for companies looking to jumpstart their digital-first collection journey. Ghosh is a veteran of the collections space with decades of operating experience in collections, including leadership roles within Wipro for the past eight years.