Lexop's digital collections platform will provide SaskTel customers with a secure and convenient past-due payment experience.
Montreal, QC - Lexop, a financial technology company, is thrilled to announce a new partnership with SaskTel, one of the leading telecommunications providers in Canada. Lexop's digital collections platform will enable SaskTel to recover outstanding debts more efficiently, resulting in a more positive customer experience.
The partnership between Lexop and SaskTel is a significant step forward in the evolution of digital collections in the telecommunications industry. With Lexop's advanced collections platform, SaskTel will streamline its collections process, resulting in a faster and more effective resolution of past-due accounts. This new process will improve business productivity and revenue for SaskTel while enhancing the overall customer experience.
"Partnering with SaskTel is a significant milestone for Lexop," said Amir Tajkarimi, CEO and Co-Founder of Lexop. "We are excited to combine our expertise in digital collections with SaskTel's commitment to delivering exceptional customer service. Our platform will provide SaskTel with a reliable and effective tool for debt recovery, while also providing their customers with a convenient and secure way to make payments."
"We are pleased to partner with Lexop and leverage their technology to enhance our collections process," said Rob Boyd, Manager Accounts Receivables at SaskTel. "By partnering with Lexop, we can streamline our collections process and enable our customers to self-serve, resulting in a faster resolution of outstanding debts and a more positive experience for our customers."
Lexop's platform offers a range of benefits, including automated payment reminders and a customizable payment portal. These tools will make it easier for SaskTel customers to pay their bills on time while also reducing the burden of collections on SaskTel's internal resources.
About Lexop
Lexop is a leading provider of digital payment and collection solutions that empower customers to self-cure their late bills. With a user-friendly platform and advanced automation capabilities, Lexop is revolutionizing how businesses manage late payments by streamlining processes, improving cash flow, and enhancing customer satisfaction. We are on an exciting journey alongside our clients to reshape the digital payments and collections landscape. Learn why Lexop is the ultimate partner for timely collections and optimized revenue recovery at www.lexop.com.
About SaskTel
SaskTel is the leading Information and Communications Technology (ICT) provider in Saskatchewan, with approximately $1.3 billion in annual revenue and over 1.4 million customer connections including more than 647,000 wireless accesses, 273,000 wireline network accesses, 293,000 internet and data accesses, 110,000 maxTV service subscribers, and 78,000 security monitoring customers. SaskTel and its wholly-owned subsidiaries offer a wide range of ICT products and services including competitive voice, data and Internet services, wireless data services, maxTV services, data centre services, cloud-based services, security monitoring services, advertising services, and international software and consulting services. SaskTel and its wholly-owned subsidiaries have a workforce of approximately 3,300 full-time equivalent employees (FTEs). Visit SaskTel at www.sasktel.com.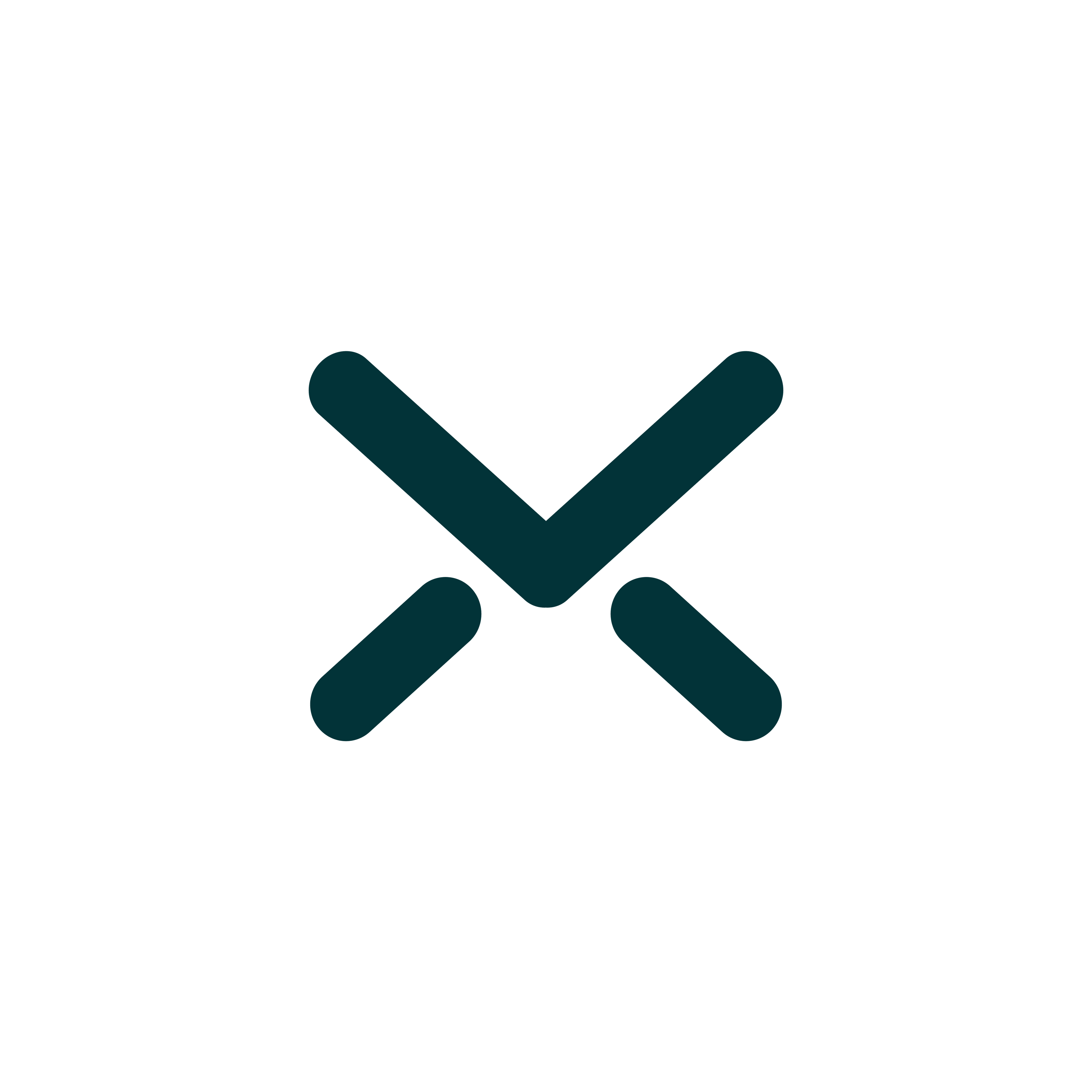 Lexop
Lexop helps companies retain past-due customers by facilitating payment and empowering them to self-serve.